Archive
2D Beat-Em-Up 'Wonder Momo' Joins The Arcade Archives Collection On Switch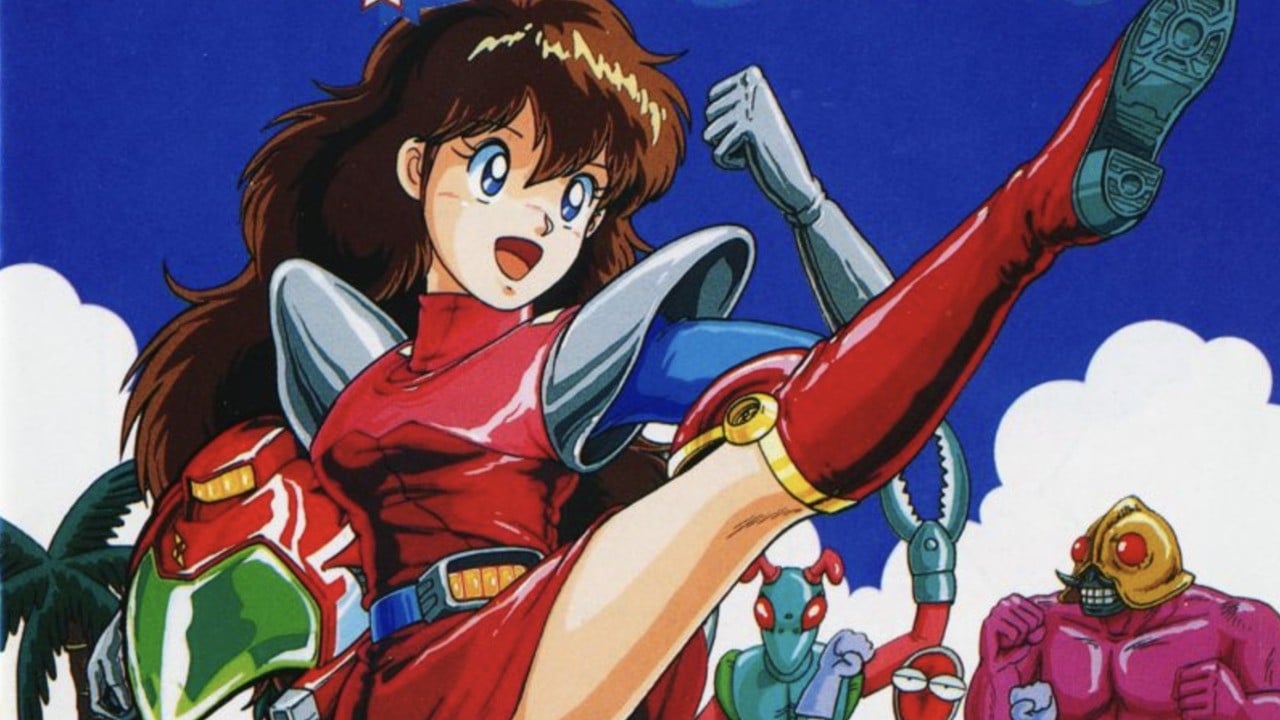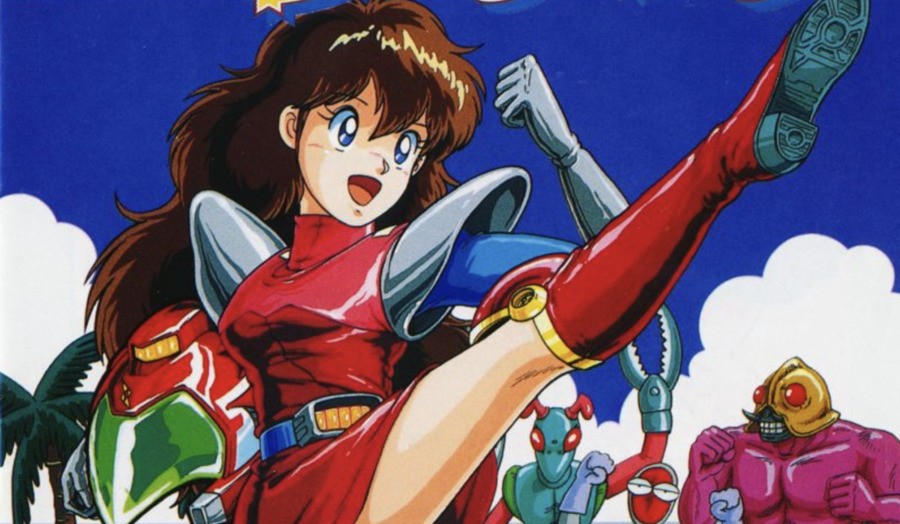 Hamster has announced that 2D beat-em-up Wonder Momo will be coming to Switch and join the Arcade Archives line-up. It will launch on March 31st (tomorrow!) for the price of $7.99 / €6.99 / £6.29.
Originally released back in 1987, Wonder Momo was developed by Namco and featured a female protagonist – a rare occurrence back in those days – called Momo, who would high-kick her way through levels, building up her 'wonder' meter as she goes. Once she's built up enough energy, she can transform into Wonder Momo and use the 'Wonder Hoop' attack until she reverts back to her normal form.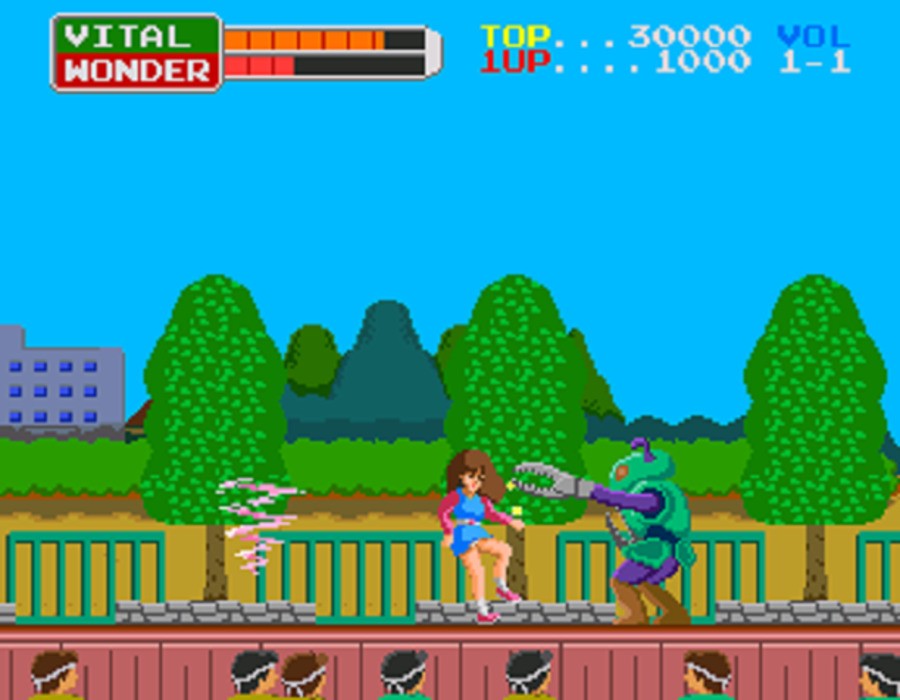 Wonder Momo was originally ported to PC in 1989, with this same version releasing on the Wii Virtual Console in 2007. The original arcade version then followed in 2009. Reviews for the original title were middling, with Famitsu awarding the game 21/40.
Will you be adding Wonder Momo to your Arcade Archives collection? Let us know in the comments.