Archive
Embracer Games Archive Announced With A Mission To Preserve Video Game History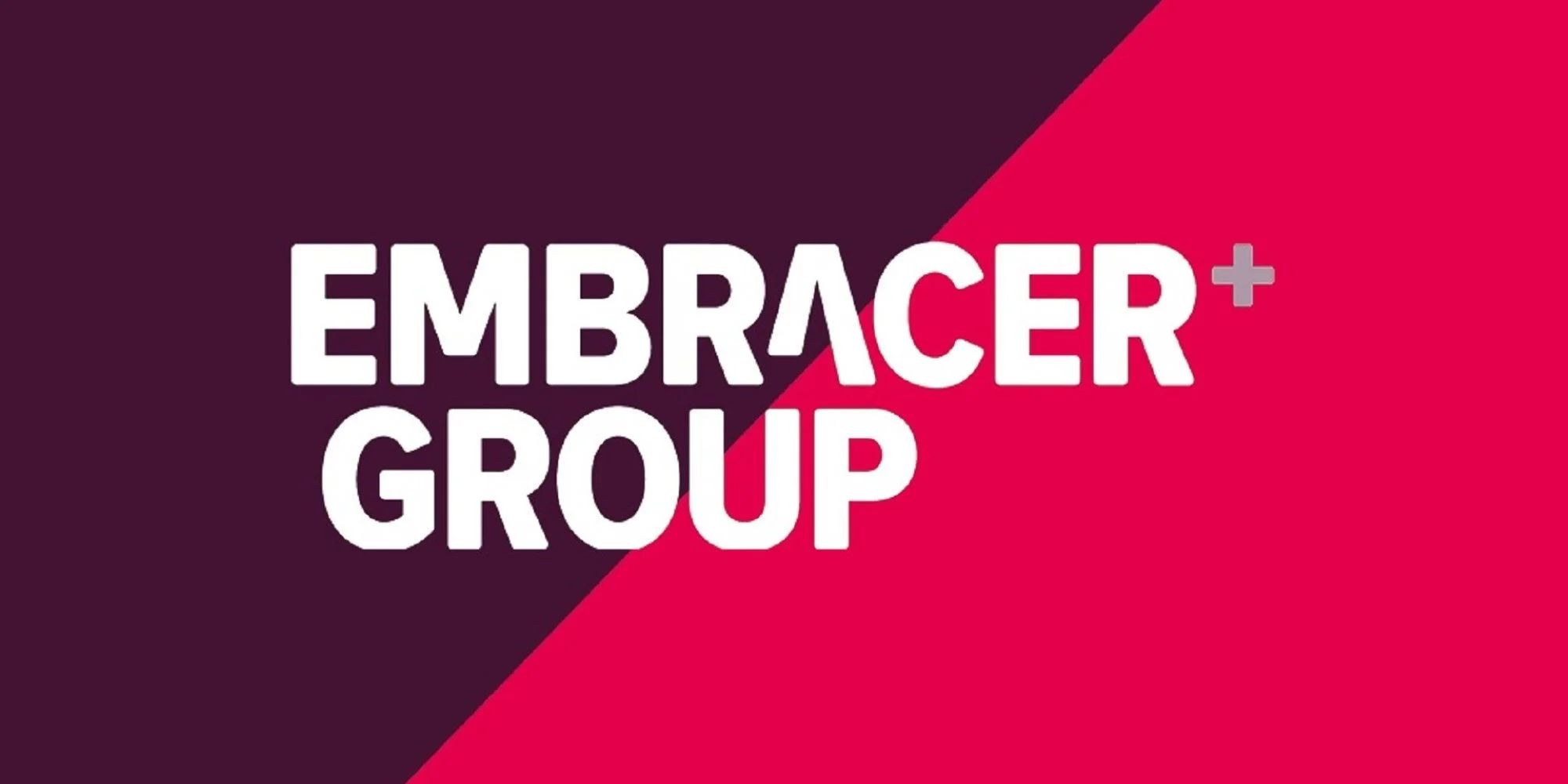 The Embracer Group has shown no signs of slowing down on its video game company shopping spree, with its latest purchase being Square Enix's North American studios, Eidos Montreal, and Crystal Dynamics. However, it seems that the conglomerate isn't just interested in acquiring companies related to video games, but is also taking steps to preserve video game history.
As spotted by PC Gamer, the group has announced the Embracer Games Archive, which as the name suggests, will be taking steps to archive as much of the video game industry as possible. The division will be headed up by David Boström who will be in charge of leading and building up the archive's vault in Karlstad, Sweden.
RELATED: Embracer Group Aren't Going To Bring Back Our Favourite Square Enix Games
"Imagine a place where all physical video games, consoles and accessories are gathered at the same place," said Boström on the Embracer Group website. "And think about how much that could mean for games' culture and enabling video games research. This journey has just been started and we are at an early stage. But already now, we have a large collection to take care of at the Embracer Games Archive's premises in Karlstad, Sweden. A team of experts has been recruited and will start building the foundation for the archive. At Embracer Games Archive, we believe that games carry a heritage worth celebrating and safeguarding for the future. Our goal is clear – We want to archive and save as much of the video games industry as possible."
Currently, the Embracer Games Archive's Karlstad vault contains 50,000 games, consoles, and accessories, with a team comprising an archivist, archive assistant, technical engineer and supply manager looking after it. The archive's next phase involves building a database and commence cataloging by this year. Eventually, it plans to collaborate with initiatives, museums, and institutions to provide help to researchers and journalists with inquiries. Future plans also include exhibiting parts of the archive in a number of ways.
The archive is also looking to buy any unique collections in specific formats. It will soon put out a proper wanted-list of games and collections, but will be willing to discuss any legitimate digital or physical collections at the moment.
NEXT: It's Time For Oblivion's Shivering Isles To Make A Comeback