Archive
Samantha Robertson Has Left Nintendo Of America After 11 Years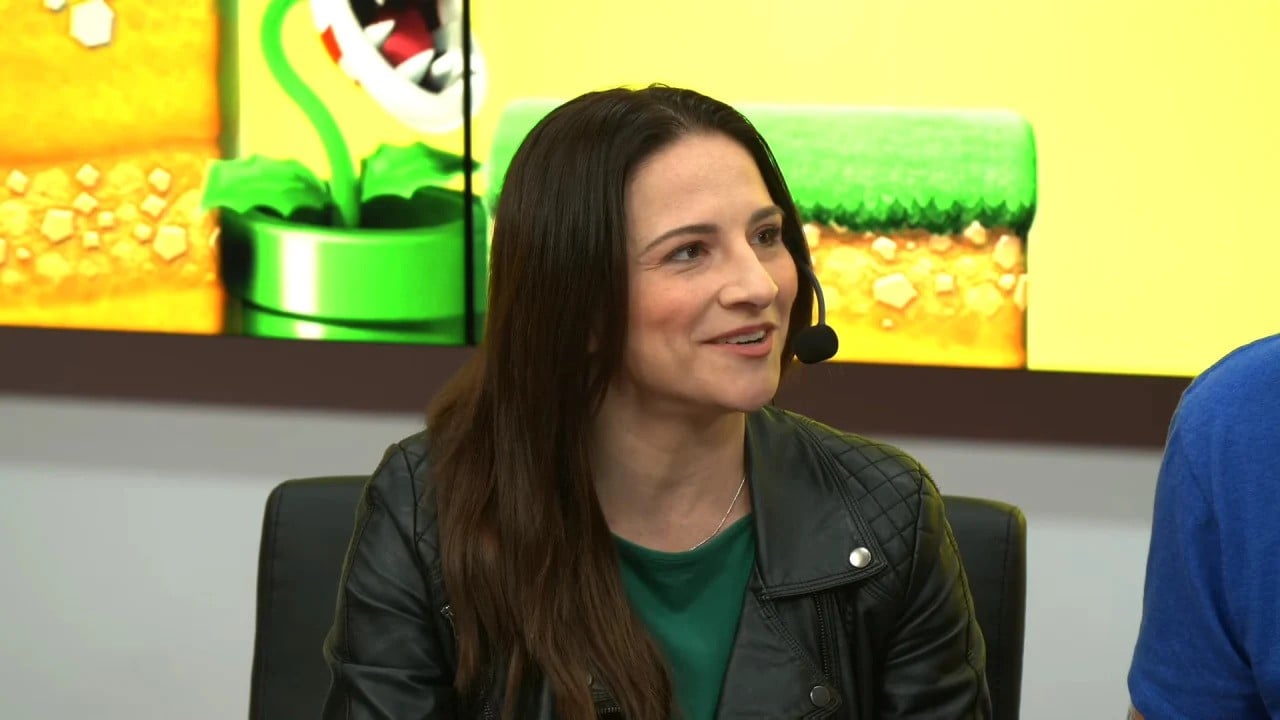 Nintendo of America employee Samantha Robertson has revealed she's left the company after 11 years. If you've ever tuned into a Treehouse stream, you've likely seen Robertson on camera showcasing an upcoming release.
Samantha started out in 2011 as a localisation writer and editor (including product development & publishing) at Treehouse. In 2019, she went from assistant manager to manager of product marketing for the publisher and developer relations department of NoA.
In her goodbye message on Twitter, Robertson said it was an "honor to work with such wonderful people" and mentioned how she's ready for a new challenge – with future updates on the way. Here's her message in full:
Last week, I wrapped up at Nintendo. It's been an honor to work with such wonderful people. But the pandemic has emphatically underscored that life is short and not to be taken for granted. I have roads yet to explore. And, cliché as it is, there's no time like the present.
I recognize that being able to take this step back is a privilege, and it's not a move I make lightly. I'm excited to share future updates with you as I figure out what comes next.
I'm going to recharge, spend time with friends and family, dig into projects and creative pursuits that've been languishing on the back burner far too long, and consider new ways to contribute to the industries and people I care about.
Video games and the gaming community remain a huge part of my life. This is an industry I am passionate about. I think it's incredible. I think it can be even better. And I don't think I'm done with it yet.
On behalf of the community here at Nintendo Life, we wish Samantha all the best in her future endeavors.