Archive
The Wordle Archive Shut-Down Removed a Valuable Practice Tool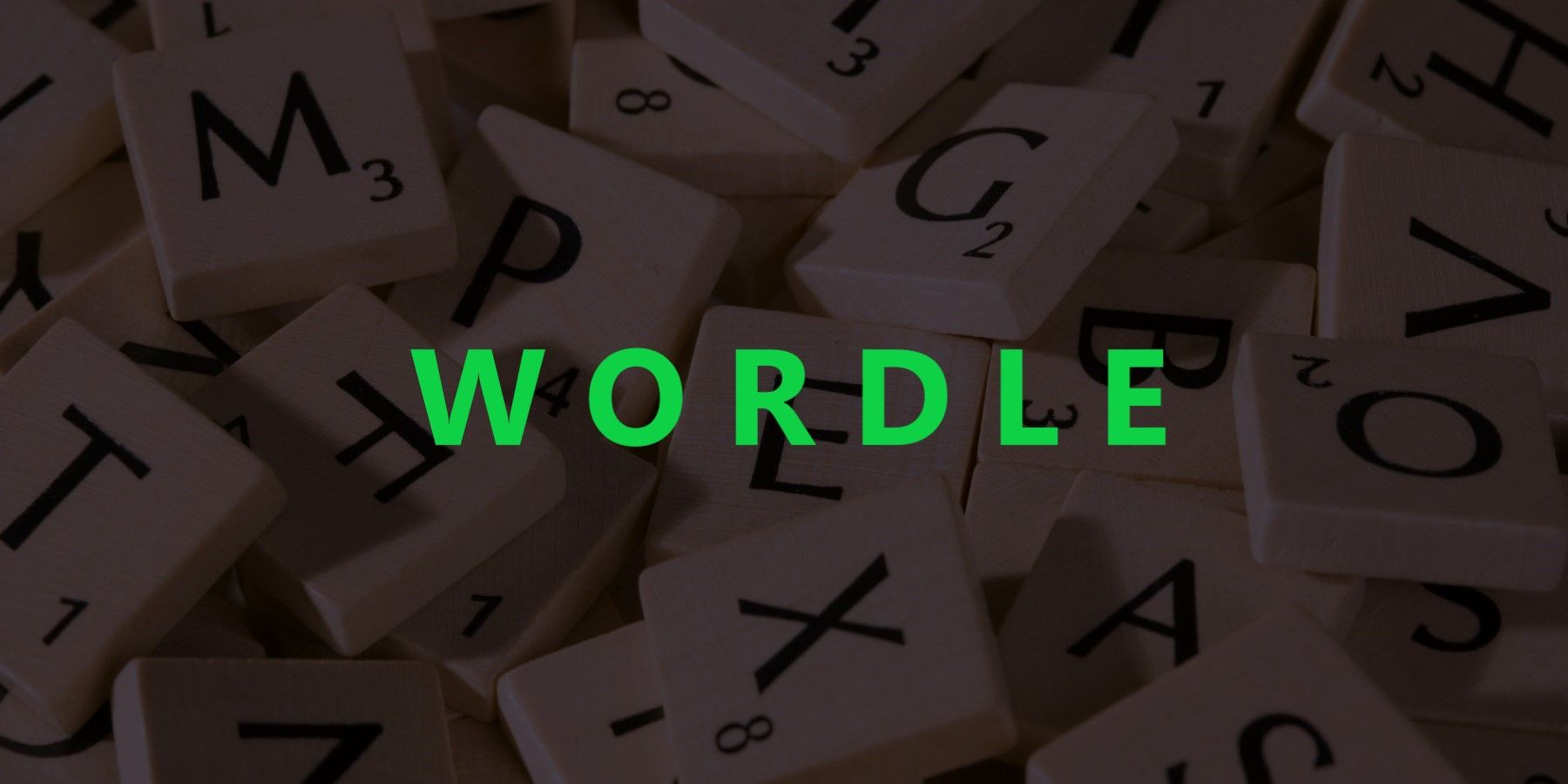 Due to Wordle now being an IP that belongs to The New York Times, all fan archives were shut down, leaving fans without a good practice tool.
One of the latest Internet sensations has certainly been the viral five-letter word game by the name of Wordle, which took the world by the storm thanks to its rather simple rule-set that can lead to a lot of different strategies, as well as its social media buzz. There is a certain depth to Wordle that's compelling beyond its simplistic layout, and players have been quickly coming up with all the most effective Wordle openers and the best stratagems to never lose a game. This is something that those who started playing early managed to capitalize on, as there were more resources available than there are now.
This stems from the fact that Wordle has been an intellectual property of The New York Times for almost three months, before which it belonged to Welsh software engineer Josh Wardle. For a long time, Wordle's popularity led to the creation of archives that would allow players to check out past daily words and play through them as they pleased, at their own pace, eventually catching up with the official version of the game. These were an invaluable practice tool taken away when The New York Times finally forced these third-party websites to shut down.
RELATED: The Last Wordle Archive Shutting Down Might Backfire
Wordle Archives Provided Great Ways to Learn the Game
Wordle archives were great not only because of their ability to keep players engaged with the ongoing title, but they also allowed players to practice the best strategies for guessing words while also discovering all the past answers up to the current day. Despite the fact that Wordle is not necessarily a game which delves too much into strategy, players can do so on their own terms by choosing opening words that take out important letters or provide solid clues.
While this can be done with the daily words as well, it's not as impactful in terms of long-term strategies because it's limited to a single try each day, which can lead to players perfecting their approach over a much longer span of time compared to when Wordle archives were a common thing online. Because Wordle is a game that doesn't repeat answers, knowing which words were used over its history also potentially made a difference in one's guesses. While there are many websites that host a list of all the answers across the game's lifespan, discovering them by playing is a much different experience.
Memory is often more powerful when it comes from direct experience, and the removal of Wordle archives removes that potential advantage for current and future players who are instead limited to daily guesses and Wordle clones. Those who are discovering the game now might have to look up those third-party websites for lists of the many already used words, especially seeing how the daily Wordle has gone on with 310 existing puzzles thus far.
As such, Wordle archives were such a great thing to have because they were the perfect tool to help users understand the game better, play more of it on demand, and have an intrinsic list of all the prior used words. Even if The New York Times ends up launching its own version of the Wordle archive, it's likely going to be a paid feature for subscribers, unlike the regular daily words. It's unlikely that anything comparable to the availability and usefulness of shut-down Wordle archives is ever going to come around again, and it's a pity for the longevity of the game.
Wordle is available now on Internet-accessible devices.