Archive
Wacky Beat-Em-Up 'Trio The Punch' Is The Next Arcade Archives Title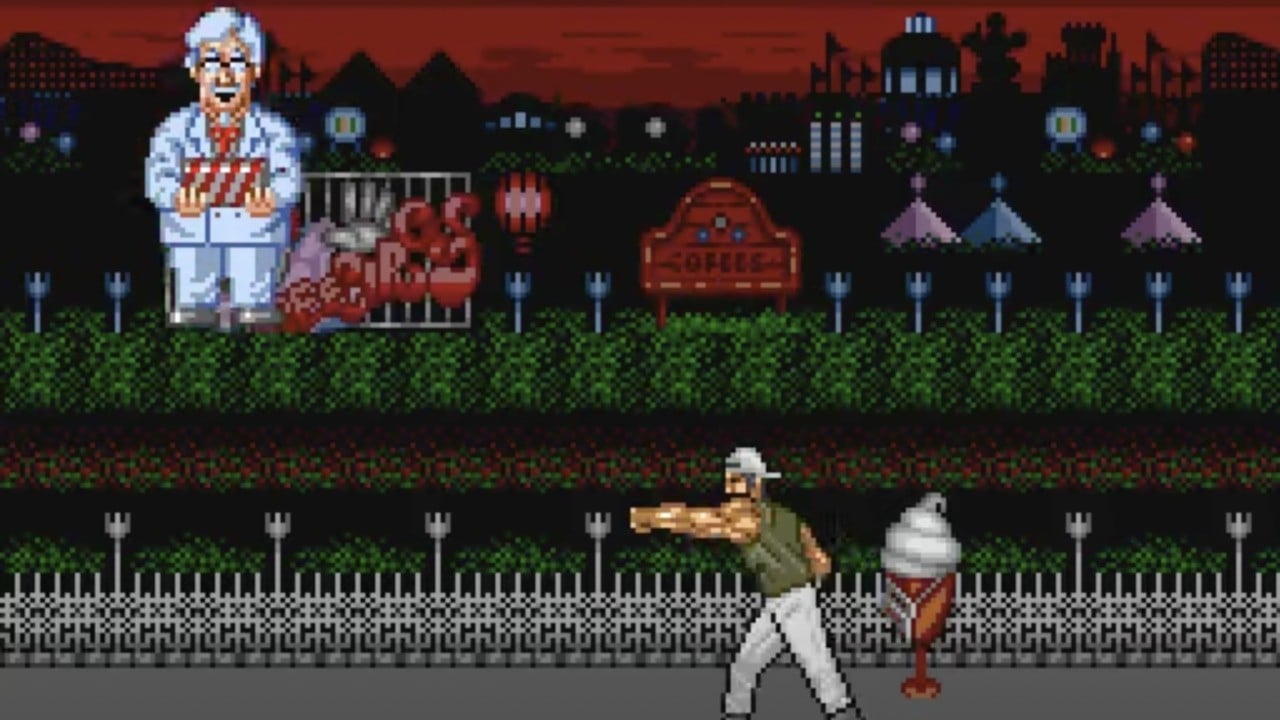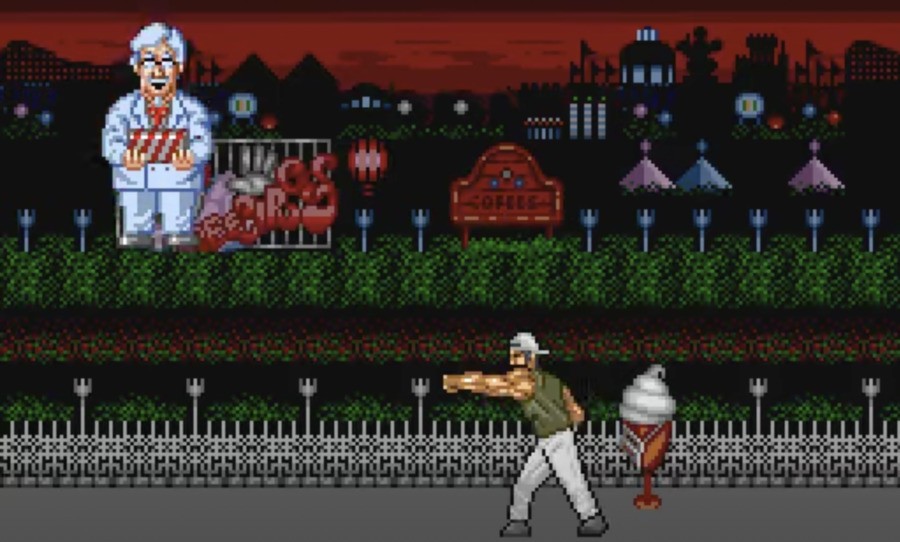 The next entry to the 'Arcade Archives' line-up has been revealed. Arcade Archives Trio the Punch will launch on Switch tomorrow (May 19th) for the standard price of $7.99 / €6.99 / £6.29.
Originally released in 1990 by Data East, the game is a side-scrolling beat-em-up in which you choose one of three playable characters: Tough Guy, Ninja, and Swordsman. You'll be navigating a variety of environments, including a rainforest, urban cities, a Middle Eastern desert, medieval Japan, and a futuristic military base.
Known for its somewhat wacky aesthetics, part of the game sees you go up against 'Bird Brain', a character that looks suspiciously like Colonel Sanders.
Will you be picking up Trio the Punch on Switch? Share your thoughts on the release in the comments below.