Best Games
Best Nintendo Switch Games Releasing In June 2022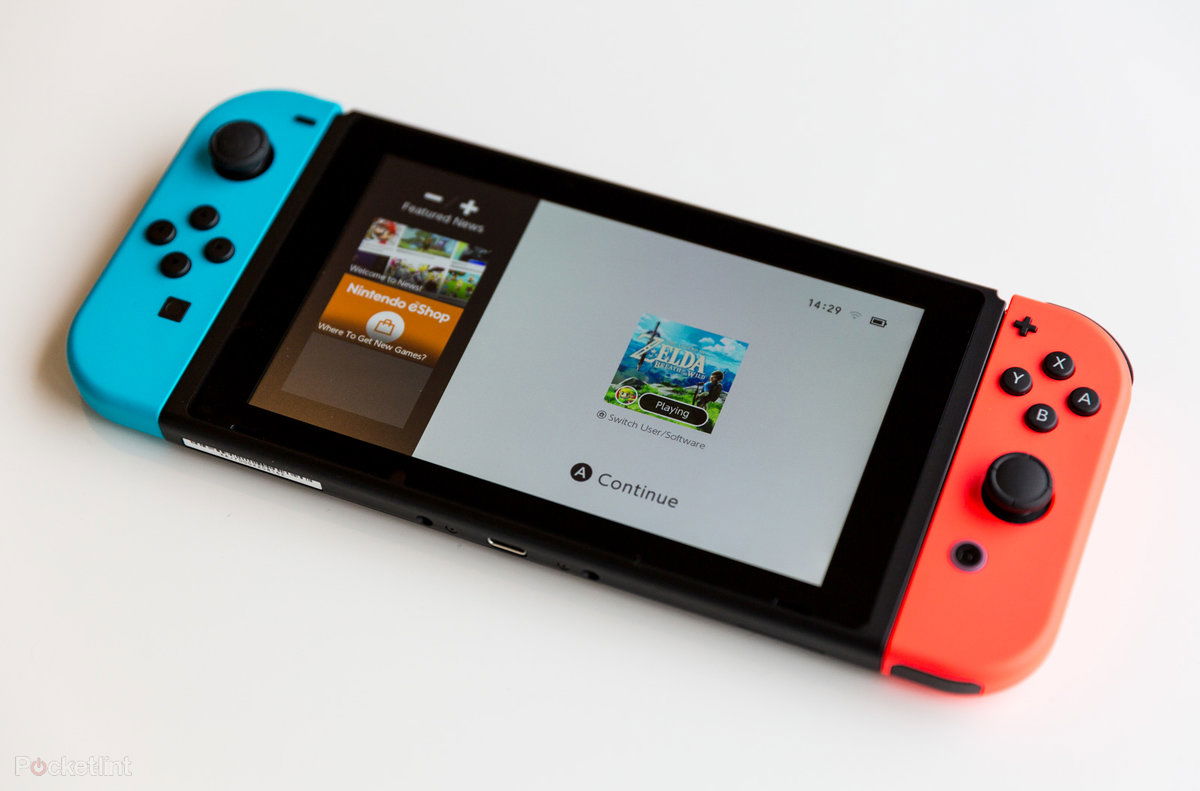 June 2022 raised curtains over many upcoming video games through various showcase events. The events unwrapped many forthcoming Nintendo Switch games, and some might get revealed at the Nintendo Direct.
ADVERTISEMENT
Article continues below this ad
Best Nintendo Switch Games Releasing In June 2022 has never failed to impress the fans with the games it gets on its console. Several games will release this year, and some of them will launch in June. So let's look at some of those Nintendo Switch titles you should play.
Shadowrun Trilogy
ADVERTISEMENT
Article continues below this ad
When we think about a futuristic cyberpunk game, we always think about a technologically advanced society. But how about a futuristic setting but with magic? So the Shadowrun Trilogy is the perfect game. It is set in a futuristic cyberpunk world where magic brought mystical beings into reality.
This upcoming RPG game is a remake of three Shadowrun games: Shadowrun Returns, Shadowrun: Dragonfall – Director's Cut, and Shadowrun: Hong Kong – Extended Edition. Shadowrun Trilogy will release on June 21 on Nintendo and other gaming platforms.
Neon White
The American Independent video game developer, Annapurna Interactive, created a unique game called Neon White. The game is a unique combination of first-person shooter and card games. Players take on the role of an assassin White picked from hell to eliminate the demons threatening heaven. Further, players will come across other demon slayers who might have a connection to White's past life.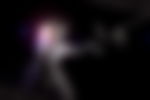 The game features beautiful visuals and, most importantly, excellent action with an intriguing story to hook the player to this game. This indie game is already available on Nintendo and PC since June 16. Undoubtedly, it is one of the must-tries you shouldn't miss.
Fall Guys
Fall Guys is a platform battle royale that came out back in 2020 for PC and PlayStation 4. The game had players take on a form of jellybean-like creatures and complete multiple fun and challenging rounds, which took inspiration from game shows like Takeshi's Castle, and It's a Knockout.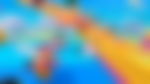 The game became a colossal hit among the fans. It's been 2-years since the game's release, and the developers have decided to get the game on other platforms, including Nintendo. It will release on June 21 and will be free to play.
WATCH THIS STORY: Ranking the highest-rated Nintendo games of all time
Wreckfest
If you are into racing car games, Wreckfest might be a good choice. The game features engaging and action-packed contact racing. The Finnish game studio, Bugbear Entertainment, developed this game and created the famous Fallout series.
The game initially came out in 2018 for PC and later got versions for PlayStation and Xbox. Now, the devs are porting the game to Nintendo Switch, which will be available since June 21.
Firegirl: Hack 'n Splash Rescue DX
In this game, players take on the role of a young fire rescue officer armed with an ax and a fire hose that acts like a jet pack. The player has to do various rescue missions and solve how the fire started.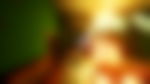 The game came out last year in December but was only available on Microsoft Windows. However, it will be available on other platforms, including Nintendo Switch, since June 22, 2022.
Sonic Origins
Sonic is undoubtedly one of the most famous game series in Nintendo history. While fans are waiting for the much-awaited Sonic Frontiers, Sega is releasing Sonic Origins for Nintendo Switch on June 23.
Sonic Origins is a collective remastered version of four classics: Sonic the Hedgehog, Sonic the Hedgehog 2, Sonic the Hedgehog CD, and Sonic the Hedgehog 3. Further, this game would be a way to celebrate the 31st anniversary of Sonic.
Fire Emblem Warriors: Three Hopes
This upcoming hack and slash RPG game will be available on Nintendo Switch since June 24. This game got Koei Tecmo and Nintendo for the second time after the 2017 game, Fire Emblem Warriors.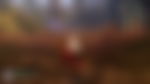 Players take on the role of the Shez, who joins Edelgard, Dimitri, Claude, and other Fire Emblem: Three Houses characters. The players will command an army to fight for the future of Fódlan. Further, the game's story will depend on the house the player chooses at the start.
Pocky & Rocky Reshrined
ADVERTISEMENT
Article continues below this ad
Pocky & Rocky is coming back to game consoles after 21 years. This game series date back to 1986. Players will take on the role of Pocky the shrine maiden and Rocky the raccoon. They will fight various treats, boss fights, and competitive levels.
This upcoming multi-directional scrolling shooter will feature a 16-bit style with improved gameplay and graphics. Further, this game will feature both single-player and co-op modes. Pocky & Rocky Reshrined will release on June 24.
ADVERTISEMENT
Article continues below this ad
Undoubtedly, more Nintendo Switch games are coming this year, like the classic N64 game, Pokemon Snap would be coming to Switch. But for now, you can try these few game titles we suggested.