Coming Soon
First Day Of 2022 Guerrilla Collective Gives New Information On Switch Releases – News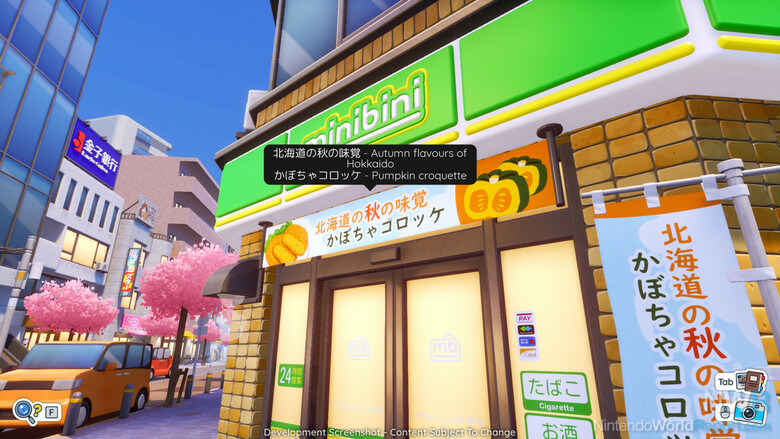 Another brisk show from the old MIX team.
The summer of game presentations continued this morning with the first Guerrilla Collective indie show of the year (the second to follow on Monday), which hosted more than a dozen Switch game announced.
An extended trailer was shown for next Thursday's Teenage Mutant Ninja Turtles: Shredder's Revenge showing gameplay – including Master Splinter being playable.
First person horror title Madison has scared up a July 8 launch date.
Time on Frog Island, launching July 12, stars a sailor who has to complete a massive series of trades in order to rebuild their boat after a shipwreck.
Shashingo is a combination of photography game and Japanese language tutor that includes complete pronunciation guides – including how to change up the speech. It is "coming soon".
Co-op brawler Contract Killer, previously released on Steam, will come to Switch in the summer.
Survival horror title Signalis, previously announced for other platforms, will be out on Switch day and date with the other versions on October 27.
Arkanoid: Eternal Battle from Taito will be out in October: the new version will feature a modern take on the classic brick breaker, the original title as seen in arcades and the NES, a four player local versus mode, and a 25 player "battle royale" mode.
A new trailer for Batora: Lost Haven reconfirmed a fall release.
The Last Worker, a first person adventure focused on discovery of the secrets of a large company, will be out later this year; its voice cast includes Zelda Williams and Jason Isaacs (Lucius Malfoy from the Harry Potter film renditions).
A new trailer for WrestleQuest confirmed the legendary Road Warriors will be in the game and also showed combat – including tag-team moves and an audience hype meter that raises or lowers depending on your combat choices.
Co-op isometric shooter From Space will bring its take on post-apocalyptic action in 2023.
3D action / RPG hybrid Spells and Secrets will spell out a 2023 release.
Early Switch RPG Earthlock will get a sequel as Ikonei Island: An Earthlock Adventure comes out in full release on Switch next year (following a stint in Steam Early Access).
Raw Fury announced a publishing agreement for Cassette Beasts, a brawler with a deep character customization system – no date was given.
River Tails: Stronger Together brings together the odd combo of a cat and fish for co-op 3D platforming action. No date was given.
A new trailer for Martian exploration title The Cub aired.
"Relaxing" puzzle title Rytmos, in which loops of music need to be created in 3D environments, is coming to Switch at some point.