Coming Soon
Several More Game Announcements For Switch At June 2022 Future Games Show – News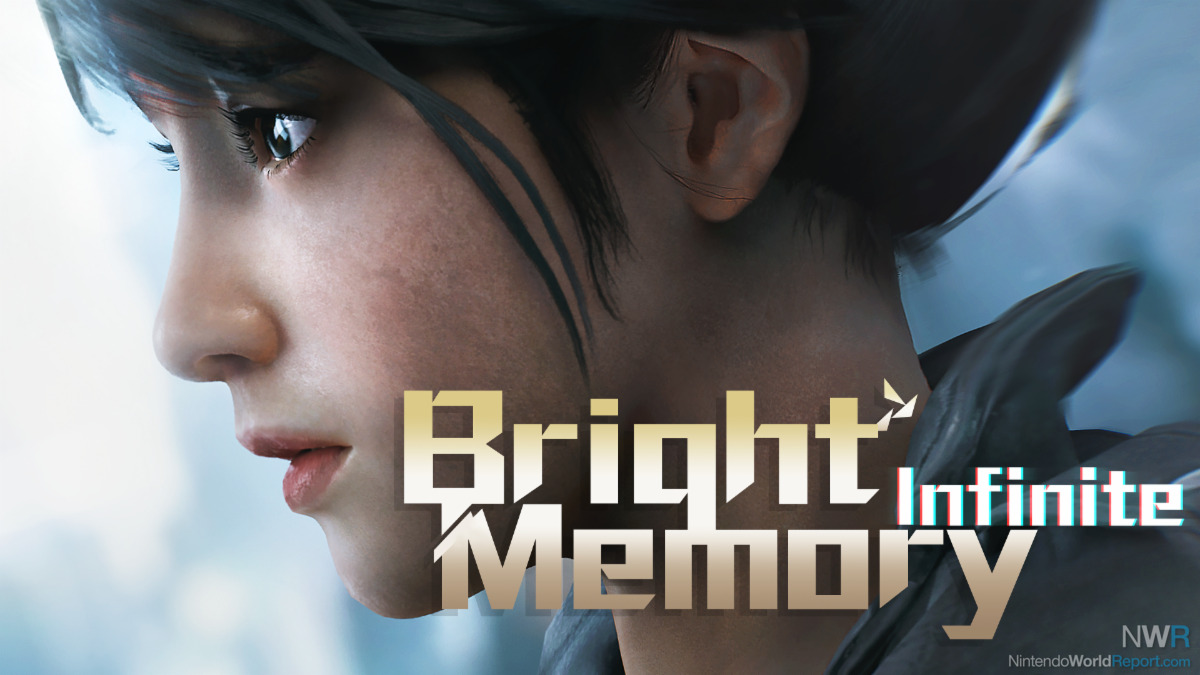 If you were looking for the Future's future's etc., Devolver was a couple of days ago.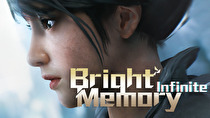 Since its 2020 debut, the Future Games Show has had a few items of import for Switch owners at its June show, and 2022 was no different.
Lost in Play – a co-op adventure game with art inspiration from the animated series Gravity Falls – will be released August 10.
Tinykin, the long-awaited twist on the Pikmin formula, will follow on August 30.
Playism's first person shooter Bright Memory: Infinite has been updated to "coming soon".
Serial Cleaners – announced two years ago at the same event – got a final release date today of September 22.
Self described as a "gothic horror Metroidvania that looks like 2D Bloodborne", The Last Faith is due out later this year.
Team17 shared a couple of publishing announcements: boat defense game Ship of Fools and side-scrolling run and gun action title The Knight Witch are both due this year.
The next Switch title from Bit Loom Games (PHOGS) is Tray Racers, a racing game with young children using trays as makeshift sleds to ride through randomly generated post-apocalyptic environments. It is due in 2023, and is currently slated to launch as a F2P title.