Last Week
Bethesda Drops 15-Minute 'Starfield' Gameplay Trailer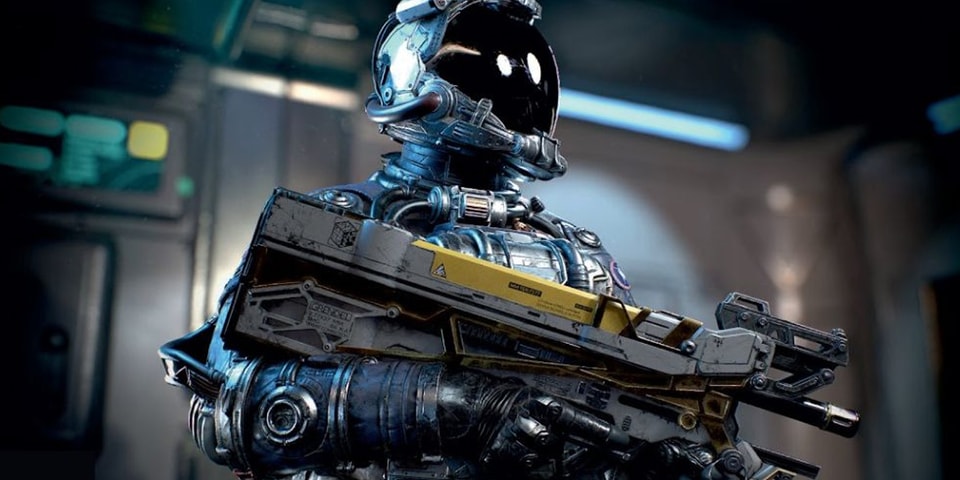 With a 2023 release window set for Starfield, Bethesda has finally released a first look at the highly anticipated title's gameplay. Dropping a 15-minute video during the Xbox showcase last week, the video game studio gave fans an extensive walkthrough of what Starfield will look and feel like.
Much like Bethesda's previous titles, the game features an incredibly large open-world environment which, as Todd Howard claims, will encompass 1,000 different planets you can visit. While procedurally generated, the vast amount of planets will feature a wide range of biomes, with correlating monsters and creatures you'll encounter once there.
Exploration aside, Bethesda has also put in place what Howard calls their most detailed customization system ever created, allowing you to change almost every aspect of your character. The flexibility extends to your spaceships and planetary bases as well, with the former allowing you to swap out different modules from various ship manufacturers to create the optimal spacefaring vehicle for your playstyle while the latter gives you the ability to colonize a planet, set up a base of operations and start mining and collecting resources.
Unfortunately, there's yet to be a precise release date for Starfield, but Bethesda will be releasing the game sometime in 2023.
Elsewhere in gaming, Capcom has confirmed an expansion for Resident Evil Village that allows you to play as Rose in a new story.