Latest News
Epic Store Users Reporting Issues with Slow-Loading Launcher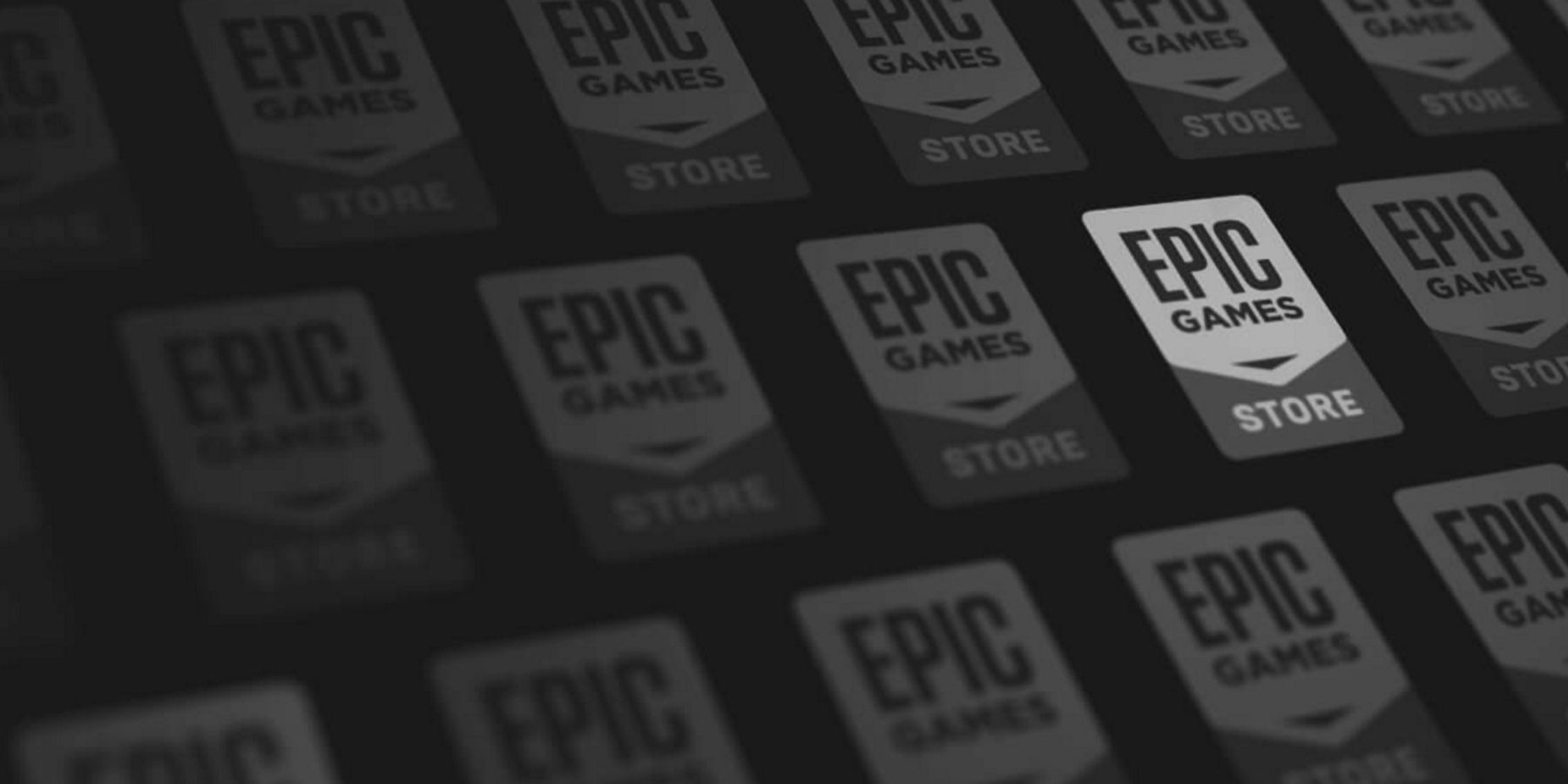 Epic Games Store users continue to report that the storefront's PC application loads extremely slow, regardless of their PC hardware.
The Epic Games Store, now over three and a half years old, continues to be a controversial subject for many PC gamers. While discussions regarding PC storefront exclusivity and public perception of Epic Games CEO Tim Sweeney remain hot topics, a much more common discourse surrounds the Epic Games Store PC app itself. Not only do users have frustrations with the slow addition of features to the Epic Games Store app, but the app's general performance is frustratingly slow for many with no evidence of improvement.
While criticism of the Epic Games Store's PC app comes and goes in waves, an influx of frustrations has been shared in the storefront's Reddit community in recent days. The posts all share a consistent issue with the Epic Games Store app, which is that it takes a long time to open. Capturing the situation, one post mentions that every time they open the Epic Games Store Launcher, it takes 20 seconds to load. The comments in the post, however, mockingly joke about how fast this is.
RELATED: Epic Games Store Update Adds New Features
A top comment in the 20-second loading time thread says that every time they open the Epic Games Store launcher, it takes 3-4 minutes to fully load. Another says "20 seconds? That's not even a big number." Another comment says several minutes to load into the launcher is only half the problem, as it takes that much or more to then load into the EGS game library section of the app.
Some may believe that Epic Games Store app users are exaggerating the issue, but unfortunately, there's notable evidence to the contrary. Another Reddit user named DidierNisma shared a video of them opening the Epic Games Store launcher and then going to the app's game library section. The video shows that it takes 2 minutes and 30 seconds for the shop to fully load. Then there are another 3 minutes of footage showing that the app continues to run slow as they switch between sections of the app.
It should be clear that while there are many vocally frustrated critics of the Epic Games Store, these issues only impact a minority of users. Some users experiencing problems may also be dealing with other issues, too. There's also an issue tied to a minority of PC gamers who dislike the Epic Games Store enough that they'd spread misinformation about it, though there's no indication of that issue here.
Few would disagree that Epic Games still has a good amount of work to do on the Epic Games Store Launcher. General performance is one area where a lot of work can be done. If it's not loading time, it's the necessary hardware resources required to use the app. That said, Epic is making steadily making improvements. It's just taking quite a while for the Epic Games Store to reach where users would like it to be.