Latest News
Ravenlok is a Stylish New Game from the Echo Generation Devs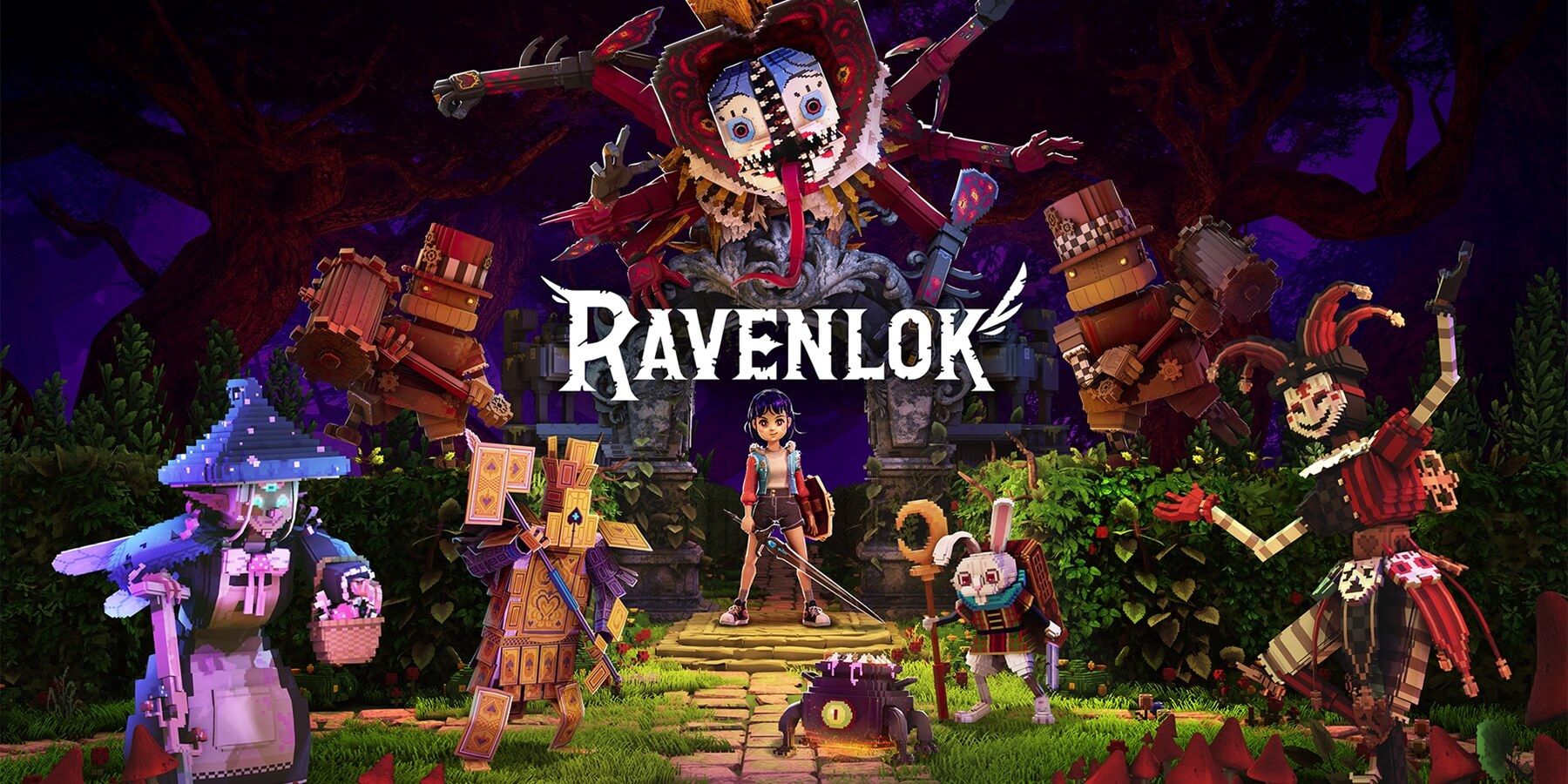 It has barely been a year since indie game company Cococucumber released its turn-based adventure title Echo Generation. Critically acclaimed by organizations such as the Canadian Indie Game Awards, Echo Generation is known for its unique storytelling, gameplay, and iconic art style. Now, Cococucumer has announced that a new title called Ravenlok is coming soon.
A lot of exciting announcements were recently made during the Xbox & Bethesda Games Showcase at the 2022 Summer Games Fest, and Ravenlok was one of them. Though most major news circled around previously announced titles such as Bethesda's Starfield, Blizzard's Overwatch 2, and even the Hollow Knight sequel Silksong, the showcase also had an interesting line-up of newly announced titles. This includes first-person shooter High On Life, Microsoft's own Minecraft Legends, and survival horror title Scorn, to name a few. A new Hideo Kojima title for Xbox was also teased during the livestream event.
RELATED: Disturbing Horror Game Scorn is Launching Just in Time for Halloween
To announce the arrival of Cococucumber's Ravenlok, the developers released a gameplay trailer of the new title. Compressed in a less than two-minute video, Ravenlok showcased snippets of its story, gameplay, settings, and action-packed boss fights. According to the game's official blog post, players will have to adventure through a fairytale-themed kingdom as the protagonist Ravenlok, wherein she needs to fight dangerous battles to fulfill a certain prophecy. Ravenlok will also be the final title in Cococucumber's Voxel Trilogy, which includes couch co-op video game Riverbond and Echo Generation, which was released only in 2021.
Unfortunately, the devs have not shared an exact release date for Ravenlok. Instead, interested gamers will have to wait until 2023 for them to get their hands on the game. However, the title will be available on the different consoles under Xbox, Windows PC, and Epic Games Store. Like many newly announced Xbox titles, Ravenlok will be available day one with the Xbox Game Pass. For those interested in the hack-and-slash title, subscribing to the service may be a good consideration, especially if it is something they are interested to play as soon as it is released.
The interesting updates and new titles announced during the 2022 Xbox & Bethesda Games Showcase have likely made gamers consider actually subscribing to Xbox Game Pass. As the subscription service's portfolio of titles continues to grow, plus the addition of new titles like Ravenlok, it is probably something that the gaming community will be interested in purchasing.
Ravenlok will be released for PC, Xbox One, Xbox Series X|S this 2023.
MORE: Every Riot Games Title Coming to Xbox Game Pass, and Their Benefits