Latest News
Steam Summer 2022 sale starting on 24 June 2022, big titles expected to get discounts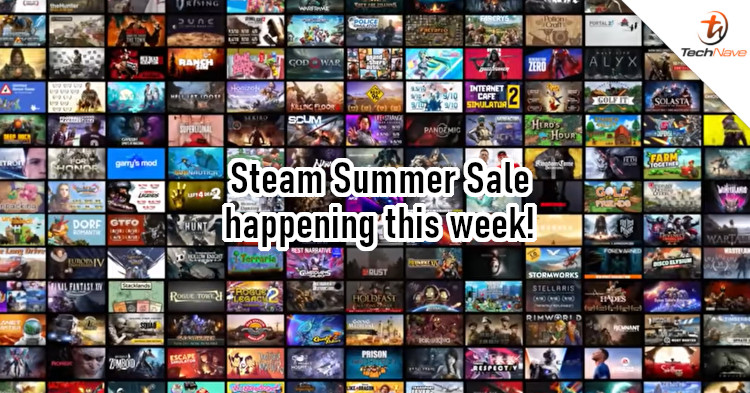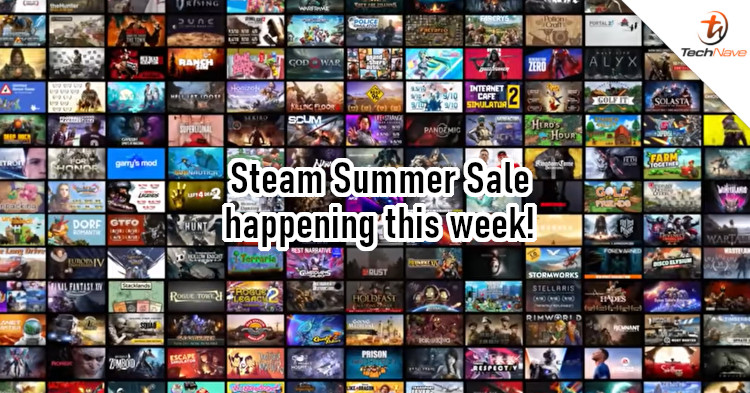 Video games are expensive these days, especially AAA titles from big publishers. That's why most people wait for sales periods, which could be the only chance you can get these games at a more affordable price. The good news is the next Steam Summer Sale is just around the corner.
Thanks to the folks at PCGamesN, the date for Steam Summer Sale 2022 was leaked in advance. In an unlisted YouTube video from Steam, it was revealed that the sale will be held between 23 June to 7 July. The exact time would be 10 AM PT or 1 AM for us here in Malaysia, so those who like to stay up late can start getting discounted games this coming Friday.
The Steam Summer Sale page isn't up yet, so you can't see what the discounted rates would be. However, Steam did reveal some AAA games that would be on discount. The small list includes Cyberpunk 2077, Dying Light 2, God of War, Red Dead Redemption 2, and more. Of course, you can also expect some indie games to be available for lower prices.
With that said, what game are you planning to buy during the sale? Share the games on your Steam wishlist in the comments, and do stay tuned to TechNave for the latest news on gadgets and (the occasional) video games!