Latest Reviews
Xbox Game Pass Adds Surprise New Horror RPG With Great Reviews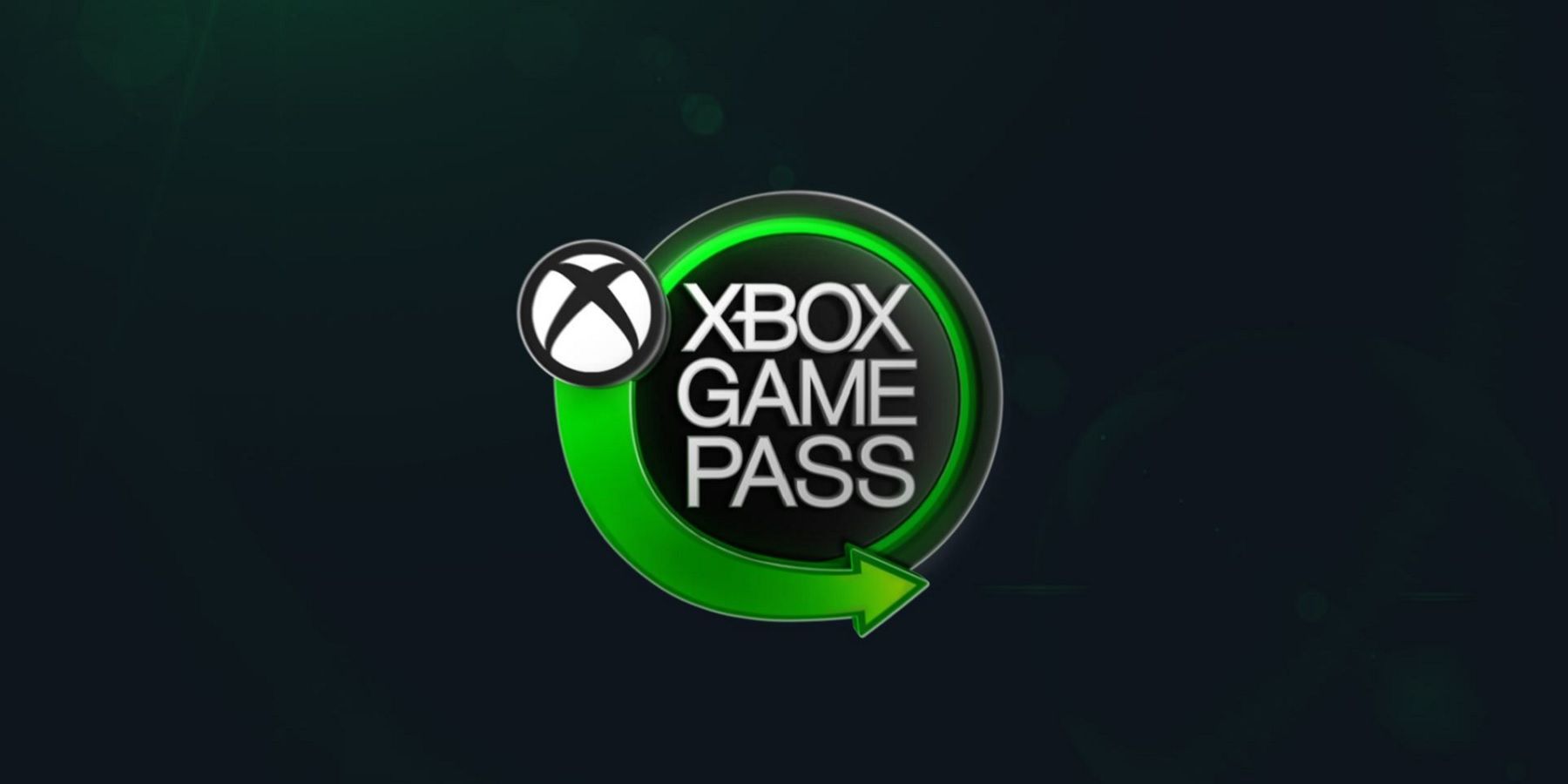 Microsoft adds a new game to the Xbox Game Pass subscription service with no prior announcement, and it already has great reviews.
Microsoft has established some clear patterns when it comes to announcing new Xbox Game Pass games, but it broke away from those with how it's handled the June 2022 lineup. Typically, Microsoft announces the new games coming to Xbox Game Pass in the first two weeks of the month around the first, and then it confirms what's coming in the second half around the 15th. However, it's now June 17 at the time of this writing and Microsoft still has not fully unveiled the new games coming to Xbox Game Pass in the second half of June.
Even though Microsoft hasn't detailed all the new games coming to Xbox Game Pass in the second half of June 2022, that doesn't mean it hasn't been adding games to the service. On the contrary, June 16 saw the addition of Teenage Mutant Ninja Turtles: Shredder's Revenge to Game Pass as a day one release. TMNT: Shredder's Revenge is a new beat 'em up with rave reviews that serves as a throwback to classic TMNT arcade games as well as the 1987 cartoon series.
RELATED: Xbox Cloud Gaming and Game Pass Exist in the MCU
And now Microsoft has added yet another new game to Xbox Game Pass with absolutely no prior announcement whatsoever. To the surprise of Xbox Game Pass subscribers, they can now check out acclaimed horror RPG Omori across consoles, PC, and the cloud.
Omori is arguably a day one Xbox Game Pass game because even though it first released for PC in 2020, it's just now making its way to consoles. As of June 17, Omori is also available on PlayStation and Nintendo Switch as well as Xbox platforms. And thanks to the fact that the game was previously available on PC, there are already plenty professional and user reviews to let fans know that it's a game that shouldn't be missed.
Omori has an 85 overall rating on OpenCritic, with critics praising its story and effective use of horror. The game has multiple endings, traditional JRPG mechanics, side quests, puzzles, and more, so it should prove to be a sizable adventure for anyone that wants to see everything that it has to offer.
While Microsoft has yet to provide a full list of all the new games coming to Xbox Game Pass in the second half of June 2022, we do know of a few other games that are coming to the service in the days ahead thanks to prior announcements. Total War: Three Kingdoms is hitting PC Game Pass on June 21, Shadowrun Trilogy drops on June 21, and finally, Escape Academy will be available for Xbox Game Pass subscribers to check out come June 28.
MORE: League of Legends' Xbox Game Pass Launch Ramps Up Its Current Momentum
Source: OpenCritic