Nintendo 3DS
Fire Emblem Warriors: Three Hopes Demo Drops Today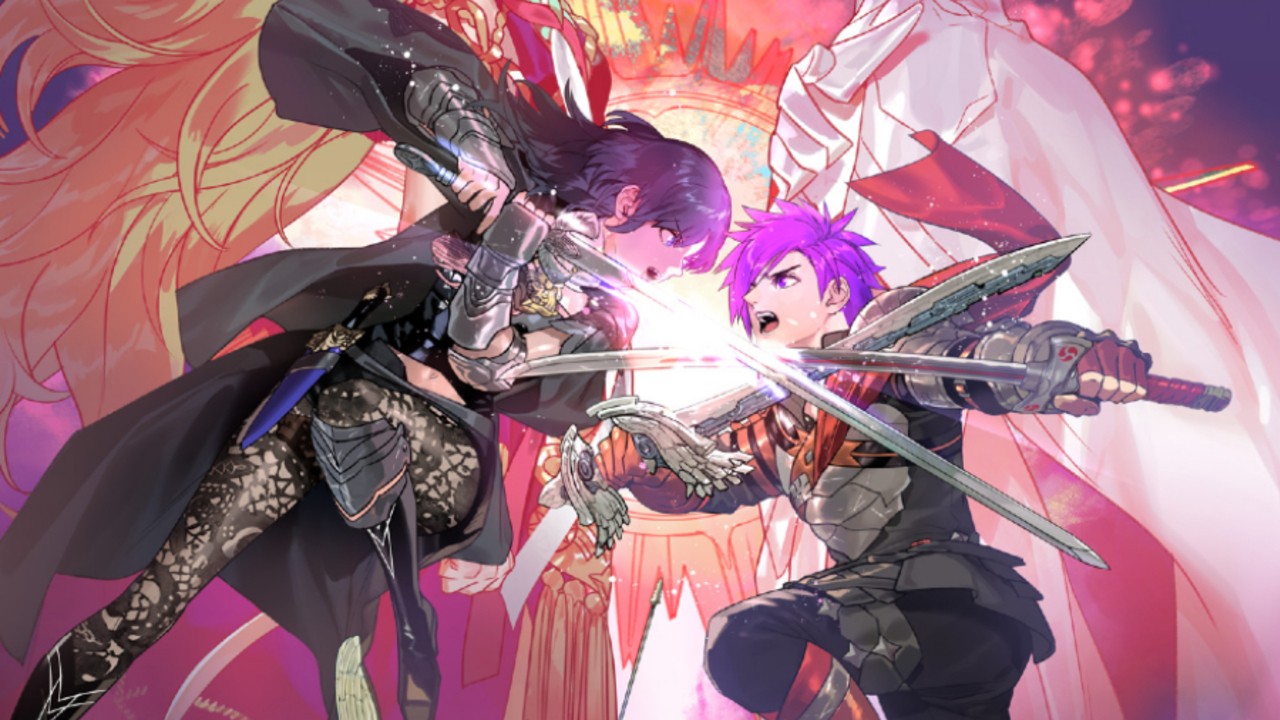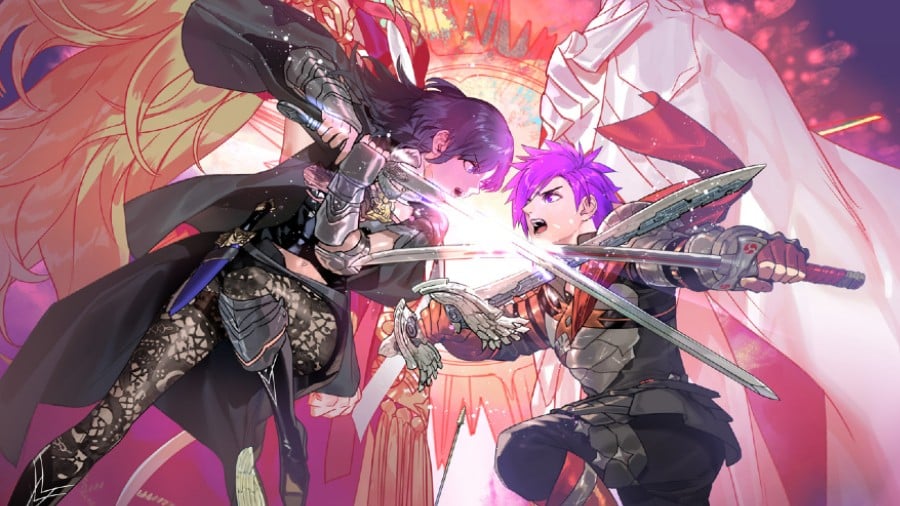 Update [Wed 8th Jun, 2022 15:05 BST] It's true! Fire Emblem Warriors: Three Hopes is getting a free demo today! Take early command of your forces as you join lone mercenary Shez in battle with all of your favourite characters from Fire Emblem: Three Houses.
You can download the demo from the Switch eShop, and make sure you let us know what house you'll be picking! Though you can also play through all three main routes — Scarlet Blaze, Azure Gleam, and Holden Wildfire — up to chapter four. And don't worry, progress from the demo will be carried over to the full game when it launches on 24th June.
We've already been able to spend some time with the game, so make sure you check out our hands-on impressions before diving into the demo.
---
Original article [Thu 2nd Jun, 2022 12:00 BST] Over the past few weeks, we've been getting a glut of new Fire Emblem Warriors: Three Hopes trailers and details, and we've now seen all three of the main houses in action. The game launches later this month and is the second Fire Emblem Musou game after Fire Emblem Warriors on the Switch and New 3DS.
But it sounds like fans will be able to have a go at the game a little ahead of its 24th June release date. Over on Nintendo's store page, a listing for a demo of the game has appeared. There's an option to download the demo, but it's not currently live yet, so you'll have to sit patiently until you can get your hands on some chaotic Warriors action with your favourite Fire Emblem: Three Houses characters.
So you've still got time to plan which house you're going to pick when you fire up the game! Here are all of the trailers for the houses so you can get a feel for who you'll be able to play as.
Further reading
Don't worry, we'll be sure to let you know when the demo drops! So sit back and relax.