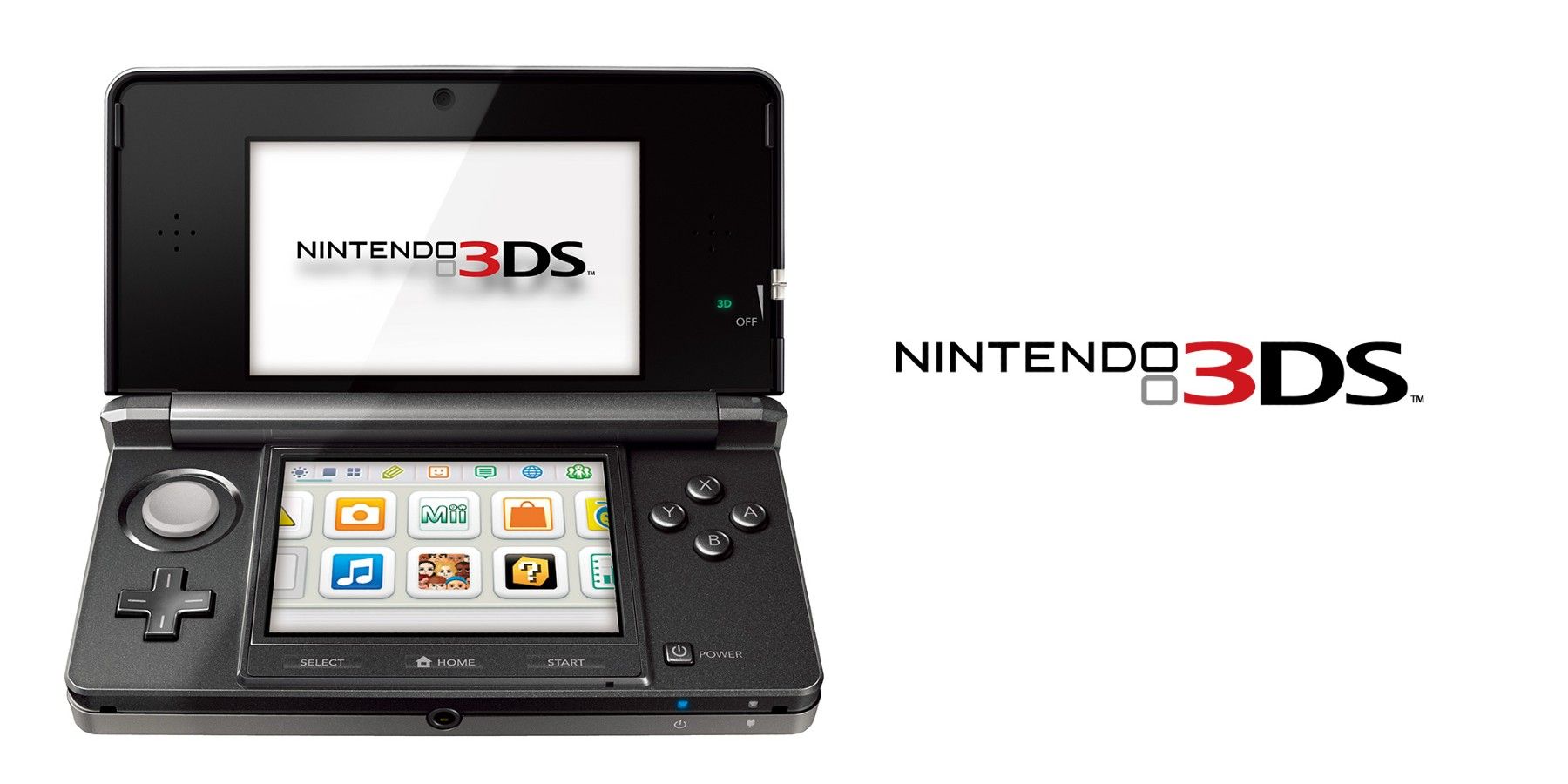 A Nintendo 3DS owner shows fellow Wordle fans what the game could have looked like if it had received an official release on the handheld.
Playing Wordle on the go isn't a big deal in this day and age, with the vast majority of gamers being able to fire up their mobile phones to log on to the New York Times-owned puzzle page. However, it's not hard to imagine how things might have been different not too long ago.
While mobile phones have been used for gaming for quite some time, the Nintendo 3DS provided players with a way to enjoy games on the go without draining their personal phones. Even though the Nintendo 3DS eShop is set to shut down, a 3DS owner has now shown the world what Wordle could have looked like if it came out for Nintendo's handheld gaming system.
RELATED: Survivle Is New Wordle Clone With Exact Opposite Goal
Redditor Krissy980980 shared a photo of their own Nintendo 3DS, which shows the screen running 'DS Wordle.' The split screen nature of the Nintendo 3DS is used to great effect here, with the top screen displaying the user's six tries while the bottom screen displays a keyboard to enter them. While not demonstrated, the 3DS stylus would probably be very nice to have here, as it would make typing a breeze.
The users responding to the post expressed a bit of envy and curiosity, wondering how the user got it on their 3DS. They explained that while it's a playable game, it can only be accessed by modding a Nintendo 3DS. While users might be intrigued by this possibility, modding a Nintendo 3DS comes with risks, so it might be best to simply stick with what's available freely on the internet.
While there's no official Wordle app for the Nintendo 3DS or Switch, it's not hard to imagine it having a home on one of the consoles. The Nintendo handhelds have hosted quite a number of puzzle games over the years, including its own brand of brain teasers under the Brain Age series. The system's onboard clock could be utilized to limit users to one puzzle a day, like normal Wordle is, though some users would likely tinker with the settings in order to skip ahead, like time traveling in Animal Crossing: New Horizons.
Sadly, the era of the Nintendo 3DS has come and gone, with new units no longer being produced and the eShop shutting down, meaning Wordle coming to the system officially is out of the question. Of course, there are still Nintendo fans out there who are avidly modding and producing games for systems as old as the original Game Boy, so it's unlikely fans will give up on the 3DS anytime soon.
Wordle is available now on internet accessible devices.