Nintendo 3DS
Persona 3, 4, and 5 Seemingly Confirmed For Everything But Switch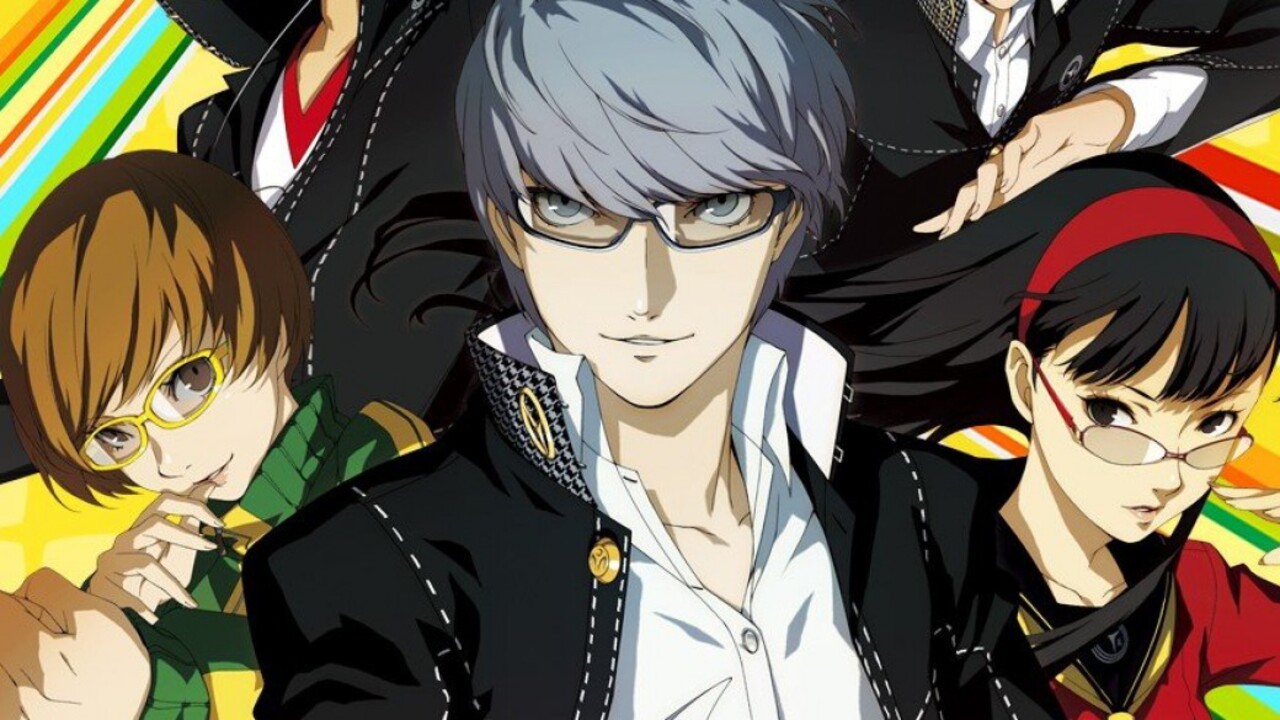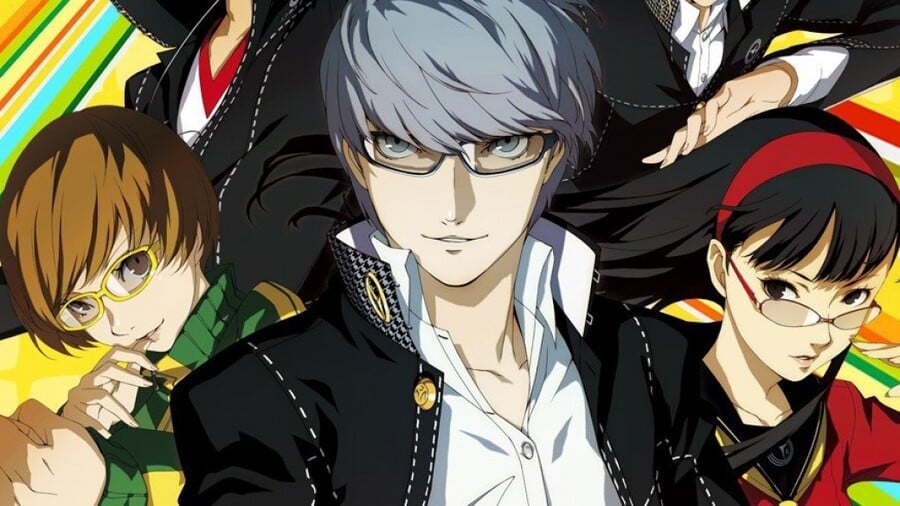 If you managed to catch the Microsoft and Bethesda Games Showcase 2022, then you'll know that Persona 3 Portable, Persona 4 Golden, and Persona 5 Royal will be making their way to Xbox consoles and Game Pass. It was a blow for Switch owners hoping for the series to be ported onto Nintendo's console and now it looks like all three games are also coming to PlayStation 5 and Steam.
Given that rumours have been swirling of the Persona games coming to the Switch for quite some time at this point, it genuinely feels like we're the last one to be picked for the sports team right now. What gives? Granted, there's still time for the games to be announced for Switch (Nintendo Direct soon, anyone?), and their arrival on Xbox platforms signifies an openness from Atlus to finally go cross-platform with the core series, but we can't help but feel a tad left out.
Atlus isn't a complete stranger to Nintendo platforms, either. The company has released several Persona spin-off titles over the years, including Persona Q: Shadow of the Labyrinth and its sequel Persona Q2: New Cinema Labyrinth on the Nintendo 3DS, along with the musou "sequel" Persona 5 Strikers and the 2D beat-em-up spin-off Persona 4 Arena Ultimax for the Switch. Heck, we even got a cushty console exclusive with the incredible Shin Megami Tensei V, but still no core Persona games!
We'll keep our fingers crossed and keep praying for the series' eventual launch on Switch, because that's really all we can do right now. We know it's all business at the end of the day, but given that fans have been consistently requesting Switch ports for years at this point, the confirmation of their release on other platforms feels like a right kick in the teeth. Oh well. Next time, eh?
What do you make of the confirmation of Persona 3, 4, and 5 coming to Xbox and PlayStation? Is Atlus just trolling Switch fans at this point? Share your thoughts with a comment!