Nintendo 3DS
Treasure says it's working on a 'highly requested' game as it celebrates 30 years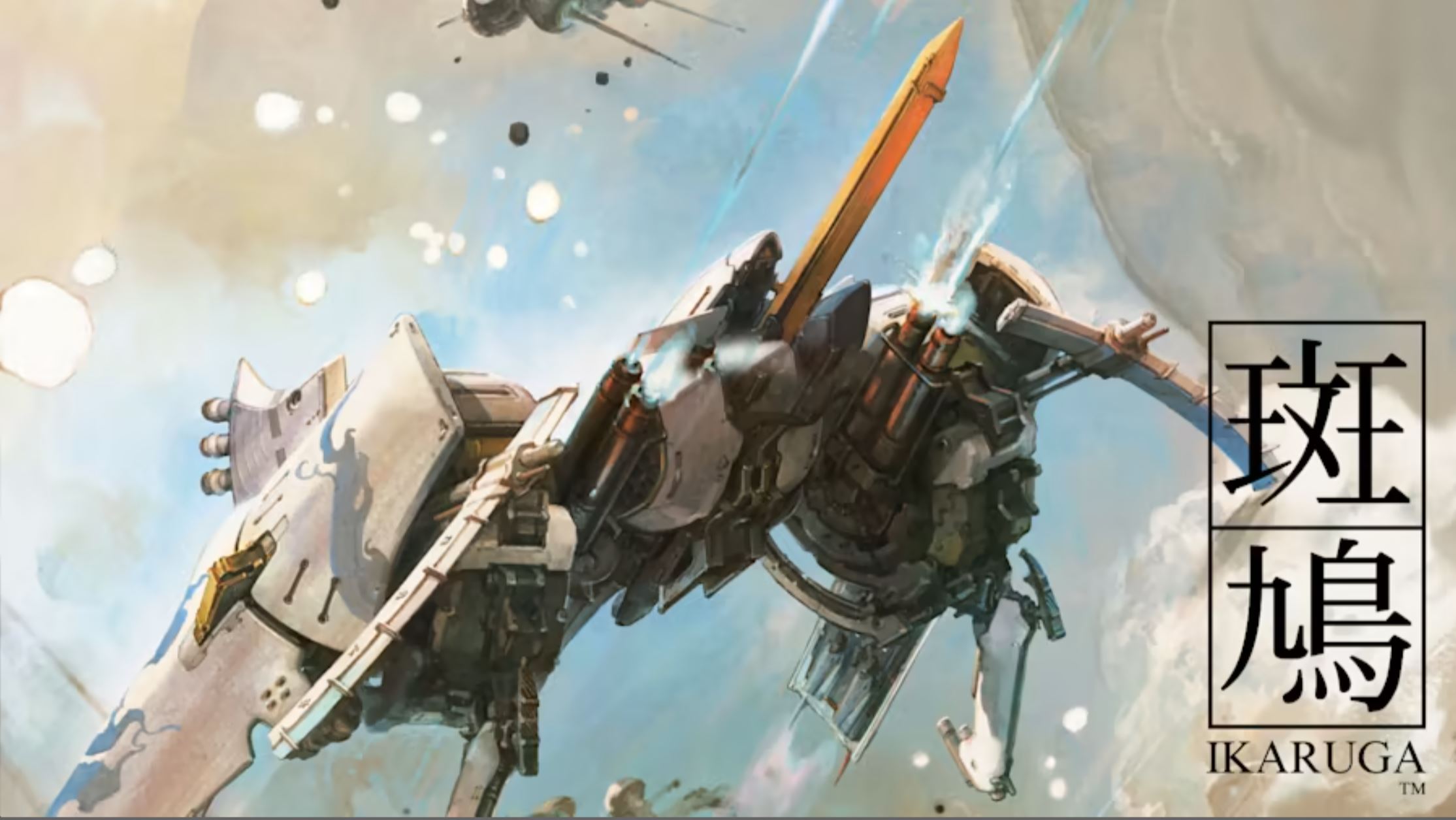 Treasure is working on a "highly requested" title, it has announced.
The company, which is celebrating its 30th anniversary this year, previously developed Ikaruga, Radiant Silvergun, and Wario World in collaboration with Nintendo.
In a Tweet, the company said "On June 19, 2022, Treasure Co., Ltd. celebrated its 30th anniversary!
"This year, the 30th anniversary, we are working hard to announce the highly requested 'that' title. We look forward to your continued support of Treasure."
Treasure's last releases were a duo of 3DS games in the Gaist Crusher series. Prior to this, the company had been prolific during the PlayStation 2 era of console gaming, developing 12 titles between 2000 and 2006.
It's unknown whether the game that Treasure intends to announce is a wholly original IP or a revisiting of one of the titles that they worked on in collaboration with Nintendo.
Cult N64 game Sin and Punishment received a sequel in 2009 for the Wii, but the series has been dormant since.
The company is understood to now consist of fewer than 10 employees, primarily handling re-releases of their classic titles, so it's possible that this will comply be a collection.
However, if this is to be a sequel to a classic Treasure IP, Ikaruga seems to be the most popular choice, based on responses to Treasure's tweet.