Nintendo Switch
Upcoming Nintendo Switch Games That Will Send Fans on an Exciting Spree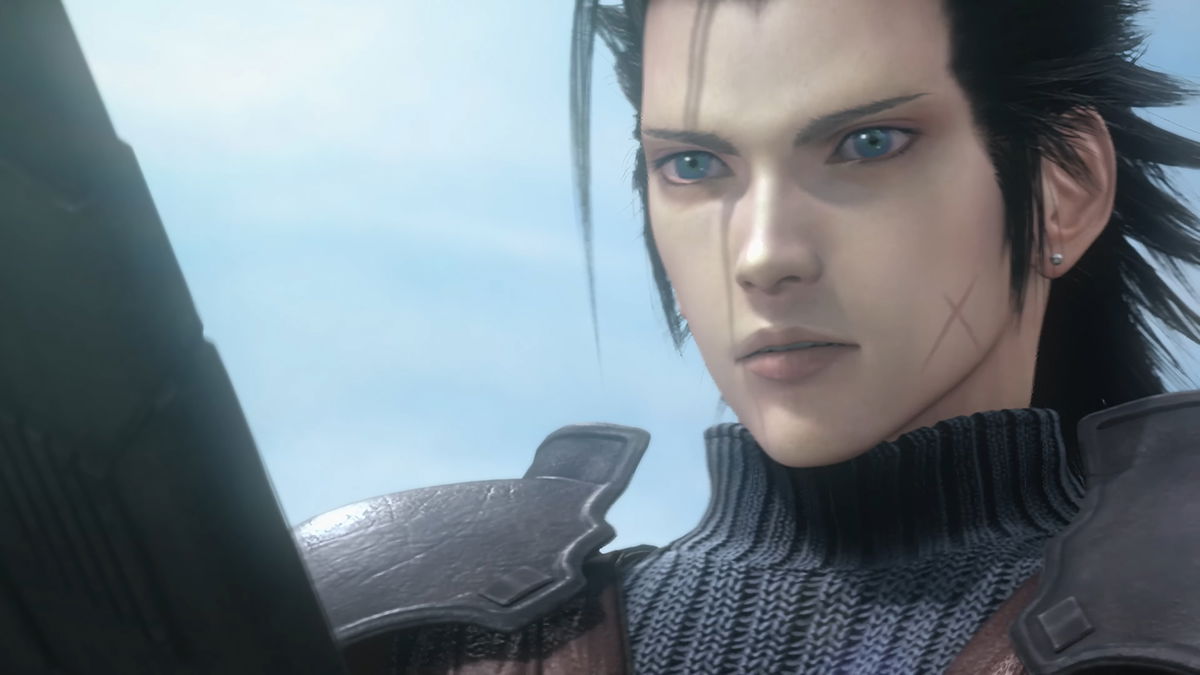 Nintendo Switch deserves applause for its unbeatable portability and exclusive games collection. Undoubtedly, its hardware could use a makeover, but exclusive franchises like Mario Kart, Pokemon, and Animal Crossing simply make up for the loss.
ADVERTISEMENT
Article continues below this ad
Recently, the internet subjected fans to a bunch of leaks regarding upcoming games and events for Nintendo Switch. Many of the much-anticipated leaks were dismissed while new ones surfaced. According to the latest developments, Nintendo may host a Direct on June 29, but it isn't official yet.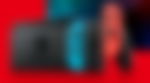 ADVERTISEMENT
Article continues below this ad
On the other hand, developers haven't stopped surprising Nintendo fans with fantastic video games for their platform. While waiting for a much-needed Nintendo Direct, let us take you through a list of exciting newly-announced Switch games that might drop this year and beyond.
Crisis Core – Final Fantasy VII – Reunion
Beginning the list with a AAA title, Square Enix has just announced a remake of the critically acclaimed Final Fantasy VII prequel, initially launched in 2007 for PSP. And it's coming to Switch alongside PS5, PS4, Xbox Series X|S, Xbox One, and PC in the Winter of 2022.
Square Enix dropped this surprise during the 25th-anniversary celebration of Final Fantasy VII. Crisis Core – Reunion will be an action RPG and stay true to the original narrative.
The Last Faith
For those hungry for some violent but pixelated action, The Last Faith is an action side-scrolling platformer in 2D with many angry swords clashing with each other.
WATCH THIS STORY: Ranking the highest-rated Nintendo games of all time
Although pixelated, the game is pretty 'bloody' and best suits strong-hearted fans who love dark and gothic themes.
The exploration-based Metroidvania might drop in 2022 for Nintendo Switch, PC, PS, and Xbox consoles.
Melatonin
Melatonin needs you to be aware, although it refers to the sleep hormone. It is a rhythm-based game that takes you on an experience merging the worlds of dreams and reality. You'll face more chapters, challenge modes, mashups, and a level editor as you beat levels.
Melatonin will be available on Nintendo Switch and PC on September 16, 2022.
Cocoon
Revealed in the recent Xbox & Bethesda Games Showcase, Cocoon is a sci-fi puzzle adventure by Annapurna Interactive. The story follows a little insect that makes it out of its Cocoon to hop from one world to another. In fact, the player will be solving puzzles throughout the game to enable the insect's motive. The trailer to the game is pretty interesting!
Cocoon is coming to Nintendo Switch, alongside Xbox consoles and PC, in 2023.
Minecraft Legends
Minecraft fans, stand tall! A new action-strategy title from Mojang Studios and Xbox is making its way to Nintendo Switch, alongside Xbox, PS, and PC. Minecraft Legends is all about protecting the Overworld from nasty Piglins, using real-time strategies!
Minecraft Legends doesn't have a prominent release date, but it surely is coming in 2023!
The Plucky Squire
ADVERTISEMENT
Article continues below this ad
Last on this list is a charming action-adventure that often involves switching from 2D to 3D! Plucky, the protagonist, discovers a world different from his and sets out on an adventure to help their friends.
The realm-switching title is due somewhere in 2023 for Nintendo Switch, PC, PS, and Xbox.
ADVERTISEMENT
Article continues below this ad
What do you think about our list? Are you awaiting any of the above? Let us know in the comments!