Out Now
Tetris Effect Gets Tetromino-Shaped Collector's Edition Box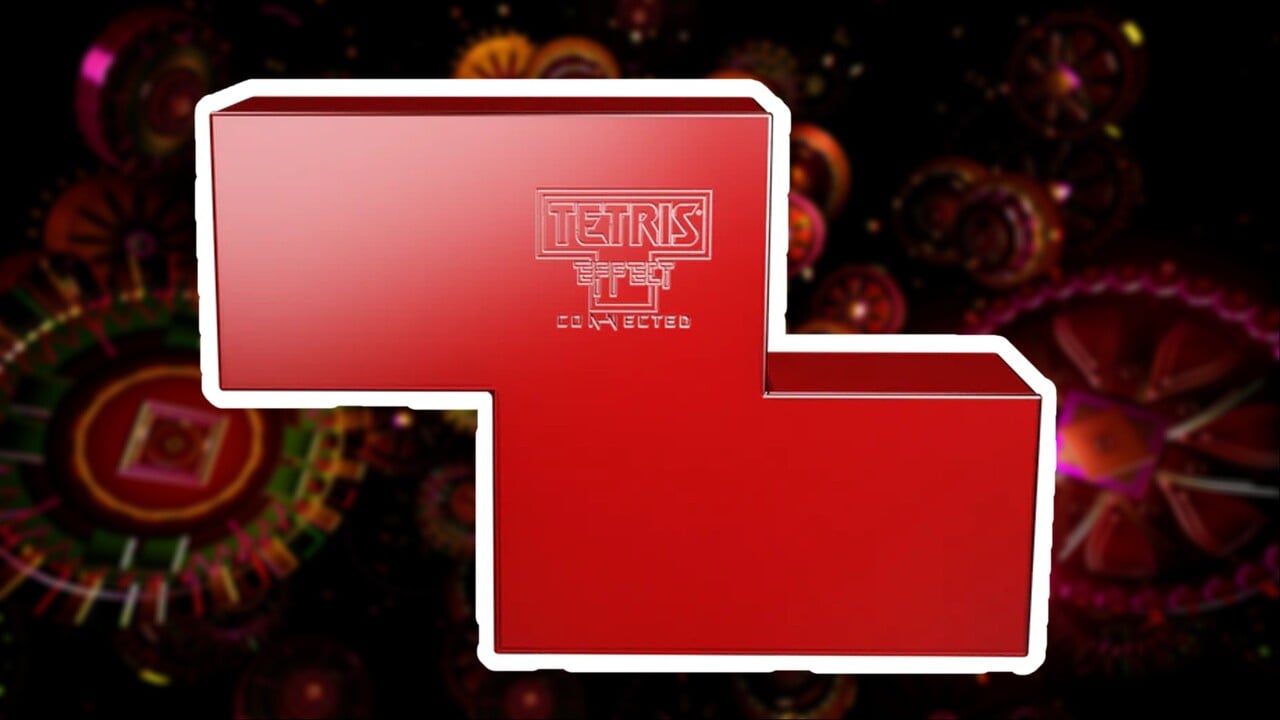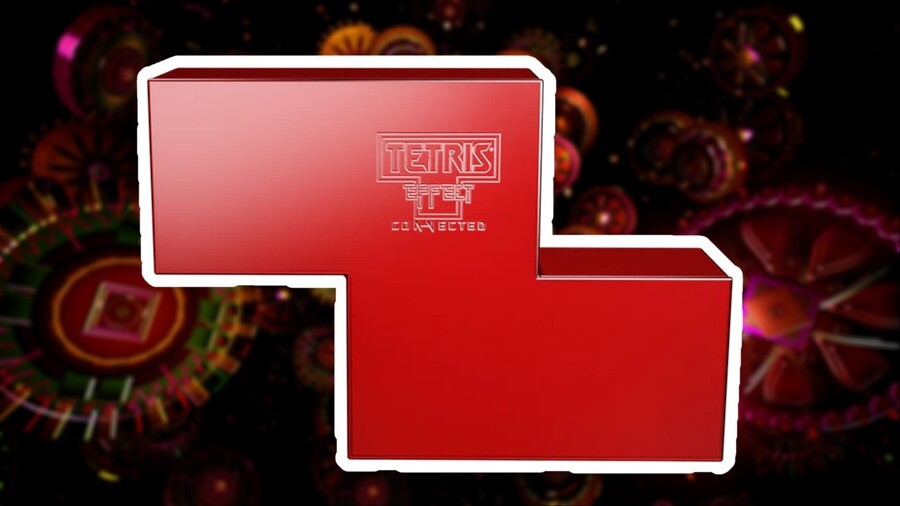 Every now and again, a collector's edition comes along that really nails it. This is one of those, and RIP to the wallets of any Tetris fans with a space on their shelf, because it costs $100 to own this lovely objet d'nerd.
Limited Run Games have teamed up with Tetris Effect, the Tetris-meets-meditation game, to create a series of limited-edition collectible physical releases of the game. Of course, there are the usual game-in-box versions, but who cares about those when you can get a real-life tetromino to cuddle at night?
The tetrominos come in Red Z for Nintendo Switch, Green S for Xbox, and Blue L for PlayStation, and honestly, it's PERFECT. Maybe they could make a Purple T for the Dreamcast, too.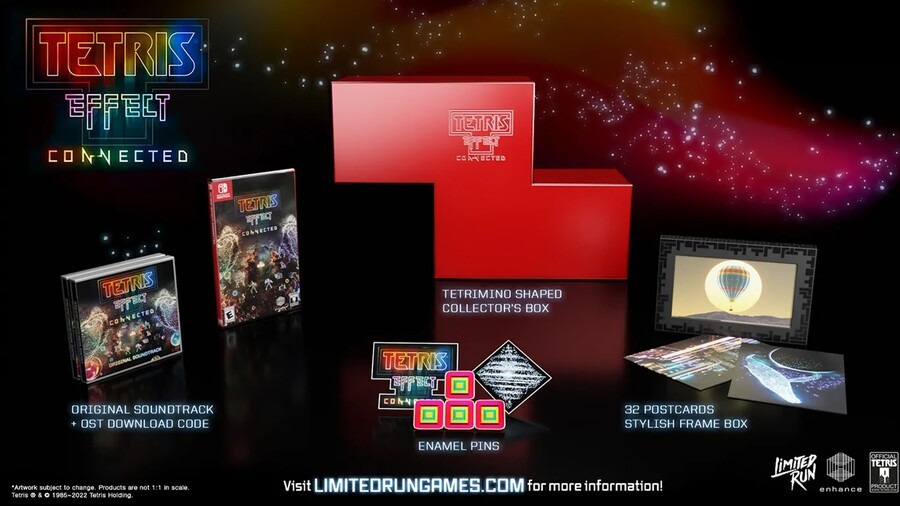 Alongside the lovely shape, the $99.99 Collector's Edition also comes with:
A physical copy of Tetris Effect: Connected
Tetromino-shaped Collector's Edition Box
CD OST with 50 tracks on multiple discs
Digital download code for OST
Three eye-catching pins
32 postcards featuring artwork from the game
A frame for the postcards
Pre-orders are open now, and… Look, we'll just give you all the links, even though this is a Nintendo site, because you can't have one tetromino without the others. They'll get lonely!