Retro
Racing Legend Lewis Hamilton Takes To The Track On A Sega Genesis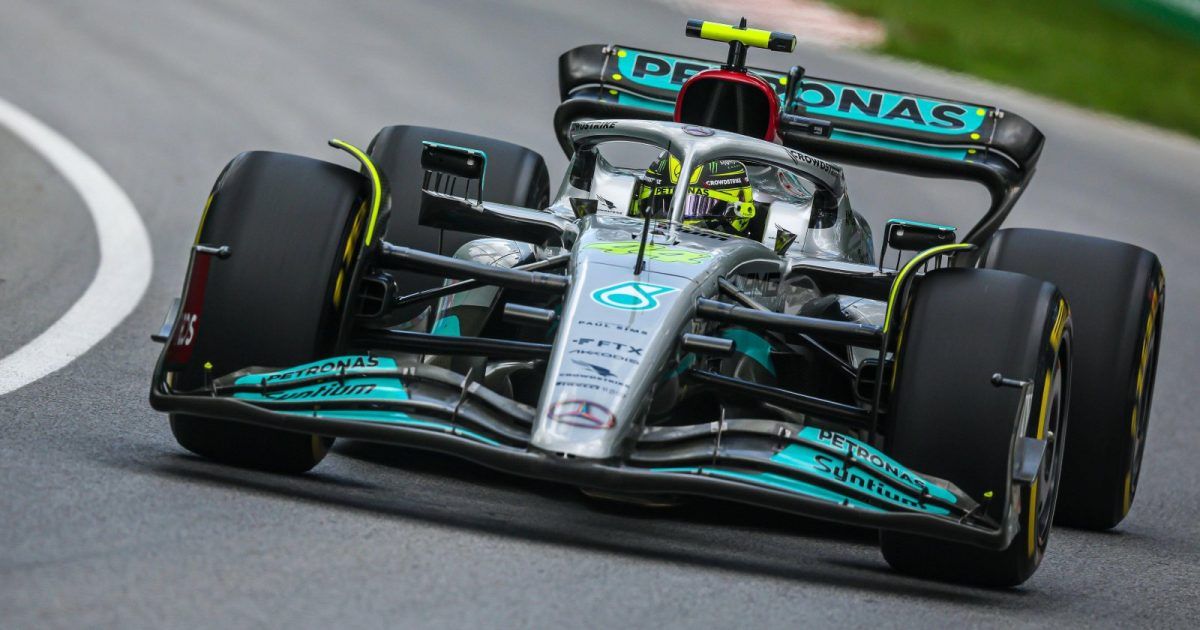 Racing legend Lewis Hamilton was recently spotted taking to the track in Ayrton Senna's Super Monaco GP 2 on Sega Genesis. Hamilton is a Formula 1 driver with Mercedes who by now has managed to claim no less than seven World Championship titles over the course of his ongoing career. He currently holds the records for the greatest number of wins, pole positions, and podium finishes.
RELATED: F1 Manager 2022 Races Onto Shelves August 30
Hamilton apparently visited a retailer of retro game consoles after his arrival in Montreal for the Canadian Grand Prix. "I landed in Montreal and went straight to a retro game shop," the Formula 1 driver said on Instagram. "Got myself a Sega Genesis and of course, Ayrton Senna's Super Monaco GP 2. I loved this game as a kid and still do now. Still holds up! Naturally, I got super competitive with myself. My personal best right now is a 49 second lap. Pretty sure I can beat that, though. That was only after a few tries. I'll let you all know when I beat it." The post currently has well over a million likes.
"I just had this itch to play old games," Hamilton later said in a statement. "I've just recently bought an old Nintendo 64. Actually no, I didn't buy it, I found it in my storage and then I went and got GoldenEye. Then when I landed, I went to get Mario Kart, but they didn't have the Nintendo 64, so I bought a Sega Genesis. And then they had the Senna game there, so I was like oh, that's perfect. So, I've been spending the last couple of nights driving the Senna game. But I'm not that quick on it."
Asked by his rival Max Verstappen if he experienced any porpoising in the game, the Formula 1 driver responded by saying "no, no porpoising!" Hamilton recently referred to his practice sessions in Montreal as a "disaster" on account of such porpoising. "It's just a monumental fight the whole time to keep it out of the wall," he pointed out. "When it bounces, when the car leaves the ground a lot and then when it lands, it grips up and it goes in different directions and you're just trying to catch a car that jumps, hops, grips, hops, grips. It's tough. It keeps you on edge. And there were some big hits today. We've raised the car, but it doesn't make a difference."
Hamilton secured his first win and pole position in Montreal back in 2007. "It's very special coming back to Montreal," the Formula 1 driver previously noted. "It's great to see the people, the city, great to see the energy throughout the city as you're going through. I remember my first time here and my first Grand Prix win here, my first pole in 2007, so it's always special when I come back here." Hamilton added that "I just hope our car is better this weekend."
NEXT: Final Fantasy 14 Community Spotlight: The Lucky Sevens Casino & Gentleman's Club