Reviews
Lemon Cake Is A Super-Sweet Bakery Management Game Coming Soon To Switch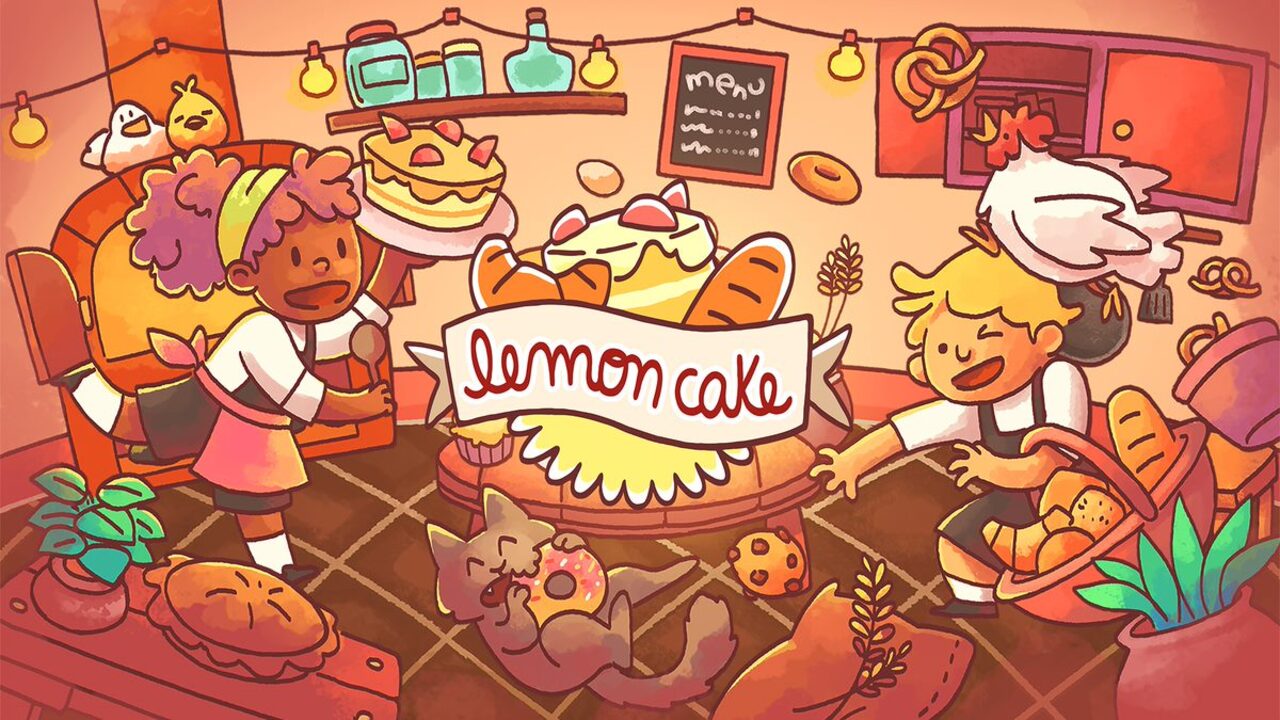 Maybe it's just us, but right now there's nothing more appealing than the idea of quitting your job, moving to the countryside, opening a café, and raising chickens. Not that we don't love our jobs, mind you — it's just that the day-to-day of city living is not nearly as appealing as living in the woods.
Well, at least we have games like Lemon Cake to escape into. This wholesome café management game starts with the player restoring an old bakery, with the help of a friendly ghost, and turning it into a café. With recipes to learn, a greenhouse to tend to, and chickens and cows to give you fresh ingredients, hopefully it'll be no time at all until your café turns a profit.
Lemon Cake is coming to the Nintendo Switch alongside PC, PlayStation, and Xbox versions in September 2022. There will also be a physical edition of the game, although we don't have any more information on pricing, or pre-orders.
Are you excited by the concept of Lemon Cake? Let us know in the comments.