This Month
Amazon Deal Lets Gamers Buy 2 Video Games and Get 1 Free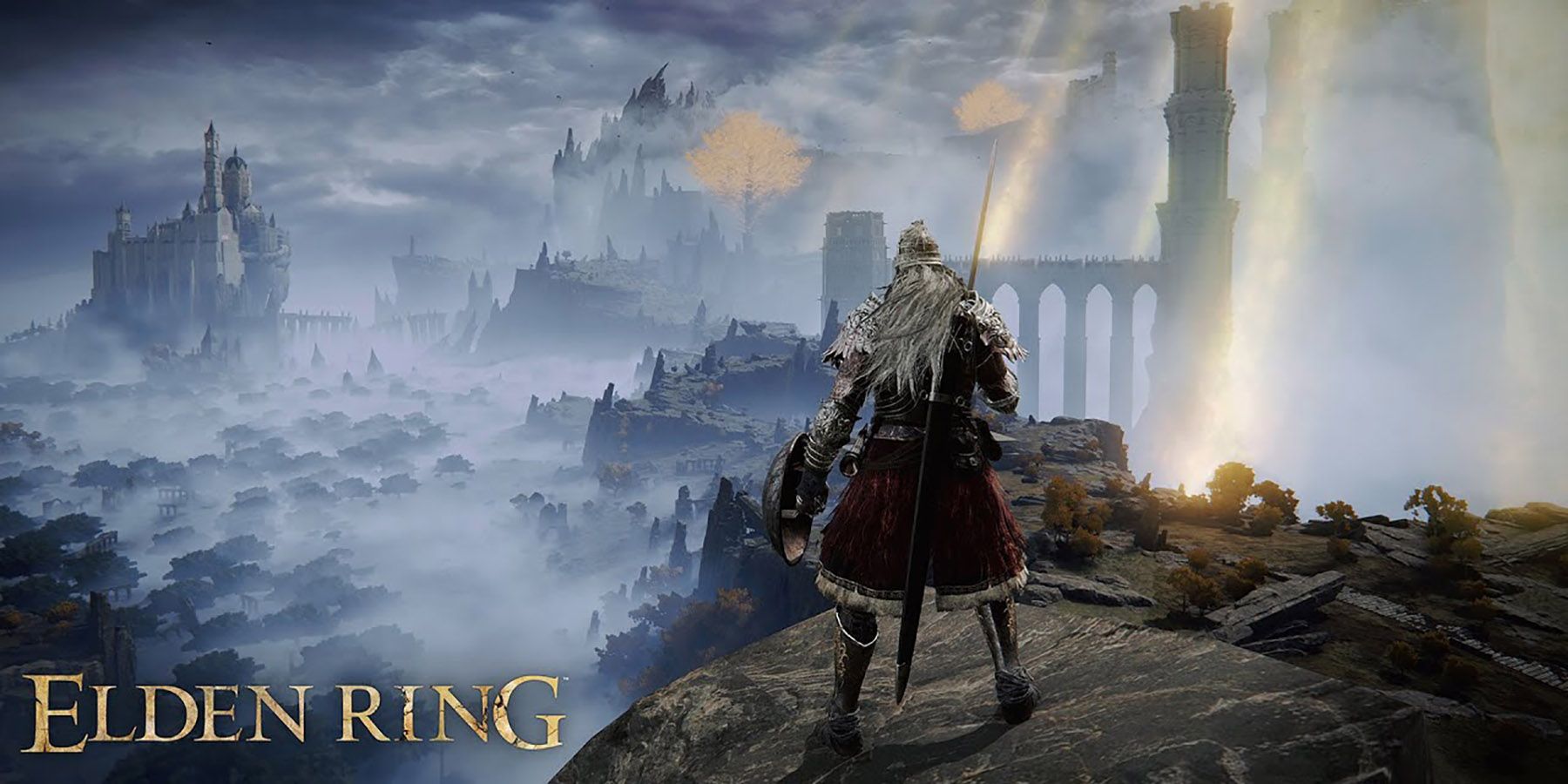 Between the recent State of Play, Summer Game Fest, the Xbox and Bethesda Showcase, and a potential Nintendo Direct later this month, fans have been inundated with news on future games. Everything so far bodes well for video game releases later this year, as well as in 2023. Of course, there are plenty of great games out now for fans to check out.
Perfectly coinciding with all the current gaming events going on is a new Amazon Deal, which discounts several games and allows people to buy 2 video games and get 1 free. This, in short, means players are able to get 3 games for the price of 2—with discounts.
RELATED: Elden Ring Build Lets Players Battle With 'Five Heads'
Perhaps the headlining game of the bunch is Elden Ring, which has topped sales charts yet again for the year. Many already consider it Game of the Year, so those who haven't checked it out yet should consider this deal. Amazon has discounted Elden Ring to $47.80 on the PS4, $49.94 on PS5, and $49.94 on Xbox consoles.
Other great games included in this Amazon Buy 2, Get 1 Free deal (with or without discounts) include Kirby and the Forgotten Land, Minecraft, Halo Infinite, LEGO Star Wars: The Skywalker Saga, Marvel's Guardians of the Galaxy, Tiny Tina's Wonderlands, Stranger of Paradise: Final Fantasy Origin, Assassin's Creed: Ezio Collection on Switch, It Takes Two, Star Wars Jedi: Fallen Order, and Grand Theft Auto 5.
Check out Amazon's Buy 1, Get 1 Free Sale on Video Games HERE
The discounts, if they do exist, vary from game to game, and the free game would be the cheapest of the three. However, the combination of discounts and the B1G1 make this a hard Amazon sale to pass up. There are not many AAA games releasing this summer, so checking out some of the above in the meantime (while hopefully not ignoring the backlog) could help fill that time.
As aforementioned, Elden Ring is arguably the hottest title out right now, and this is probably the best sale fans will see on it for a few months—until perhaps Black Friday. Meanwhile, Strange of Paradise: Final Fantasy Origin could be played while waiting for Final Fantasy 16's summer 2023 release, while Star Wars Jedi: Survivor is said to release in 2023—so playing Fallen Order now would be wise for any Star Wars fans. But overall, it seems there's a little something for everyone in this sale.
Elden Ring is available now for PC, PS4, PS5, Xbox One, and Xbox Series X.
MORE: Elden Ring Makes Interesting Change to Morgott's Intro Cutscene