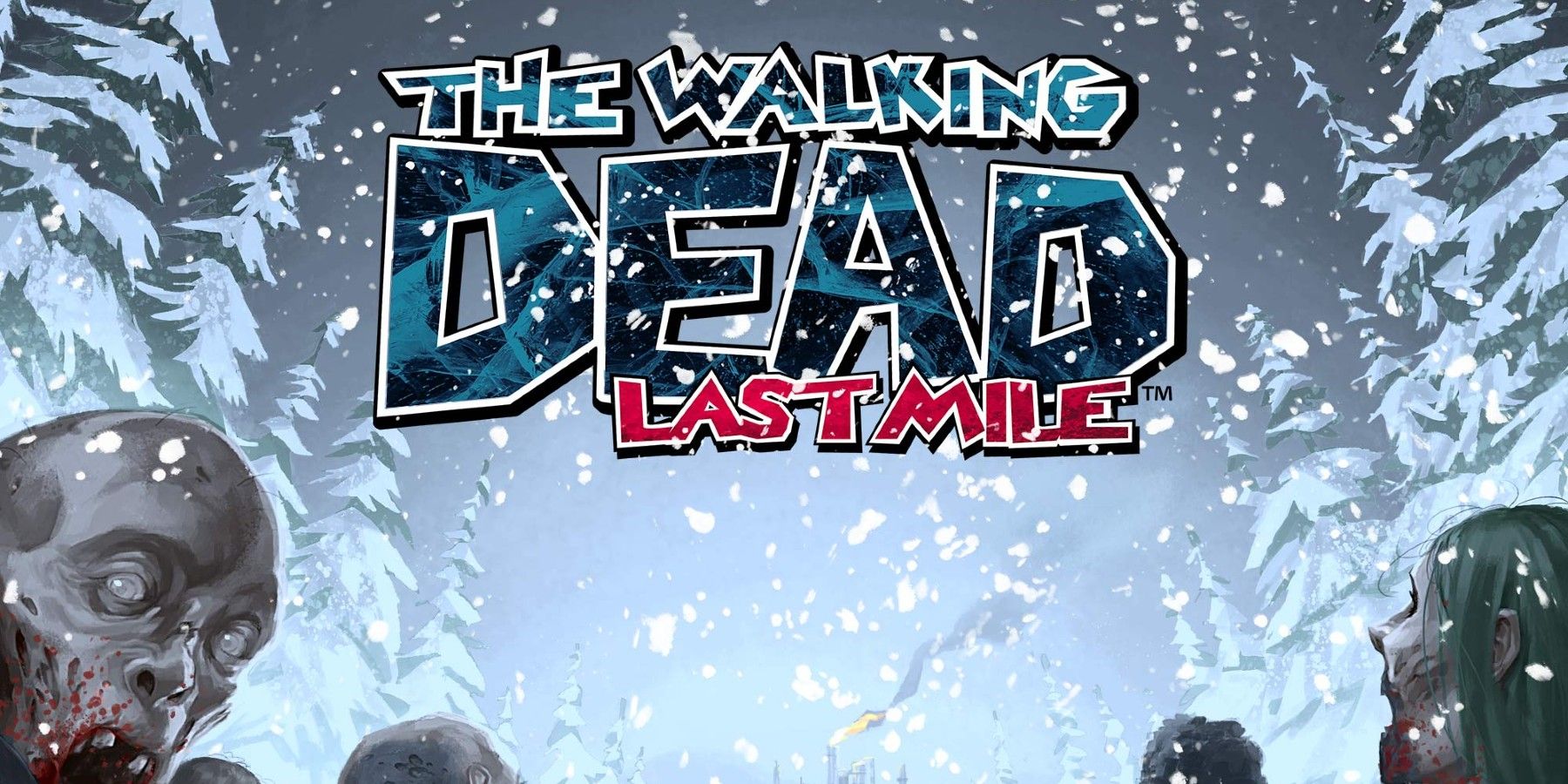 The Walking Dead: Last Mile receives its first official trailer and release date during the IGN Expo 2022: Summer of Gaming.
The Walking Dead: Last Mile was announced back in March 2022 by developers Genvid Entertainment and Skybound Entertainment. The Massively Interactive Live Event (MILE) has received its first trailer and official launch date at the 2022 IGN Expo. It will be exclusive to Facebook Gaming.
The Walking Dead is a comic book series created by Robert Kirkman, Tony Moore, and Charlie Adlard. Published by Image Comics, it had 193 issues released between 2003 and 2019. It was produced into a TV Show by AMC Studios for their parent company AMC in 2010 and is still airing today. The Walking Dead universe serves as the foundation for many video games and currently has a spin-off show, Fear the Walking Dead, with another spin-off titled Tales of the Walking Dead set to air August 14, 2022.
RELATED: The Walking Dead: Saints and SinnersChapter 2 Confirmed for Playstation VR
Players will have a hand in influencing the decisions of characters in an Alaskan Community set in the Walking Dead universe. Players will participate in the live event through mini-games to earn "influence points" which they can spend to influence decisions throughout the game. Whether "influence points" could be bought through microtransactions is unknown. The Walking Dead: Last Mile is set to begin on July 11, 2022.
It's unclear how long the event/game is going to last. Aside from knowing that mini-games will be used for players to interact with the world, there isn't much information on how the mechanics of the MILE are going to play out. Viewers can see in the trailer that a character is going about his business until another character comes along to steal his property. A scuffle ensues, the would-be thief gets shot, and the character chooses to bring him back to his community. This is a cinematic trailer, not a gameplay trailer.
Games where the player's decisions matter and influence the story have been around for a long time. The Walking Dead: Last Mile isn't a brand-new concept in the world of gaming, and it won't be the last time players see something like this. The key difference in The Walking Dead: Last Mile is that it opens up massive potential for different storylines because instead of being controlled by a singular player, it's controlled by many.
Some players may be skeptical of The Walking Dead: Last Mile. When there are large groups of people interacting with the same story it becomes extremely difficult to stick to a direction or to moderate the players themselves. This opens up the potential for incredible amounts of trolling in online games or events.
The Walking Dead: Last Mile will be arriving July 11, 2022 exclusively on Facebook Gaming.
More: Every Game Featured At The June 2022 Playstation State of Play
Source: IGN