This Month
NetEase Shares Tumble in Hong Kong After Major Game Delayed in China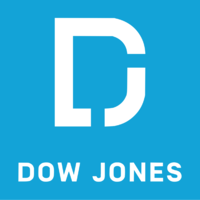 By Yifan Wang 
 
Shares of NetEase Inc. tumbled in early Hong Kong trade after the Chinese videogame developer delayed the domestic launch of a highly-anticipated title.
The stock lost as much as 10% in the first hour of trading Monday and shares were last down 9.3% at 137.00 Hong Kong dollars (US$17.45).
The steep losses came after NetEase on Sunday said it will delay the China release of a gamed called "Diablo Immortal," which had been scheduled to launch on June 23. The company said it is making multiple "optimization and adjustments" to the game, including device compatibility expansion and experience improvement.
The game, already released in several overseas markets earlier this month, has quickly gained popularity. Analysts have held high expectations for the game's sales in China.
"With 15 million pre-registration in China, we expect the game to reach top 5 in downloads and top 10 in grossing within first few days of official release on June 23 in China," Citi analysts said in a note last week.
Write to Yifan Wang at yifan.wang@wsj.com
(END) Dow Jones Newswires
June 19, 2022 22:57 ET (02:57 GMT)
Copyright (c) 2022 Dow Jones & Company, Inc.