This Month
Silent Hill Film Director Says Video Games Are Going To Be "Relaunched"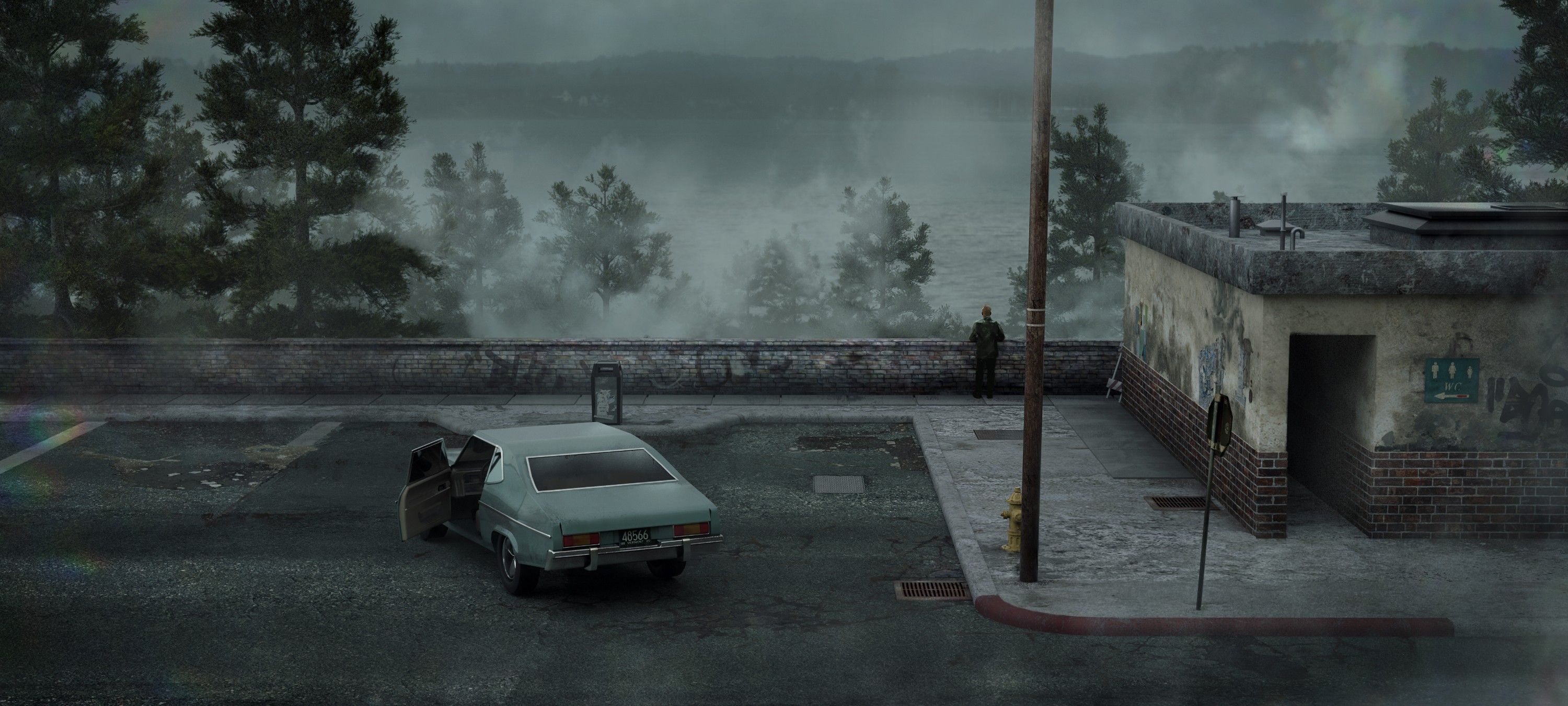 The director of the 2006 Silent Hill movie has made comments that point to the revival of the Silent Hill game series, adding further fuel to the rumours that Konami is readying the horror series for a return.
Christophe Gans, a French film director who directed 2014's Franco-German Beauty and the Beast, 2001's Brotherhood of the Wolf, and the 2006 movie adaptation of Konami's 1999 game Silent Hill, was speaking to a French website in a 50-minute video interview (via ResetEra).
Related: Silent Hill 2 Doesn't Need A Remake
The purpose of the interview was pegged to the fact Gans' movie, Le Pacte des Loups (which is purportedly one of Bloodborne's inspirations), is being re-released in French theatres. The video interview is region restricted and entirely in French, but was translated by Gamingsym and confirmed to be accurate, and there was a part where Gans talks about Silent Hill.
"The franchise [Silent Hill] is going to be relaunched in terms of video games, and therefore the film will become part of a global policy", Gans said. "I belive that on a forum, someone deduced that and he is absolutely right; in other words, the film is indeed part of a whole".
Gans went on: "What I can say is that the film is rolling. I work with Konami. Konami's are all about it and I think they've been galvanised by the success of the Resident Evil 2 and 3 reboots, which are marvellous games, we have to give Caesar what belongs to Caesar".
Rumours of a Silent Hill revival have grown louder and louder. Last month, insider Jeff Grubb spoke up about the possibility of a Silent Hill 2, while according to sources cited by VGC multiple projects could be in development. These include a new mainline entry in the Silent Hill series, as well as episodic smaller stories set in the horror game's universe.
Meanwhile, Gans has also said that his Silent Hill movie is in the works, which has a script, and that fans should expect it in 2023. Konami hopefully will put us all out of our misery soon.