This Week
Fire Emblem, Pokemon Voice Actor Billy Kametz Passes Away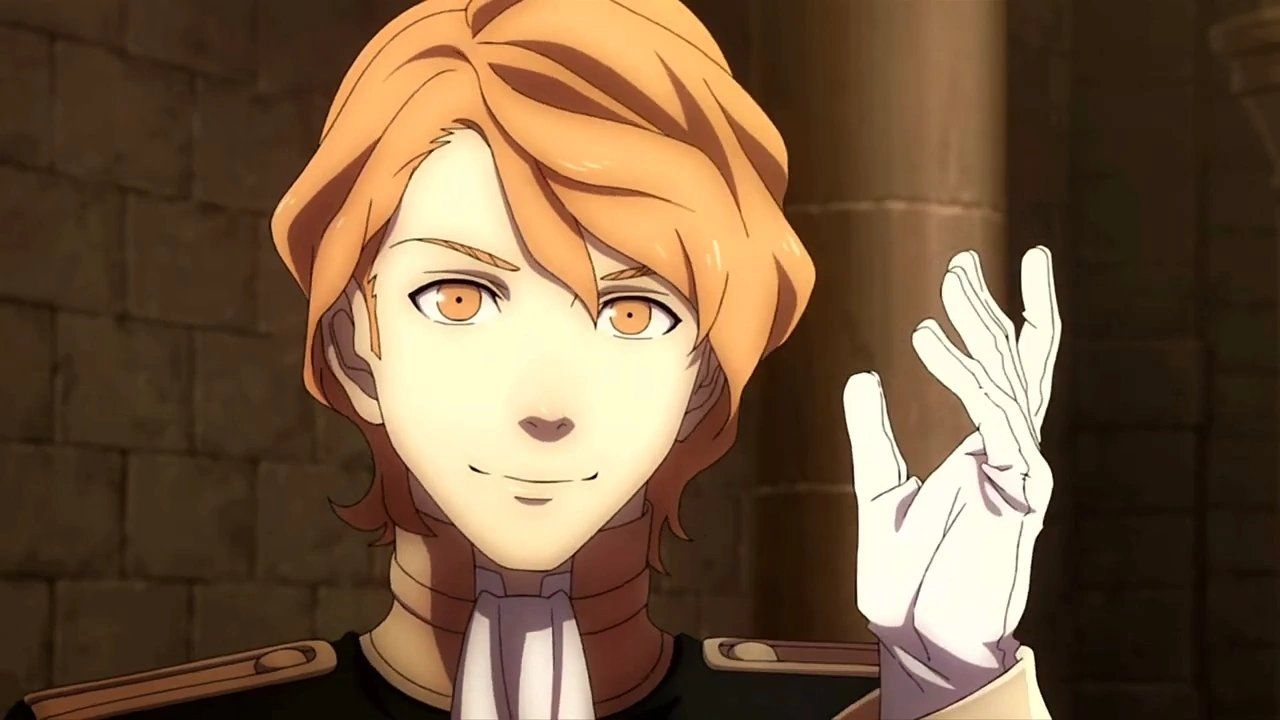 The voice actor Billy Kametz passed away earlier this week following a long battle with colon cancer. Kametz was mostly known in the video games industry for playing the beloved characters Ferdinand von Aegir in Fire Emblem: Three Houses and Blue in Pokemon Masters. The voice actor also played Takuto Maruki in Persona 5 Royal. Kametz died at the early age of 35 on June 9, 2022.
"Anyone who has met Billy will tell you he is one of the most sincere, humble, and loving people they have ever met," the official obituary published in Patriot News reads. "His infectious personality and smile always lit up a room with so much joy and happiness. Billy always left a positive impression on anyone he came in contact with. His love for his family, friends, and girlfriend was always most important to him and that love will carry on forever."
RELATED: Fire Emblem Warriors: Three Hopes Preview – Musou-so
Kametz began his career as a voice actor in 2016 after moving to California from his home in Pennsylvania. In addition to his work in video games, the voice actor took on the role of characters in several different anime including Josuke Higashikata in JoJo's Bizarre Adventure, Niccolo in Attack on Titan, and Anai in Aggretsuko. Kametz was given the award for Best Voice Acting Performance at the Crunchyroll Anime Awards for his work as Naofumi Iwatani in The Rising of the Shield Hero back in 2020.
"Billy had dreamed of becoming an actor since his early childhood," the obituary explains. "He got his break with Disney as part of the entertainment staff on the Disney cruise line and later moved to California when he was offered the role of Aladdin in Disneyland's Musical Spectacular. His love for his work as an actor and unforgettable voice will continue to entertain fans and always be remembered."
Kametz is survived by several nephews and a sister, Nikki Kametz Lees. The funeral took place in Middletown, Pennsylvania on June 18, 2022.
When they heard the news about his diagnosis, fans of the voice actor started a fundraiser, collecting more than $180,000 to cover his travel, insurance, and medical costs in addition to the various necessities of everyday life. According to his obituary, "Billy was so appreciative and blown away by the very large outpouring of support and love he received during his battle with colon cancer. He wanted everyone to know how much it was appreciated and thanked everyone, especially his fans who he loved so much."