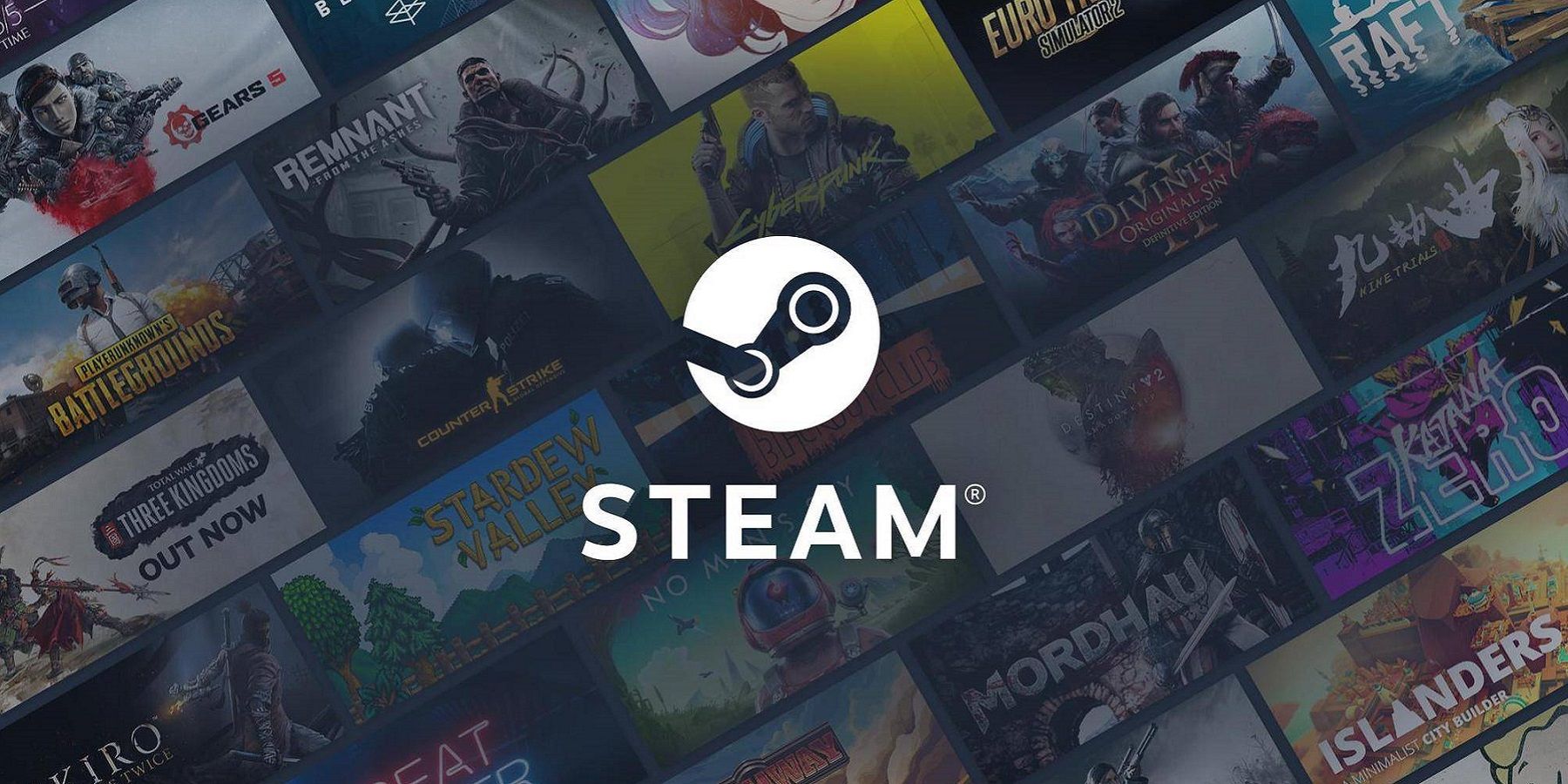 The Steam Summer Sales are an absolute blast for PC gamers, containing tons of discounts, and it looks like this year's will be starting soon.
It's no secret to anyone who plays games on PC that Steam is the absolute head honcho of the industry, maintaining a significant slice of the market. There are, of course, alternative gaming storefronts such as GOG and Epic Games Store, but it's Valve's client that dominates. Aside from being on the scene first, one thing that keeps players faithful to Steam are the frequent sales, with the famed Summer Sale being the most anticipated of the year, and it looks as though this year's big event is just around the corner.
According to a number of sources, Steam Summer Sale 2022 is set to begin next Thursday, June 23, and going right through to July 7. The website SteamDB, which chronicles data related to the storefront, even has a countdown, ticking down the days, hours, and minutes until the event begins. While it's not yet been officially confirmed, it looks as though things will kick off at 10am PST / 1pm EST / 6pm BST. What games will be discounted cannot be said, but according to SteamDB, as a rule of thumb, games that were on sale last year may well return this year.
RELATED: Steam Deck User Gets a Game Boy Camera to Work On The Device
The Steam Summer Sale of 2021 saw games like Halo: The Masterchief Collection and Sekiro: Shadows Die Twice go for significantly lower prices. Even some older, yet still highly sought after, titles such as The Witcher 3 and Batman Arkham Knight were massively discounted as well. On top of that, some of Valve's own games, such as Left 4 Dead 2 and Portal 2, went on sale for less than $2. Anyone who uses Steam regularly knows that the summer period is an exciting time to be a gamer. Ironically, some may end up spending more than they normally would due to how many games are going for cheap.
With the release of such huge hits this year like Elden Ring, which has gone down as one of the highest rated video games of all time, and Dying Light 2, this summer's sale could well be an interesting one. That's not to say these games are guaranteed to be discounted, but gamers will definitely be keeping an eye on what's on offer.
While Valve was once known mainly for creating amazing games, nowadays they're a force to be reckoned with when it comes to PC storefronts. The company certainly struck oil when it created Steam back in 2003, and the continuation of many sales events is only helping to keep it as strong as ever.
MORE: A History of Valve's Hardware Attempts Before the Steam Deck