This Week
Target Running Buy 2 Get 1 Free Deal for Video Games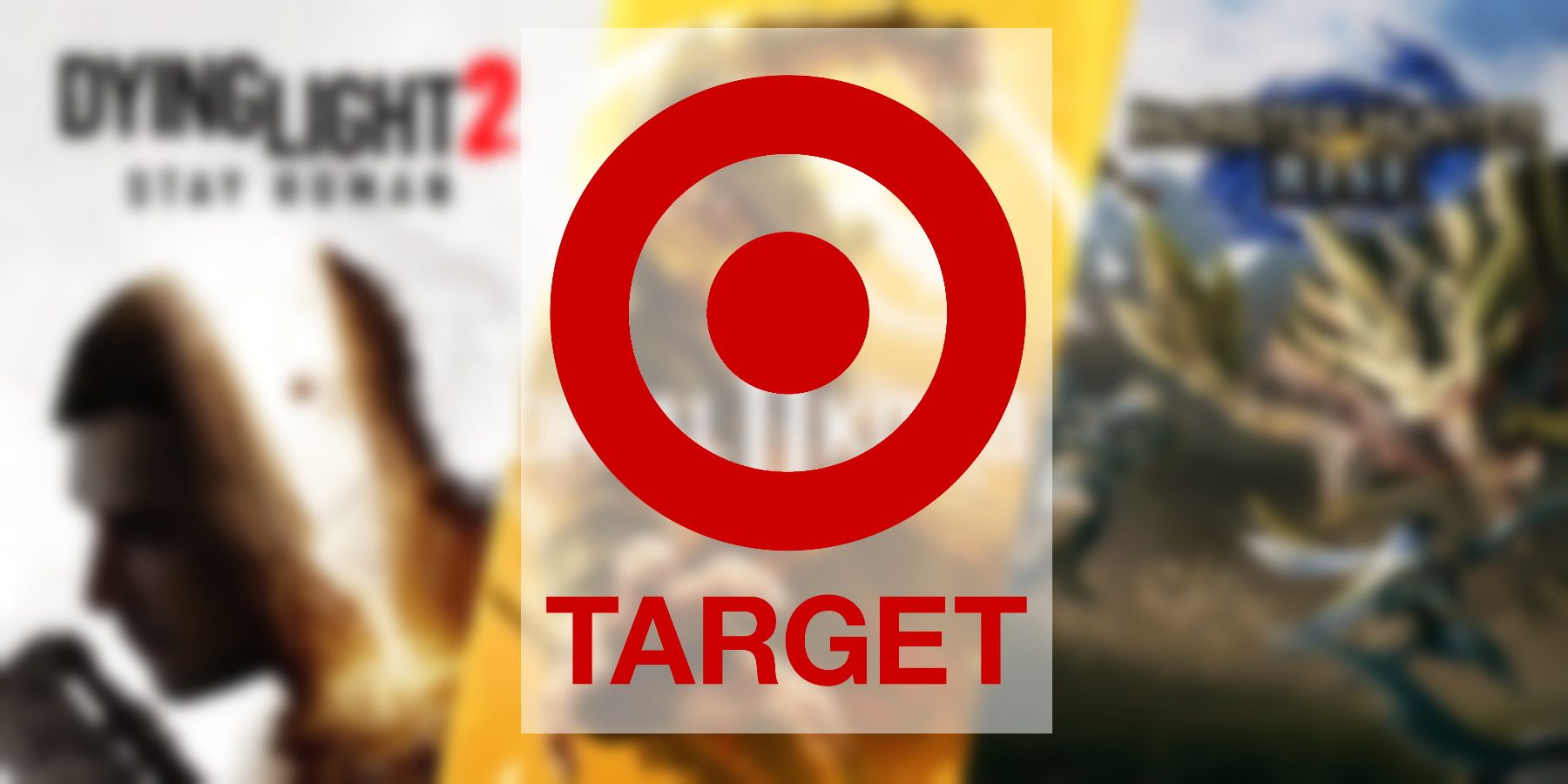 Target's newest sale lets customers buy three games for the price of two and also includes movies, card and board games, and toys.
With the arrival of the summer presentation season, new games are in the spotlight more than ever with Microsoft, Ubisoft, and plenty more putting on presentations in the absence of E3. The Xbox and Bethesda Games Showcase and Summer Game Fest have already seen tons of big reveals with a Nintendo Direct also rumored to be coming later this month. As with any big gaming event, a plethora of sales have started to pop up from various retailers with Xbox, Amazon and now Target joining in on the gaming fever pitch.
The past week has already seen sales appearing across several platforms, promising gamers a little more bang for their buck. Microsoft launched its Deals Unlocked sale late last week with players on Xbox able to pick up games at discounts up to 90%. Amazon also launched its own sale on Tuesday with customers being offered a buy 2, get one free deal. Now, Target has launched a similar promotion on its own website with the deal not only applying to games, but movies, music, and more.
RELATED: Amazon Deal Lets Gamers Buy 2 Video Games and Get 1 Free
Target's own "Mix and Match" deal gives customers the chance to pick up plenty of today's hottest games and get three for the price of two. The deal appears to apply to all games sold through Target with even pricey collector's editions for games like Dying Light 2 and Marvel's Avengers included in the deal. Target is also featuring sales on several popular games alongside the bundle deal with Mortal Kombat 11, It Takes Two, and Monster Hunter: Rise seeing price reductions among others.
However, games aren't the only products included in Target's savings as the sales also extends to toys, movies, books, and a variety of board and card games as well. The Mix and Match deal includes the online marketplace's library of over 30,000 movies with popular recent films like A Quiet Place Part 2 and Godzilla vs. Kong. The discounts even feature card games with Pokemon fans able to pick up the Pokemon Trading Card Game's "Battle Academy Series 2" box set as a part of the deal.
Check out Target's Buy 2, Get 1 Free deal HERE.
Target's newest round of gaming-themed savings come as the gaming industry has been revealing plenty of what's in store for the future. Monster Hunter Rise's discount comes as the game is preparing for the launch of the Sunbreak expansion at the end of June. Recent streams from Sony, Microsoft, and Ubisoft have revealed new information on some of gaming's biggest franchises like Resident Evil, Final Fantasy, and Assassin's Creed. Target's discounted games will give fans the chance to pick up some of the games they missed as they wait for the newly revealed titles.
MORE: Everything Announced at the 2022 Xbox and Bethesda Games Showcase