Top Rated
98 Best Video Games Of All Time Ranked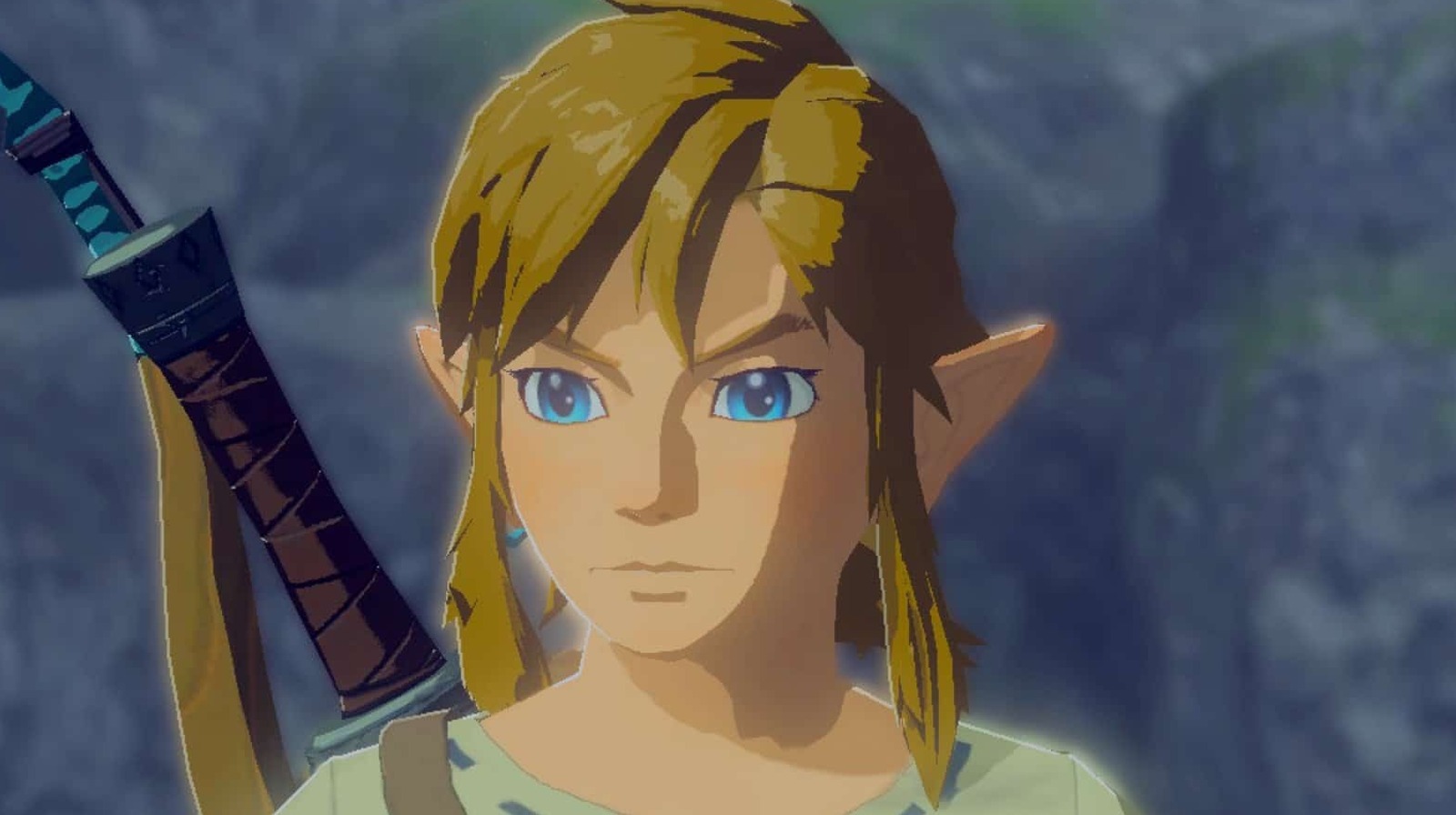 When it released in 2000, there were no other games quite like "The Sims." Even though gamers probably shouldn't have been allowed to play the game as children, it was a fixture in many gamers' lives, a portal to more complex, story-driven titles. Many Maxis-produced "Sim" titles came before "The Sims," allowing players to build cities, species, and yes, even ant colonies. However, "The Sims" put players in charge of people with actual lives. 
While players could opt to give their Sims free will, allowing them to go to the bathroom and eat on their own, they could also take away that will just as easily, forcing the Sims to rely on their omnipresent god for permission to complete even the simplest tasks. That kind of power can be intoxicating, and gamers helped make "The Sims" a success, leading to other games in the series that improved upon the formula.
"The Sims" allowed players to dream up their own stories, their own worlds, and it functioned as a pretty nifty architectural tool, too. In many ways, "The Sims" was like a virtual dollhouse, giving gamers the ability to create and recreate homes and individuals to their hearts' content — if they had the Simoleons, of course.
Release Date: Feb. 4, 2000
Genre: Life simulation
Game modes: Single-Player
Metacritic Score: 92 (PC)