Archive
Over 20 Years Later, Neo Geo Title 'Ganryu' Is Getting A Sequel On Switch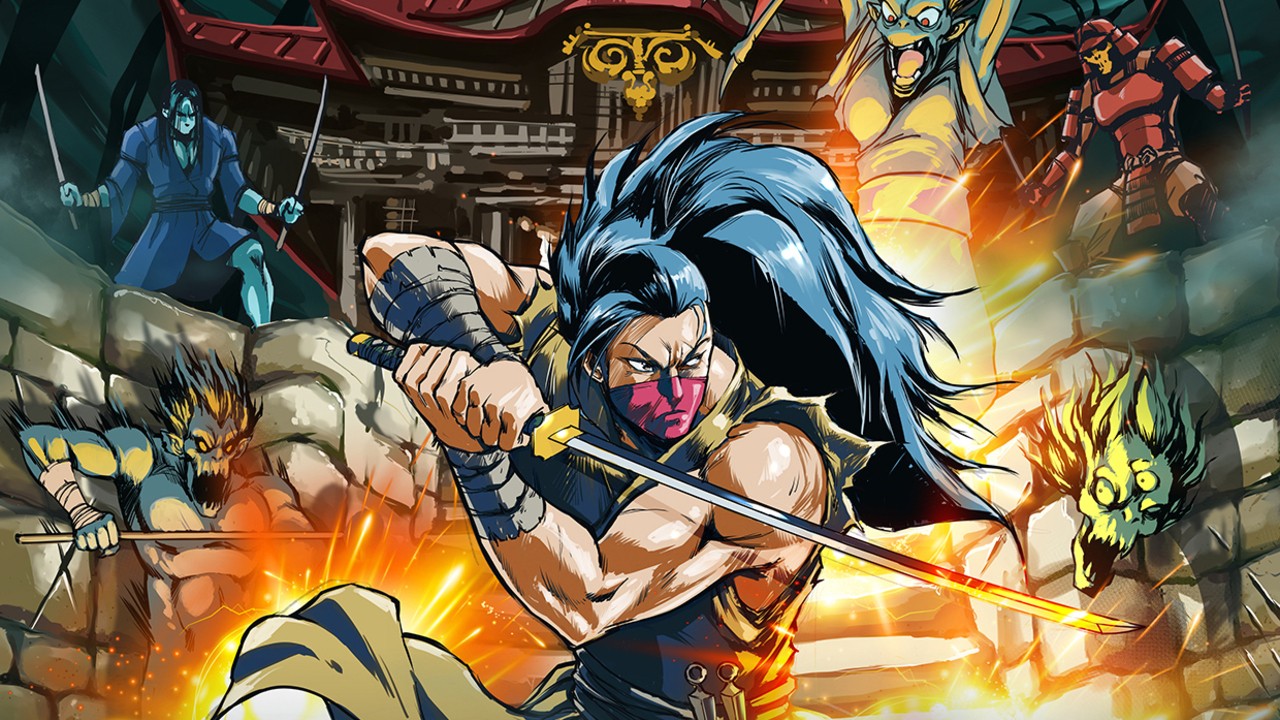 Visco Corporation's 1999 Neo Geo title Ganryu is getting a sequel, and it's coming to Nintendo Switch this April.
Publisher PixelHeart has teamed up with development studios Storybird Studio and Just for Games to create Ganryu 2, which arrives on Switch (as well as PS4, Xbox One and Steam) on April 22nd.
Described as "a true sequel to the arcade game Ganryu released over 20 years ago, Ganryu 2 features fast-paced action in beautiful pixel-art environments at the heart of its gameplay", the game will be getting both a digital and physical release on Switch and PS4.
"Collectors will also have the opportunity to get their hands on a limited edition on these same consoles, with a different cover, a certificate of authenticity, a numbered sticker as well as a mysterious bonus to be revealed soon", says PixelHeart.
Furthermore, a limited edition with "unique keyart and some goodies" will be available only from the PixelHeart store, with 1000 units for Nintendo Switch and 1000 units for PlayStation 4.