Best Games
Persona 5 Royal Possibly Leaked for Nintendo Switch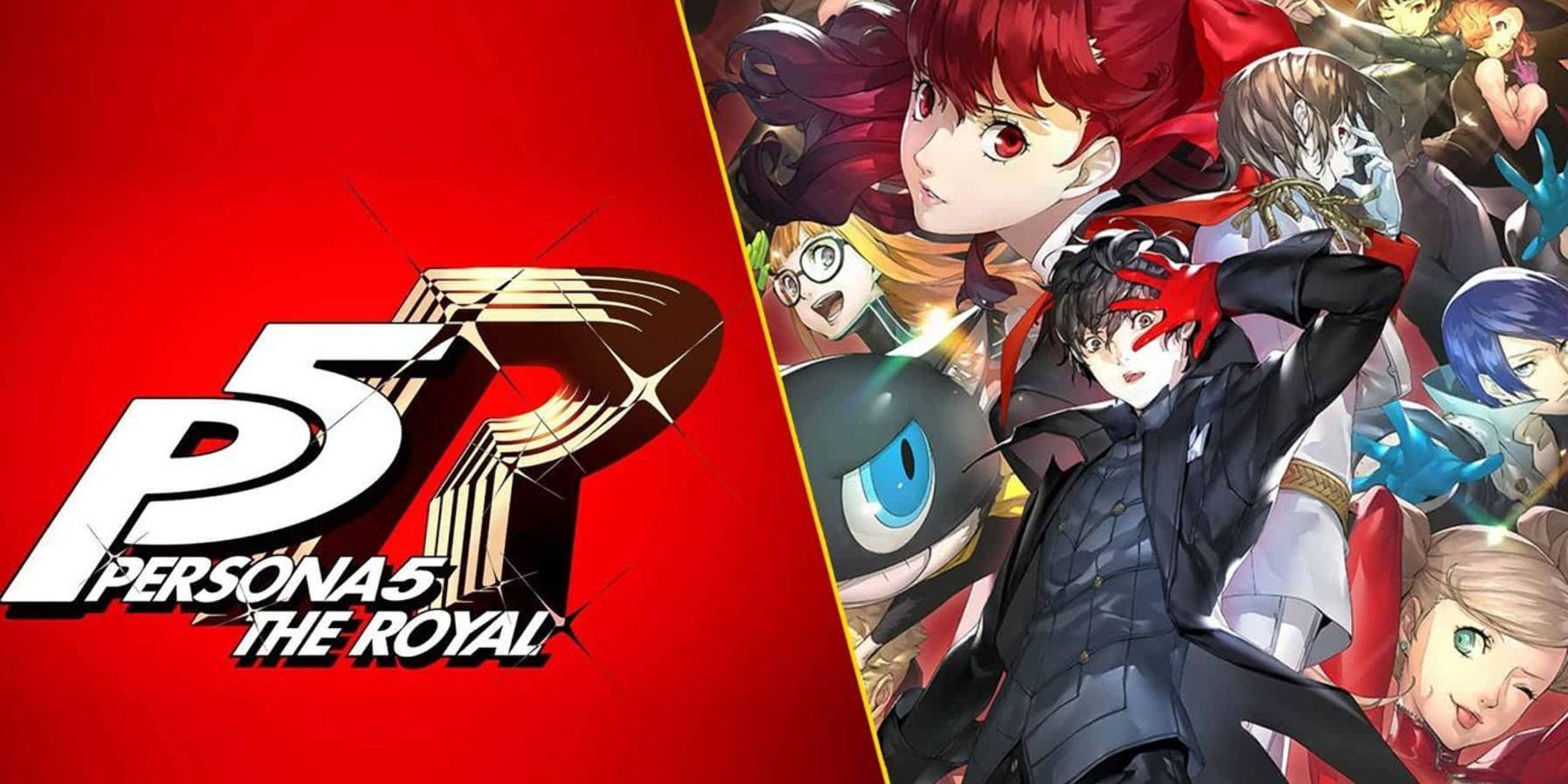 Persona fans discover evidence that could indicate that Persona 5 Royal could come to the Nintendo Switch in addition to other consoles.
This past week saw a major announcement be made for the Persona franchise. It may not have been confirmation of Persona 6, but it was the next best thing. Versions of Persona 3, Persona 4, and Persona 5 were revealed to be coming to modern platforms, including PC, PS5, Xbox One, and Xbox Series X/S. There's still one platform conspicuously absent from that list, however. The Nintendo Switch is not confirmed to be receiving the Persona ports at this time. Though evidence continues to grow that it's just a matter of time.
The latest indication that Persona will be coming to Switch sooner rather than later stems from a recently discovered retailer listing. German retailer WOG.ch has created a profile in its online database for Persona 5 Royal on the Nintendo Switch, leading to some fans believing that the RPG is also coming to the platform but simply has yet to be announced.
RELATED: Leaker Claims Persona 4 Golden is Coming to PS4 and Switch
No listings for the other two Persona games planned to be ported to new platforms were found on the retailer's website. The other two games are Persona 3 Portable and Persona 4 Golden. That's unsurprising, if only because those two games do not have release dates yet and will arrive after Persona 5 Royal is released later this year.
It must be stated that retailer listings for games are historically unreliable. Those adding listings to retailer databases could be doing so based on confusion, inaccurate data, or simply by accident. What makes this specific rumor notable is that this isn't the only evidence that Persona 5 Royale is coming to Nintendo Switch. A prominent leaker has also previously stated that these Persona games will be coming to the Switch in the past.
If Persona 5 Royale truly is in development for the Nintendo Switch, then some may question why the game wasn't confirmed alongside the PC and Xbox port announcements. The answer could be that Nintendo is preserving the announcement for one of its own shows. Nintendo skipped having a show early in June, but there are rumors that there will be a Nintendo Direct at the end of the month instead.
For the time being, it remains unclear if Persona 5 Royal and the other Persona games will launch on Nintendo Switch or not. Though if by the end of June no announcement has been made, then Persona fans may want to consider playing the games on another platform.
Persona 5 Royale releases on October 21 for the PC, PS5, Xbox One, and Xbox Series X/S.