Best Games
"Shame They Used Fondant" – Nintendo Fans Take Issue With an Intricate Animal Crossing: New Horizons Cake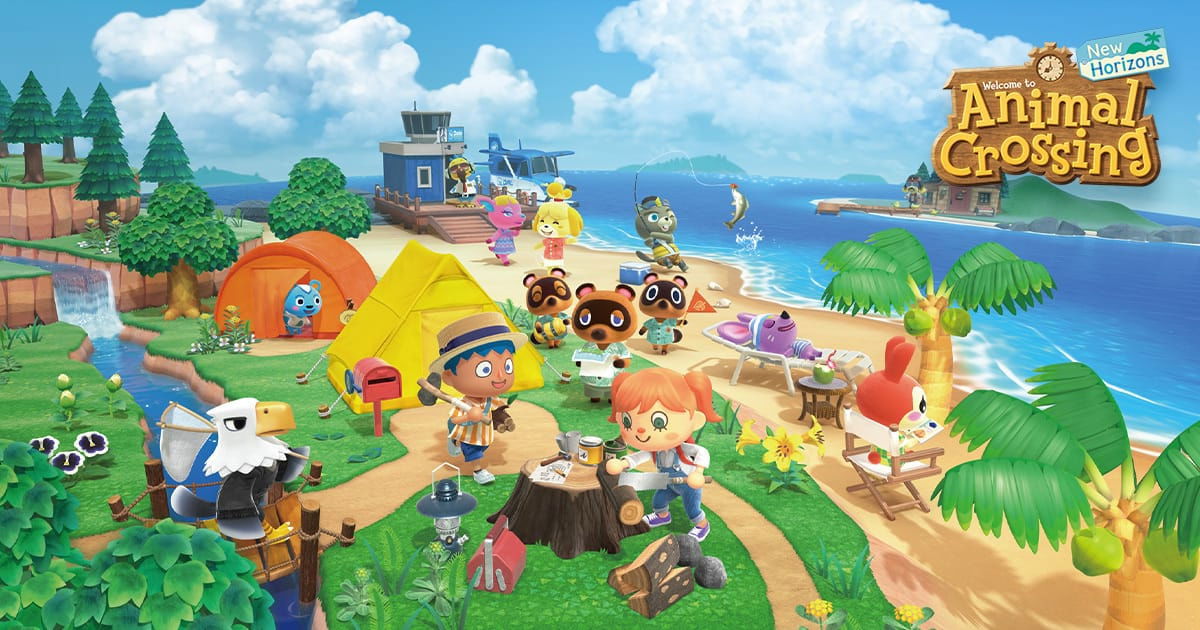 Everyone knows that when it comes to creativity, Animal Crossing: New Horizons fans are the best at it. Whether it's in-game or outside, the community members know how to give the best tribute to their favorite characters or items in the most grandiose manner.
ADVERTISEMENT
Article continues below this ad
However, can you ever imagine a very beautiful creation receiving the most critical response from the community? Have a look at this ACNH-themed cake below. As beautiful as it looks, the community does not seem to like the idea of how this cake was made.
ADVERTISEMENT
Article continues below this ad
Looks beautiful right? The cake was made using an element of icing called 'fondant'. This is used to decorate and sculpt cakes and pastries and is made from sugar, water, gelatin, vegetable fat, and glycerol. Let's find out why the fans are extremely critical of this creation.
Animal Crossing: New Horizons fans express outrage on a themed cake based on the Nintendo Switch hit
It is true that sometimes what looks good does not necessarily taste good either. This might be the case with the above ACNH-themed cake. Although it looks gorgeous in every possible manner, fans think that the cake would taste horrible. This is because the layering for the house and other elements is done with fondant icing.
It is usually thick, fairly flavorless and gross, and has an unpleasant texture for eating. Furthermore, the coloring used for the food generally has additives which are unhealthy and sometimes, even allergy-inducing.
WATCH THIS STORY –  Ranking the highest-rated Nintendo games of all time
There is even a subreddit called r/fondanthate which focuses on the unhealthy use of fondant. As a Reddit user in the subreddit says to sum it up, "'This is no longer cake. It's a homage to cake. You just paid a trained chef, whose trade is making delicious food, hundreds of dollars to make what is essentially a styrofoam and plastic replica of a cake. It's literally a centerpiece. It'll sit there and look cute while the party goers are served sheet cake from Costco."
Let's have a look at what the ACNH community has to say about this cake.
ADVERTISEMENT
Article continues below this ad
ADVERTISEMENT
Article continues below this ad
As we see, the community isn't really rolling with this 'Fondant' cake for New Horizons. Let us know of your thoughts about the same in the comments.