Best Games
Video Games Are Coming To The Grammys In A Big Way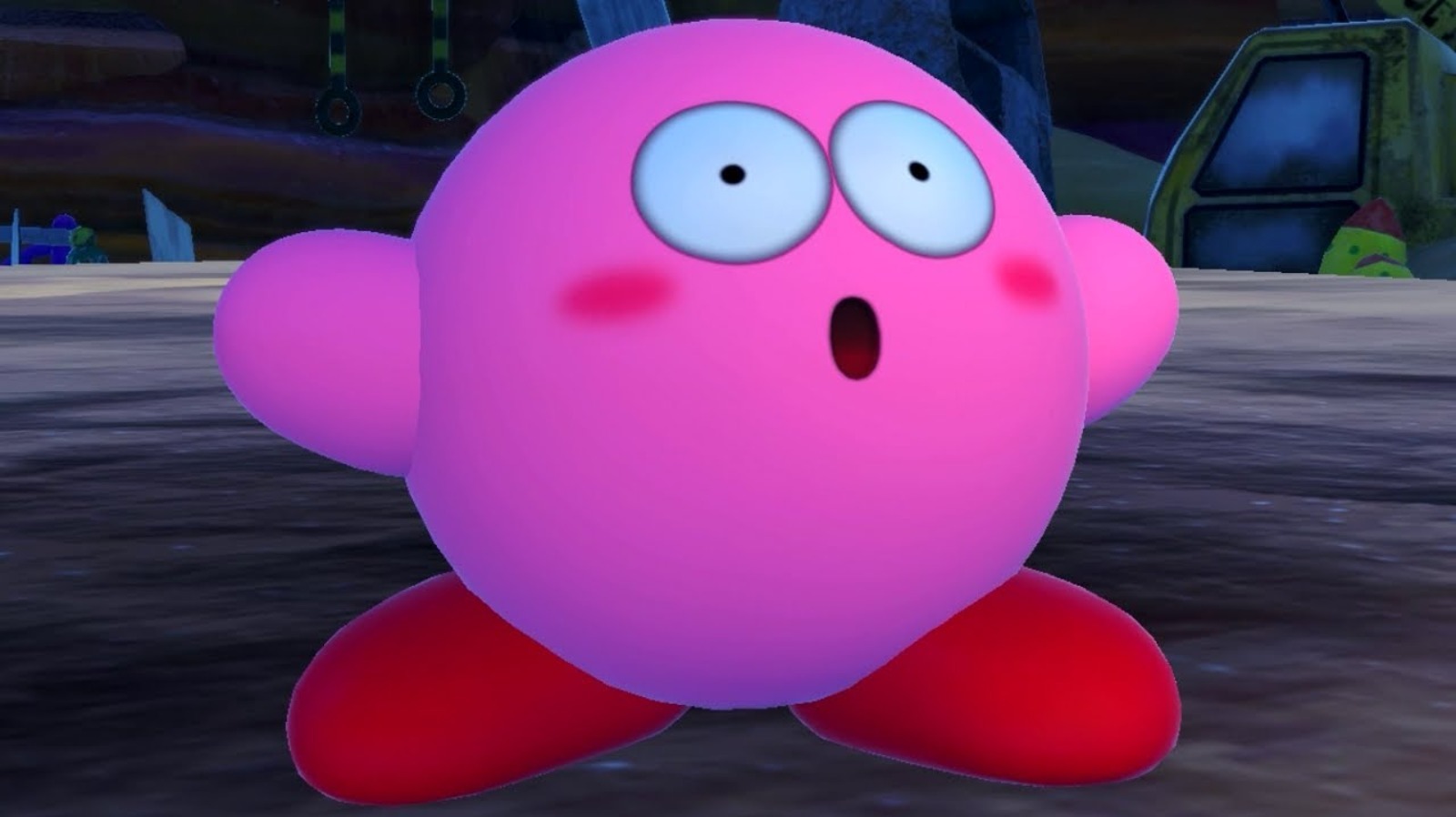 Video game fans were mostly supportive of the Academy's announcement. Many thought the category was long overdue and celebrated that video games were finally receiving recognition as a legitimate art form. One person even joked about nominating old bangers like the "Donkey Kong" rap.
Others pointed out that, even though the new category should be something to celebrate, the video game and interactive media category might not be as great as it seems on the surface. Some suspect that high-brow Academy stiffs were miffed about a video game track winning a category and wanted them in a separate section. Inverse's Willa Rowe was one of the few that took the category with a healthy dose of skepticism. In her article, she compared the situation to when the Academy announced a "Best Animated Feature" category after "Beauty and the Beast" won Best Picture. The film community apparently saw these movies as just "for kids." 
"Members of the animation community have criticized the Academy for using the creation of the Best Animated Feature category to effectively keep animated films out of the running for the "serious" awards," Rowe wrote. Only two animated films, "Up" and "Toy Story 3," received nominations for Best Picture since then.
Hopefully, history won't repeat itself with gaming. At the very least, the new category means that video games have a guaranteed spot at the Grammys every year. The Best Video Game Soundtrack category will accept submissions starting in 2023. The Grammys also created a Special Merit Award for "Best Song for Social Change," which address a "timely social issue and promotes understanding, peacebuilding and empathy."