Coming Soon
Colourful Co-Op Shooter 'Glitch Busters: Stuck On You' Is Coming To Switch This Winter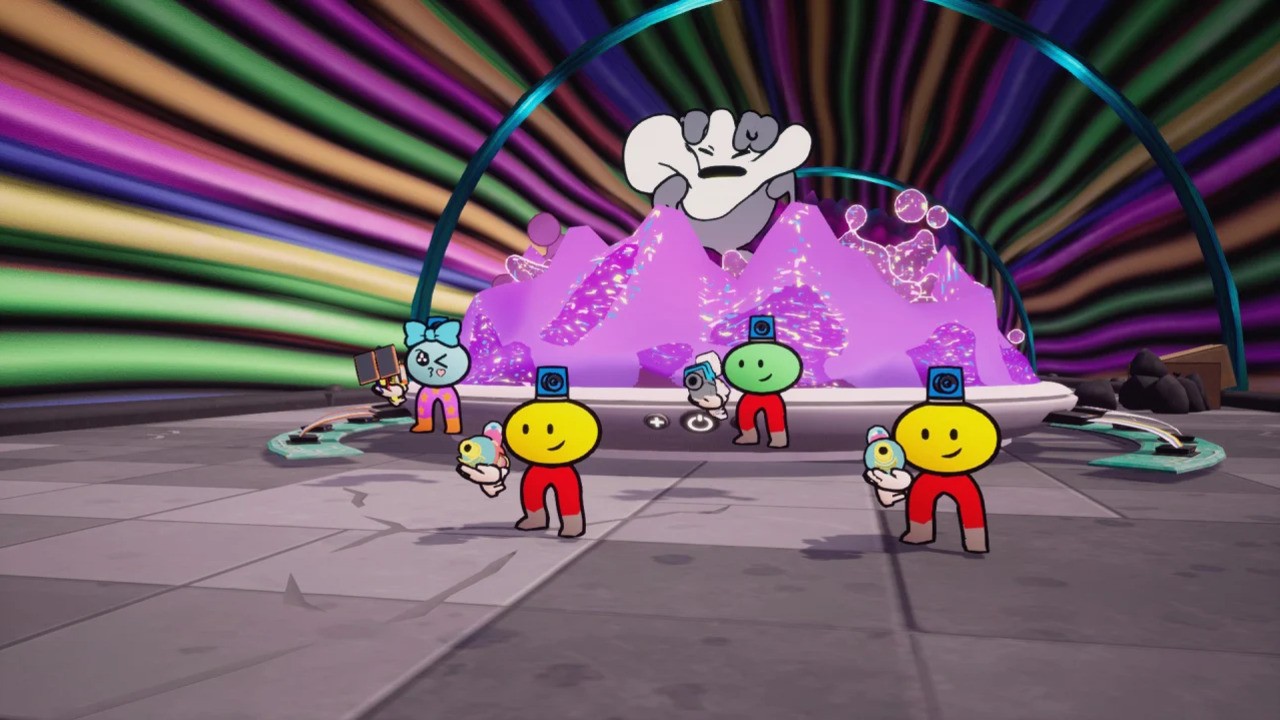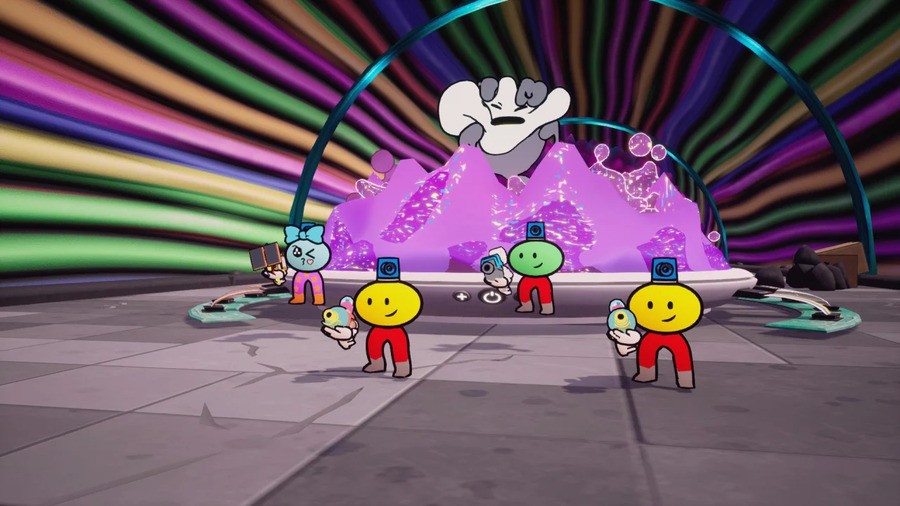 Get this: You're a little blobby guy with a magnet for legs, and it's your job to save the (computer) world from (computer) viruses, solo or with up to three friends. That's the pitch for Glitch Busters: Stuck on You, a chaotic and colourful co-op shooter coming to Switch soon.
"1-4 players or AI bots can party-up and snap together, push away, tackle with magnet-induced momentum, and more! Every action you make can affect your allies, so enjoy the chaos."
It'll be coming to the Nintendo Switch some time in Winter 2022.
Looking for a new co-op shooter? Is this the one for you? Tell us your thoughts in the comments!