Coming Soon
Controversial Nintendo Switch Game Is Coming To PC – Pokde.Net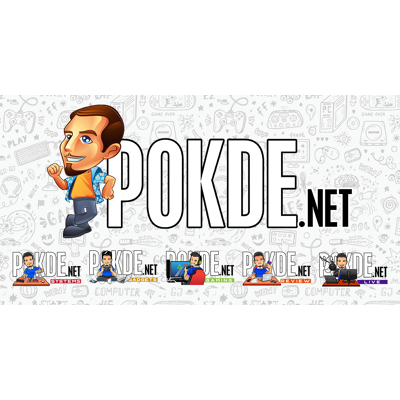 Deadly Premonition 2: A Blessing in Disguise Coming to PC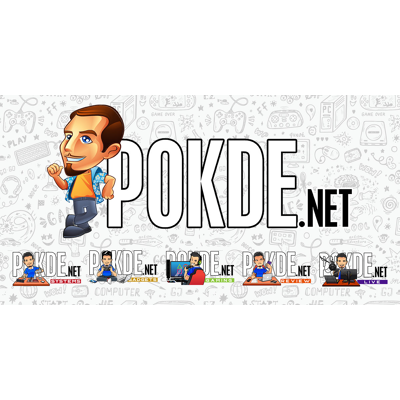 A recent accidental leak on Steam reveals that a controversial Nintendo Switch exclusive game is actually coming to PC. It's not from one of the more successful blockbuster titles on the hybrid console however. That game is none other than Deadly Premonition 2: A Blessing in Disguise.
It was first leaked due to a trailer that wasn't intended to be made public just yet, which states that the Nintendo Switch game is coming to PC. This was either supposed to be related to an announcement for Summer Games Fest or for Nintendo Direct.
For those of you who aren't aware, Deadly Premonition 2: A Blessing in Disguise is an open world survival horror game by Toybox Inc, White Owls Inc., and Now Production launched on the Nintendo Switch in 2020. It is the prequel to Deadly Premonition, though it unfortunately didn't fare as well as its predecessor.
In the year 2005, FBI agent York visits Le Carré, a small town in New Orleans where he encounters a mysterious serial murder case alongside his "friend" Zach. Produced by the original creator team. The story takes place in a small town in New Orleans which was created based on research and interviews.
The official Steam page for the game has been taken down and still isn't up yet at the time of this writing. We will report more on this as soon as information becomes available so stay tuned.
Pokdepinion: This is one of those games where it's so bad, it's strangely entertaining. You should give the first one a try before going for this one.
Related