Coming Soon
Overwatch 2 Is Getting Rid Of Loot Boxes In Favour Of A Battle Pass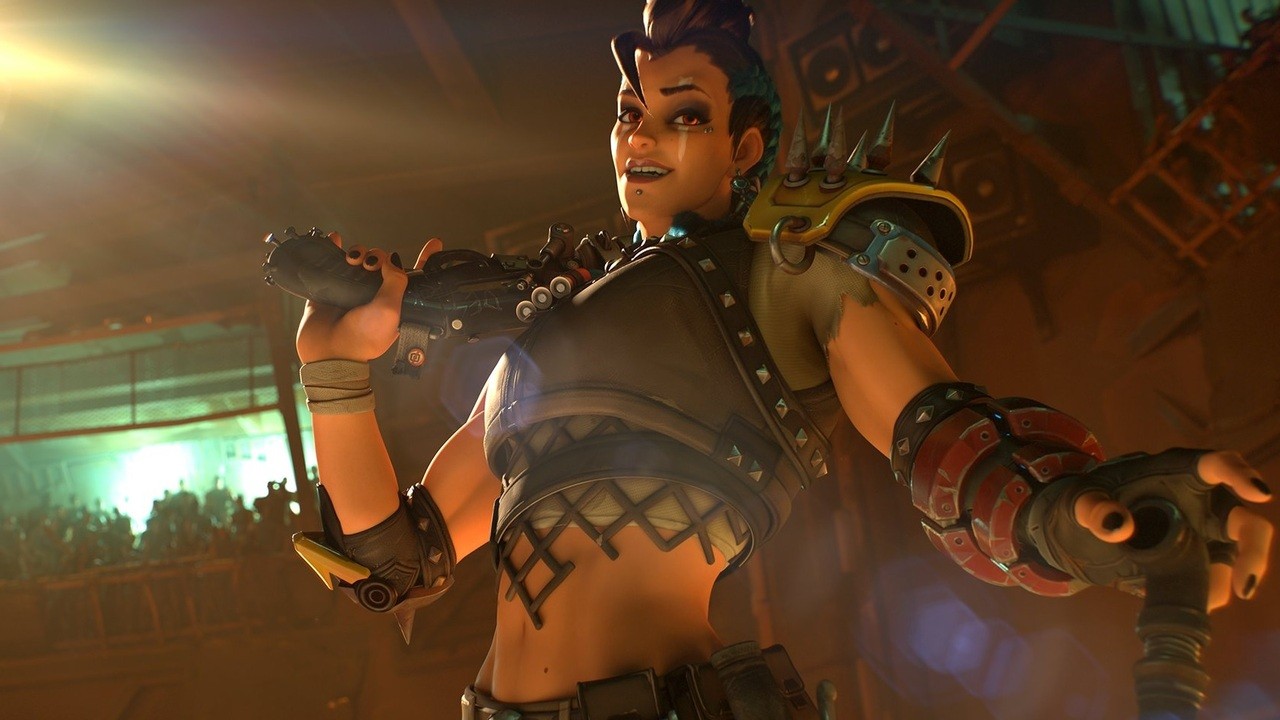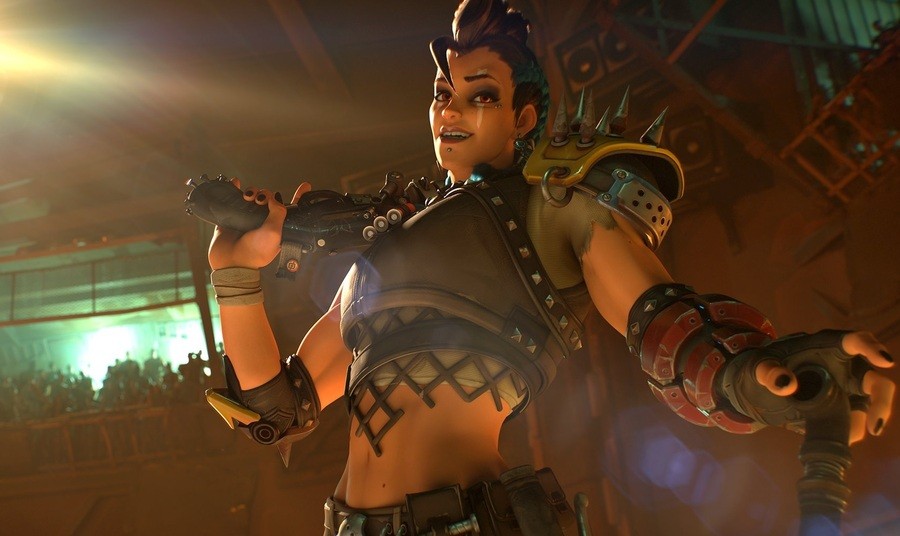 Overwatch 2 finally secured a release date earlier this week and official confirmation that the sequel to Blizzard's hugely popular online shooter will be coming to Switch. Now Blizzard has revealed the game's upcoming roadmap, along with some interesting changes, during a reveal event broadcast yesterday.
On top of the news that Overwatch 2 will be going free-to-play for its PvP mode, Blizzard has now revealed that the sequel will no longer be using Loot Boxes, and will be replacing this with a Battle Pass and an in-game shop to ensure fans can choose from what's on offer rather than rely on chance.
Overwatch 2 will also have 'cross-progression', which means you'll be able to to access all content you've unlocked across whatever platform you choose to play on. And everything you've earned in the original Overwatch will also be available in the sequel, which is great news.
During the reveal event, the team also shared the game's roadmap with fans, which details Blizzard's plans for the game.
The roadmap reveals that Season 1 of the shooter kicks off on the game's launch date (4th October) and will include new characters Sojourn (a Damage hero) and Junker Queen (a Tank hero), along with a third unannounced playable character. Season 2 will kick off nine weeks later, on 6th December, and will introduce another new tank, and a new map.
Here are the details Blizzard shared with us in a press release:
Season One will feature Sojourn, Junker Queen, and an unannounced support hero, as well as the new 5v5 PvP experience, reworked heroes, new maps and modes, and more. We're also releasing a reimagined competitive experience that was created to give players more tools to improve gameplay and feel a sense of progression in competitive play. Players will have more of an impact on individual matches with the shift to 5v5, and there will be additional systems in place to help you discern your contributions per match. More details on the competitive overhaul will be shared soon!
Season Two will introduce a new tank hero, map, and a collection of unique skins, including a new Mythic skin. As we move into 2023, we'll move the story of Overwatch forward with the release of our new PvE gameplay which will release seasonably beginning next year, along with more new heroes, maps, and game modes. We can't wait to share more information closer to release!

A living, ever-evolving game
We've always believed that Overwatch, at its core, should be a living game. Overwatch stands for inclusivity, open-mindedness, and community. These pillars led to the change in our strategy to deliver new heroes, maps, and modes on a frequent basis because we believe this is what's best for our players.
It sounds like there are a lot of big changes coming in the sequel. We'll be sure to keep you updated in the run-up to the game's release.
You can watch the whole reveal event below, and let us know how you feel about some of these adjustments in the comments below!