Latest News
Elden Ring Player Makes He-Man With the Character Creator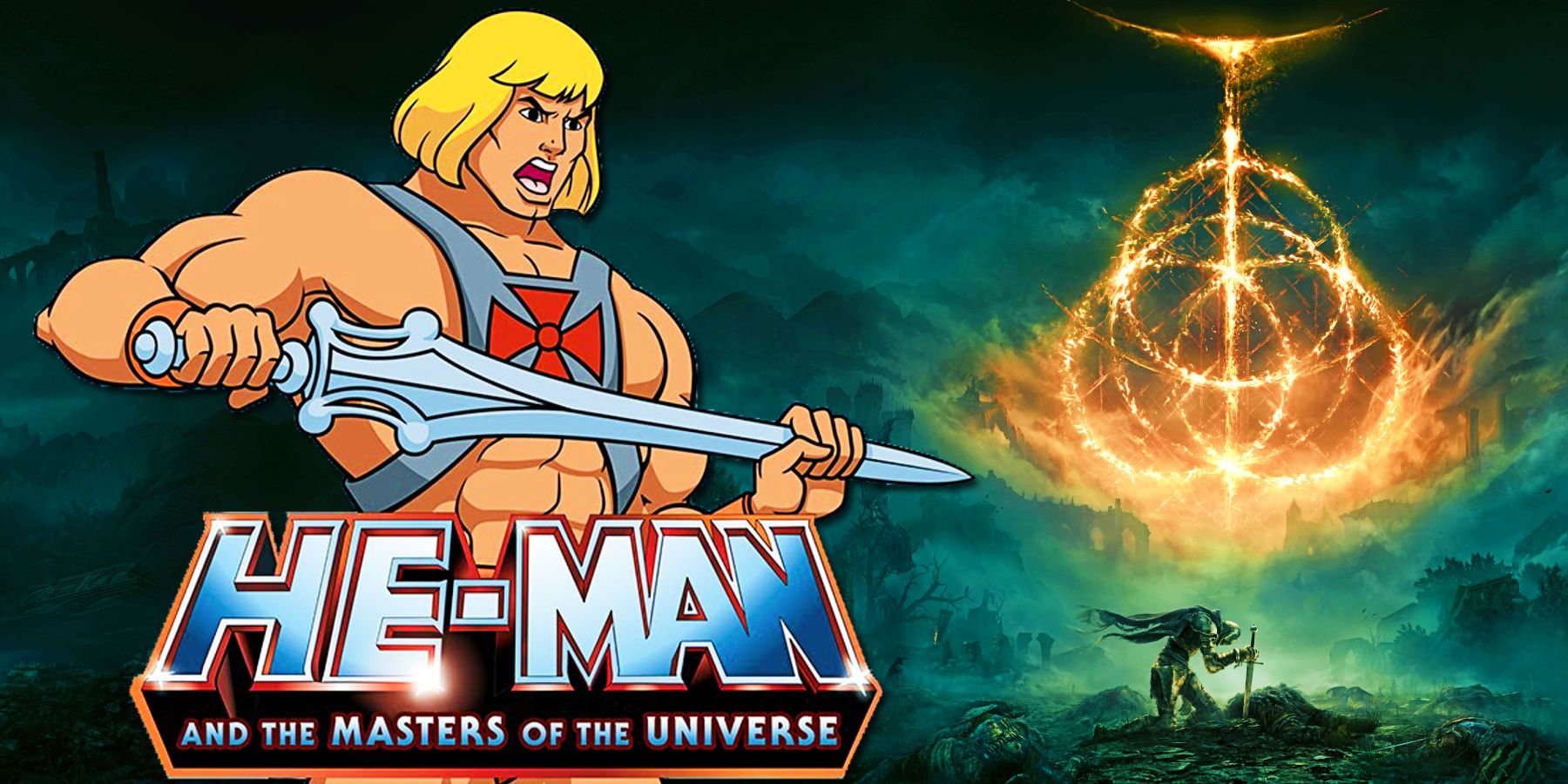 Since it hit store shelves earlier this year on February 25, Elden Ring has remained one of the most popular releases in the contemporary gaming sphere among both critics and players alike. It seems gamers just cannot get enough of its vast yet detailed open world, sprawling narrative, and challenging boss fights. However, while these gameplay aspects prove to be the main appeals of the game for most players, there is a large portion of the Elden Ring community that adores the character creator system. Now, one fan has reinforced this notion of the community, as they recreated the titular hero from He-Man.
For the uninitiated, Elden Ring is the latest IP by accomplished developers FromSoftware. Serving as a spiritual successor of sorts to its previous titles, it proved to be one of the most hotly anticipated games for 2022. Directed by Hidetaka Miyazaki in collaboration with prestigious author George R. R. Martin, Elden Ring scored universal acclaim from critics through near-perfect review scores and is FromSoftware's all-time best-selling video game. With such an impact on the gaming industry, it should come as no surprise that many players are still exploring everything the game offers.
RELATED: Elden Ring Confirms More Updates Are on the Way
Speaking of which, one area specifically that players have experimented with since the game's debut is the expansive Elden Ring character creation system. Pushing said customization system to its absolute limits, fans have brilliantly recreated many pop culture icons from other video games, such as Solid Snake from the Metal Gear series, God of War's very own Kratos, and even Sonic the Hedgehog. Now, the iconic fictional superhero He-Man is the latest fan-recreation that has made waves within the Elden Ring community.
Before diving into the details, it should be said that Reddit user warrior_1991 has masterfully transported from the realm of Eternia to Elden Ring's own Lands Between. After all, practically everything from the barbarian's classic portrayal in shows such as He-Man and the Masters of the Universe and his namesake comic book series makes the cut in warrior_1991's fantastical Elden Ring rendition. Not only is the character topless and shredded, but warrior_1991 managed to recreate He-Man's legendary shaggy blonde bob haircut. Likewise, even the hero's signature blue eyes and audacious stare are comically present.
In summary, although some time has passed since Elden Ring was released, the game still proves to have a fun and dedicated community that is pushing the limits by bringing some of the most outlandish pop culture icons to the game. With new creations cropping up every day on sites such as Reddit and Twitter, the community will likely not grow tired of creating characters anytime soon.
Elden Ring is available now on PC, PS4, PS5, Xbox One, and Xbox Series X.