Latest News
Former BioWare Boss Feels The Industry "Underdelivered And Overpromised" To Players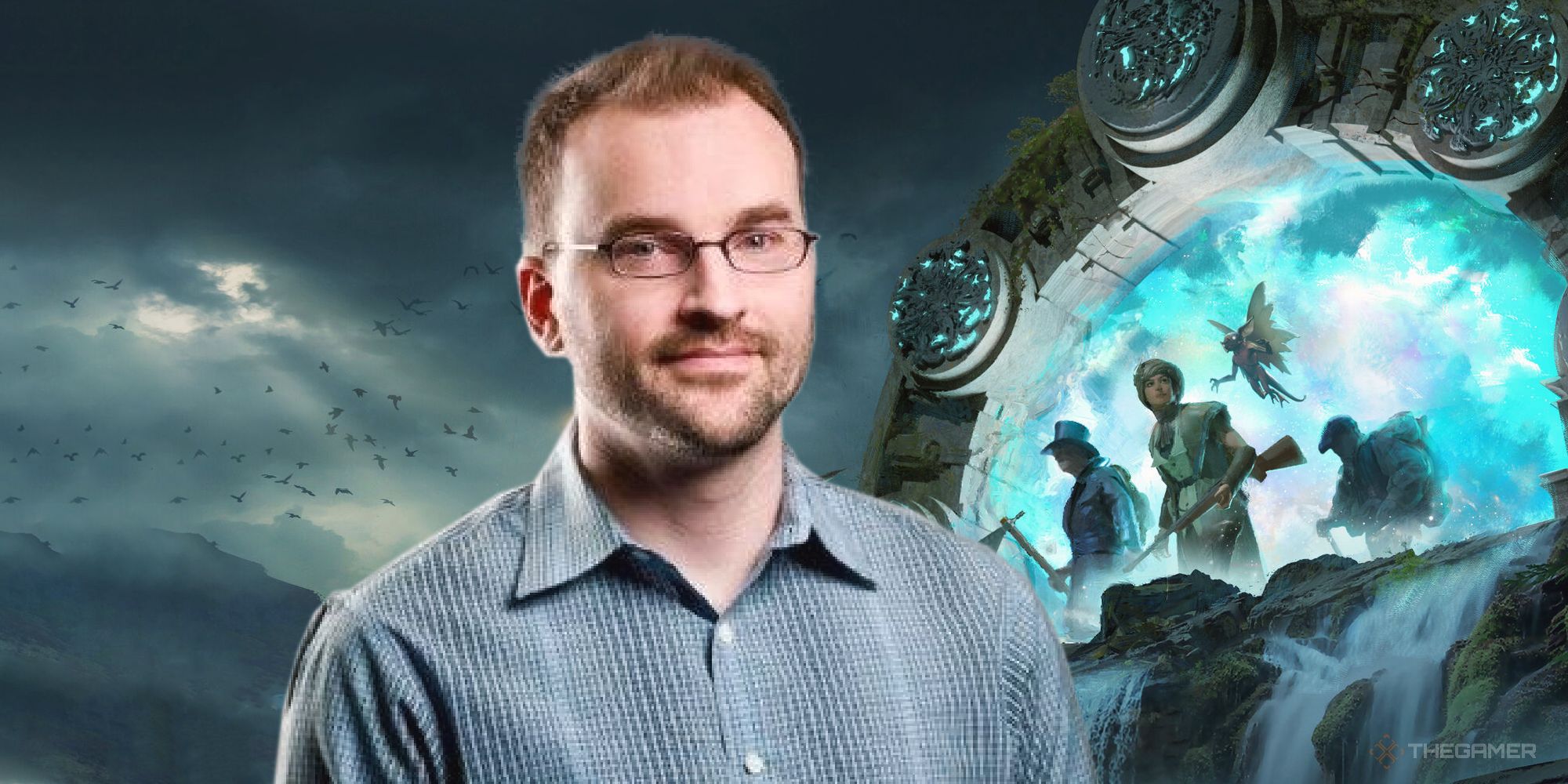 Now more than ever, video game developers are trying to ensure that they don't put out games that aren't ready or fully optimized. The increasing number of delays we've seen from titles across the industry can be attributed to two major factors – the Covid 19 pandemic, and the terrible launch and reception of Cyberpunk 2077. While the former is thankfully not that big an issue anymore, the latter has created a lasting impression in the worst possible way.
However, before Cyberpunk 2077, there was another major title that received a similar reception because of the state in which it was launched. Former BioWare chief Aaryn Flynn was in charge at BioWare when Anthem launched, and we all know how that went. However, the experience, along with the current climate in the industry has given Flynn some perspective.
RELATED: Nightingale Interview: Getting Into The Nitty Gritty Details With Aaryn Flynn
"I think players are ultimately pretty fair," said Flynn, who is now the CEO of Inflexion Games, in a conversation with VGC. "They want games to be great, they want them to be polished, and they want experiences to be respectful of their time.
"I think our industry has underdelivered and overpromised on some of those things. A lot of times when you see disappointed players, it's often because a studio or team has set an expectation that they can't hit. I get that… I can relate to that."
However, what Flynn and the other BioWare veterans now working at Inflexion went through with Anthem has taught them valuable lessons on how to create a sustainable roadmap for video game development, and how to convey the same roadmap to the players. The team is sure to apply its learnings to the development of its upcoming title, Nightingale.
"It's about being honest about this stuff and just saying, 'this is where we're at… some of these things are hard and we'd rather spend a little longer giving you something great than something compromised earlier'," he continued.
"Again, I think the vast majority of players want that too. Players have so much choice now… they're going to go play something else in the mid-term if you don't have content, and that's a good or bad thing for certain studios."
NEXT: Pride Month Picks: Here's To The Modders Making Mass Effect Gay