Latest News
Lego Mario blind boxes are now more expensive, and more likely to result in doubles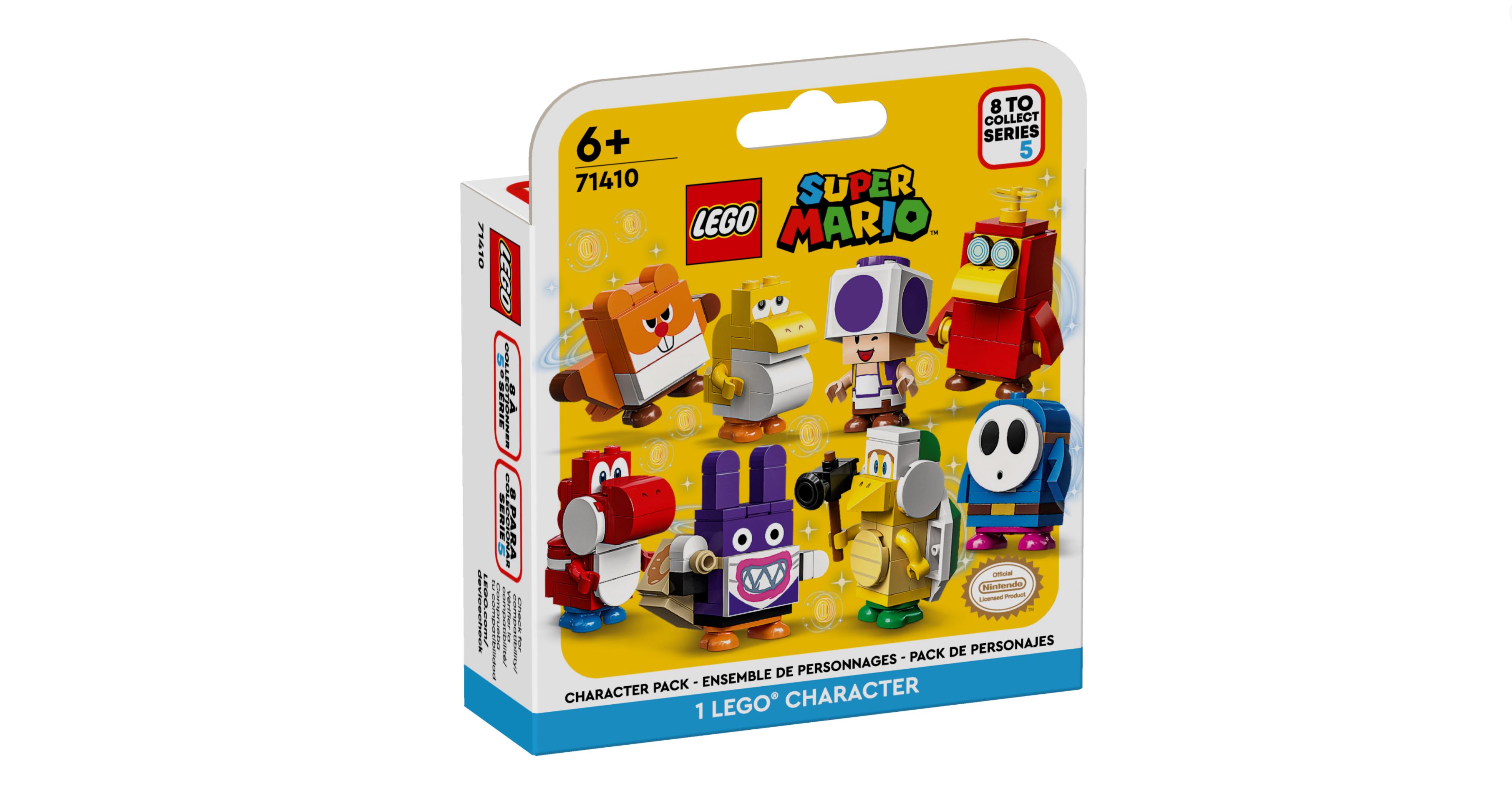 Lego and Nintendo have announced the next series of Lego Super Mario character packs, with an increased price and new packaging.
The characters, which previously cost £3.49 / $4.99 will now retail for £4.99 / $5.99 when they are released on August 1.
LEGO Super Mario Luigi's Mansion Sets
However, it's the new cardboard packaging that has Lego fans upset.
Following a company-wide move to reduce plastic waste, Lego is migrating almost all of its packaging to cardboard, which means dropping the old foil packets for the Mario character series and adopting cardboard boxes.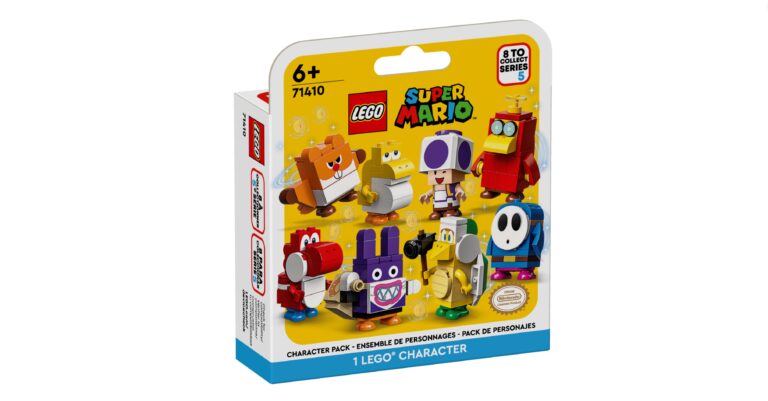 The issue is that now customers will be unable to feel the bags in the store, in order to ensure that they don't buy two or more of the same character.
The change to cardboard means that it's far more likely that a customer could end up with a large number of doubles before completing the set.
The series, which includes Nabbit, plus a Purple Toad, Hammer Bro, Waddlewing, Toady, Baby Yoshi, Red Yoshi and Blue Shy Guy, has been met with some backlash from the Lego community due to the price, the packaging and the reduced number of characters in this series.
The figures can be used in conjunction with the Lego Mario line and will launch alongside the Peach's Castle Expansion Set in August.
The new characters were revealed during Lego Con 2022, however, some fans were surprised that a second Lego Nintendo console wasn't revealed, as a listing for it has been spotted multiple times in Lego's upcoming lineup.