Nintendo 3DS
Pokemon Scarlet and Violet Releases On a Super Important Franchise Date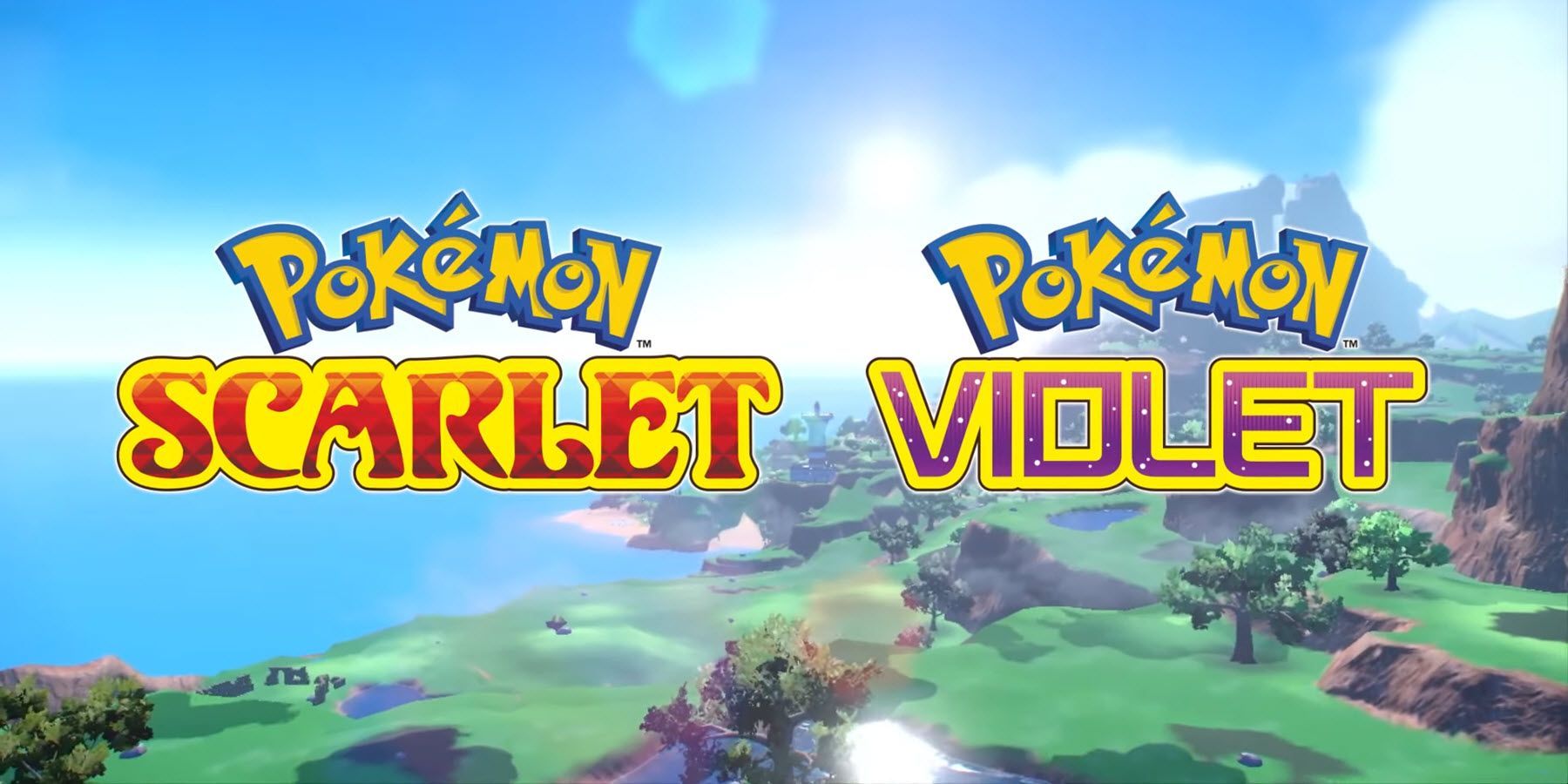 Three years after the release of Pokemon Sword and Shield, Game Freak is gracing Pokemon fans everywhere with the ninth generation through Pokemon Scarlet and Violet. Budding Pokemon Trainers will be taken into a currently unnamed region that looks to be inspired by Spain and Portugal. This new mysterious Pokemon region will again feature both new and old creatures, with the starters already introduced – Fuecoco, Quaxly, and Sprigatito – as well as legendaries Koraidon and Miraidon.
During the recent Pokemon Direct, Game Freak also announced Pokemon Scarlet and Violet's release date, November 18. Those familiar with the popular monster-catching adventure game may have noticed that the date, or rather, the month, is a special one.
RELATED: Pokemon Scarlet and Violet: Explaining the Themes of Each Game
Pokemon and the Month of November
While November 18 itself has only popped up once before, the release date of Pokemon Sun and Moon, Game Freak seems to have a soft spot for the month of November. This is especially the case when it comes to more recent Pokemon game releases, although it should be noted that a November release date has happened a few times in the past – twice, to be exact.
Back in the day, most Japanese games would have earlier release dates compared to the rest of the world, and this routine only started to change in the early 2010s. Throughout the history of Pokemon releases, dating back to the Japanese launch of the original Pokemon Red and Green back in 1996, a majority of Pokemon titles were released in the month of September – especially in North America. But then, the Japanese releases of both Pokemon Gold and Silver as well as Pokemon Ruby and Sapphire fell on November 21.
Since then, Pokemon release dates became a mixed bag. FireRed and LeafGreen released in Japan in January, while its North American release was September, followed by Pokemon Emerald in September and the following April for the respective markets. The Nintendo 3DS games Pokemon X and Y were the first games to have a global release on the same date – October 12, 2013. But it wasn't until Omega Ruby and Alpha Sapphire, released in 2014, that Pokemon fans saw the date 'November 21' again. With the exception of Pokemon Legends: Arceus, every Pokemon game following the Generation Three remake was released in November.
Significant dates or numbers aren't new to the video game industry. Bethesda Softworks has a soft spot for November 11, the date of which The Elder Scrolls 5: Skyrim was released in 2011, of which found massive success and changed the landscape of video games. There has been only one other game released by Bethesda that falls on this date, Dishonored 2, released five years later. The upcoming space-adventure game Starfield found itself lucky as its release date was previously November 11, 2022 – exactly 11 years after the release of Skyrim – although Starfield's release date has since been delayed. Destiny creator Bungie also seems to have a fascination with the number seven, with July 7 celebrated as 'Bungie Day' for years.
Unfortunately for video game company lore fans, there isn't anything concrete that seems to point to anything that could bring significance to the month of November in the world of Pokemon, with one exception – the company Creatures Inc. It has had a hand in the development of the Pokemon games since the beginning, and was founded November 8, 1995. There has been nothing else that could conceivably answer why November seems so significant in the Pokemon world.
However, every Pokemon release date since Omega Ruby and Alpha Sapphire, including Legends: Arceus, have been on a Friday, which has also started to become significant. While there may not be an exact reason for the significance of the month of November, it could be safe to say that Pokemon fans should look forward to future releases and remakes releasing within the last few Fridays of this month.
Pokemon Scarlet and Violet are set to be released on November 18, 2022 for Nintendo Switch.
MORE: Pokemon Scarlet and Violet Still Have One Big Question to Answer