Nintendo 3DS
Wii U and Nintendo 3DS eShop Offline For Three Days Now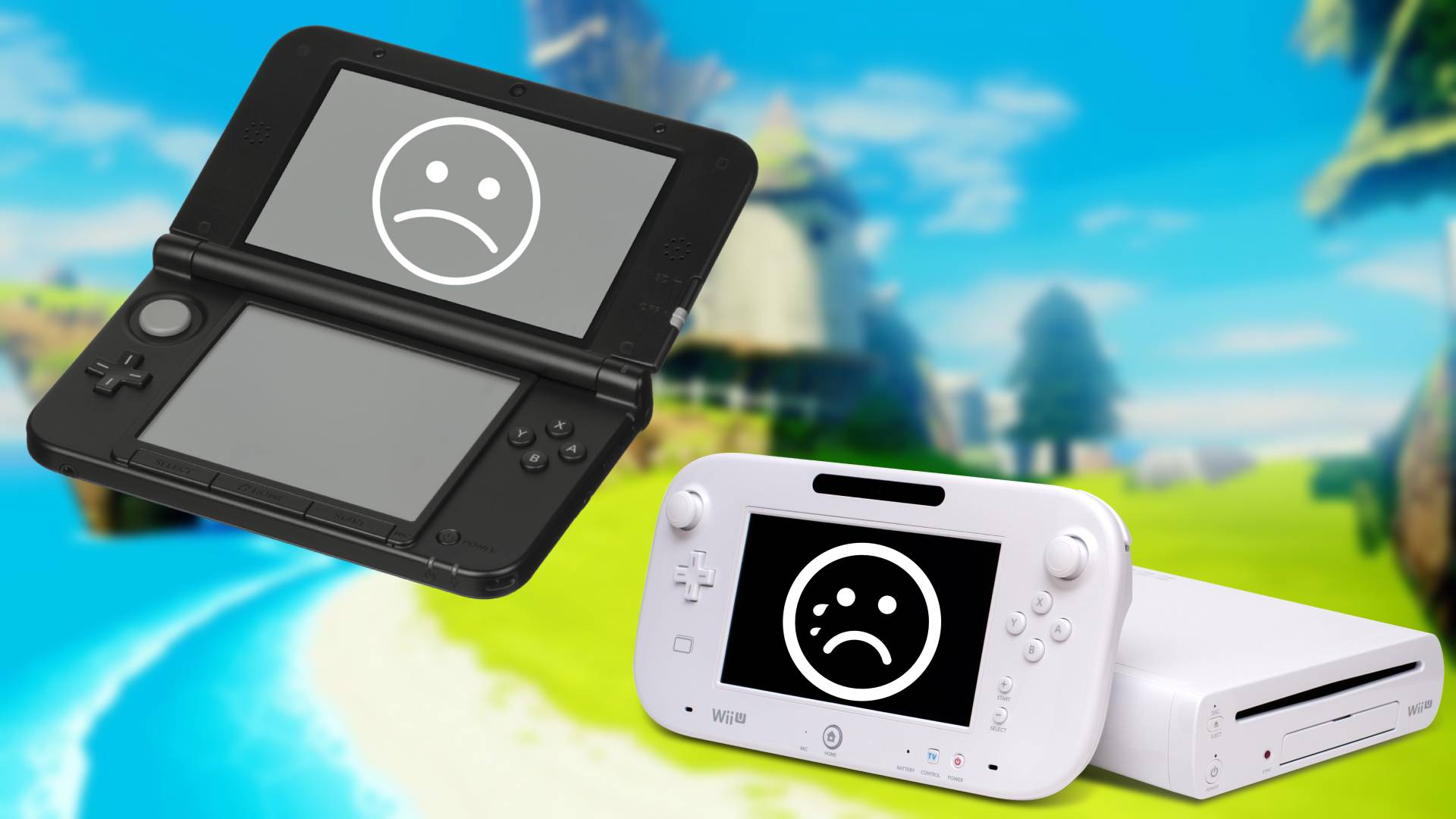 Nintendo 3DS and Wii U came out a decade ago, and fans of these handheld consoles love them all the same. A while back, Nintendo decided to discontinue Wii U and Nintendo 3DS eShop starting from late March 2023, saying that it is "part of the natural lifecycle for any product line as it becomes less used by consumers over time." However, one thing that Nintendo made clear was the fact players will still be able to download the already owned game with "no plans to make any further changes at this time." However, that announcement seems to have shifted as players are unable to download games from both the Wii U and Nintendo 3DS eShop storefronts.
[Wii]

The Wii system update servers and the Wii Shop Channel (you should still be able to access it to re-download purchases) have down for a while today.

I wonder if Nintendo hasn't noticed yet – their status page still lists everything as operational. pic.twitter.com/YwJ7B210dN

— OatmealDome (@OatmealDome) March 16, 2022
At first, the players having trouble downloading from the Wii U and 3DS eShop thought that there was something wrong with their connection. However, later, on Twitter, the concern was brought up by many users that there was something wrong with Nintendo eShop. According to players, it has been over 3 days now and Nintendo seems to have done nothing to resolve the issue.
Over at GBATemp, many players seem to be facing the same issue, where they initially noted that users having trouble downloading from the Wii U and 3DS eShop is a fault from Nintendo. In the forum, they said that at around 10:00 P.M. CST, Nintendo quietly pulled off both Wii U and Nintendo 3DS eShop, "leaving previously downloaded purchases and titles unable to be redownloaded."
In February, Nintendo made clear notes in their post, saying that "for the foreseeable future, it will still be possible to redownload games and DLC, receive software updates, and enjoy online play on Wii U and the Nintendo 3DS family of systems." It seems unlikely that Nintendo would shy away from its word and officially decide to disable any downloads of pre-owned from the Wii U and Nintendo 3DS eShop, so all this could just be a bug in the system. So far, there has been no update from the company about the matter at hand, and we hope that it addresses these issues soon.