Nintendo Switch
Two In Five Nintendo Switch Joy-Cons Cursed With Drift, UK Watchdog Reports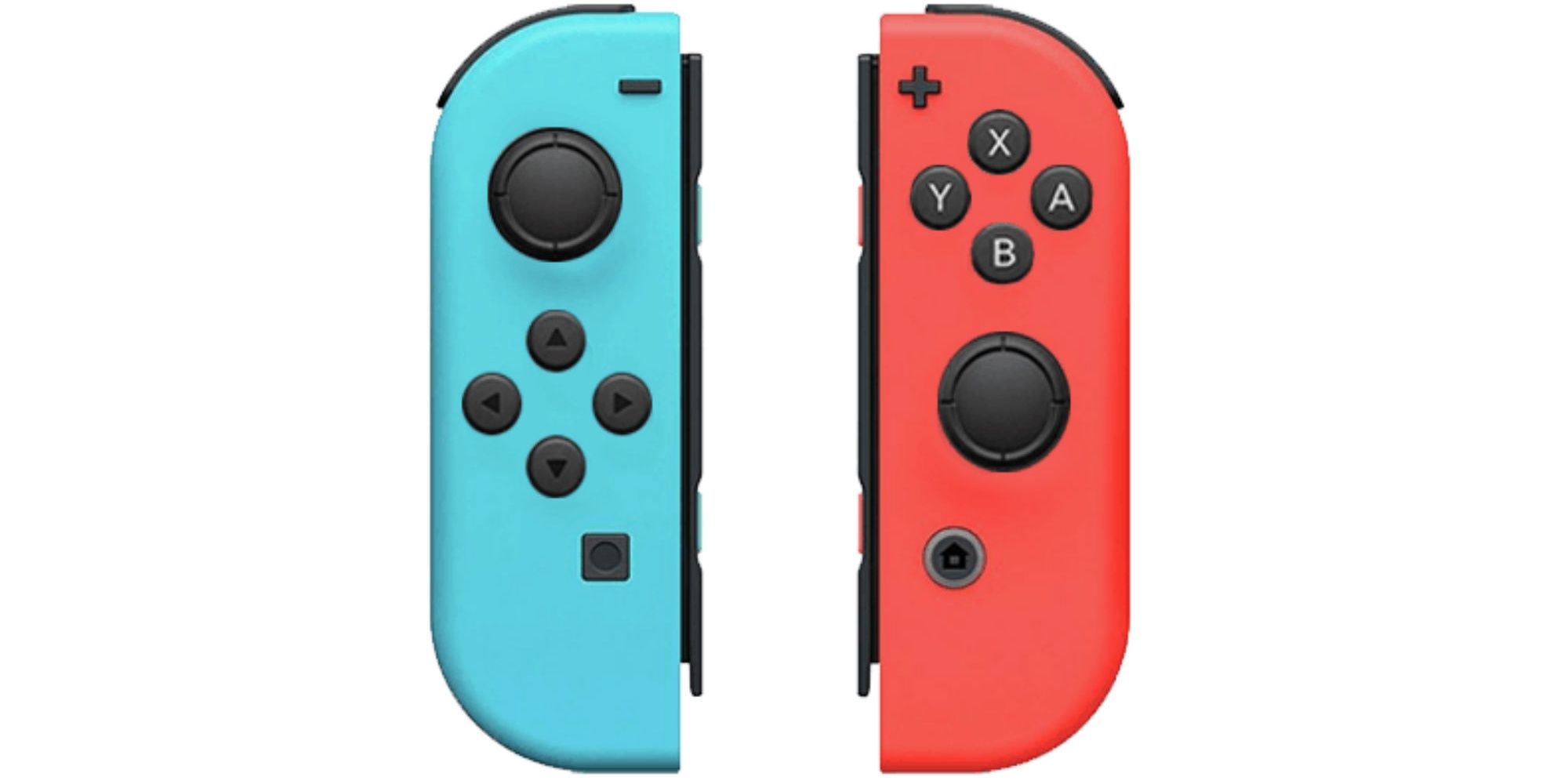 The Nintendo Switch may have been out in the world for more than five years now and become one of the bestselling consoles of all time, but one major problem persists and has plagued the system since launch. That is the issue of Joy-Con drift. Many an owner has been affected and a new report by a respected watchdog outlines just how common the problem is.
UK consumer watchdog Which? has published a new report that says more than 40 percent of Joy-Con controllers for the original Nintendo Switch are affected by drift issues (thanks GamesIndustry).
Related: Nintendo Switch OLED Using The Same Joy-Con Is Anti-Consumer
The claim comes from a YouGov survey conducted in March with 919 UK adults. Of those who experienced drift issues, over half (57 percent) said Joy-Con drift had begun within the first year of acquiring a base Switch.
Half of the classic Switch owners said they'd chosen to replace the faulty console themselves instead of contacting Nintendo to get it fixed. Those who did ask Nintendo for repairs or a replacement 79 percent got one, but 19 percent did not.
Nintendo has a 24-month warranty on Switch consoles and repairs can be booked on the company's website, but Which? said that finding support for faulty controllers is not very clear. The UK watchdog called on the Japanese console maker to commission an independent investigation into the Joy-Con issue, find out the causes, and make the findings of such an investigation public.
It also recommended that Nintendo supports a "no quibble" free of charge repair/replacement of Joy-Cons affected by drift since 2017, and that such an initiative is promoted by the company so consumers can clearly access this support.
Nintendo responded to the Which? report: "The percentage of Joy-Con controllers that have been reported as experiencing issues with the analogue stick in the past is small, and we have been making continuous improvements to the Joy-Con analogue stick since its launch in 2017".
"We expect all our hardware to perform as designed, and, if anything falls short of this goal, we always encourage consumers to contact Nintendo customer support, who will be happy to openly and leniently resolve any consumer issues related to the Joy-Con controllers' analogue sticks, including in cases where the warranty may no longer apply," it continued.
Nintendo has faced multiple lawsuits over these controllers, while Joy-Con repair centres are said to be overwhelmed constantly. Nintendo has said that newer models of the Switch such as the OLED version have improved Joy-Cons, but this latest report suggests the base model continues to be affected.
Next: Steelrising Preview – A Clockpunk Soulsborne With A Dazzling French Revolution Setting