Out Now
Every Nintendo Game Currently in Development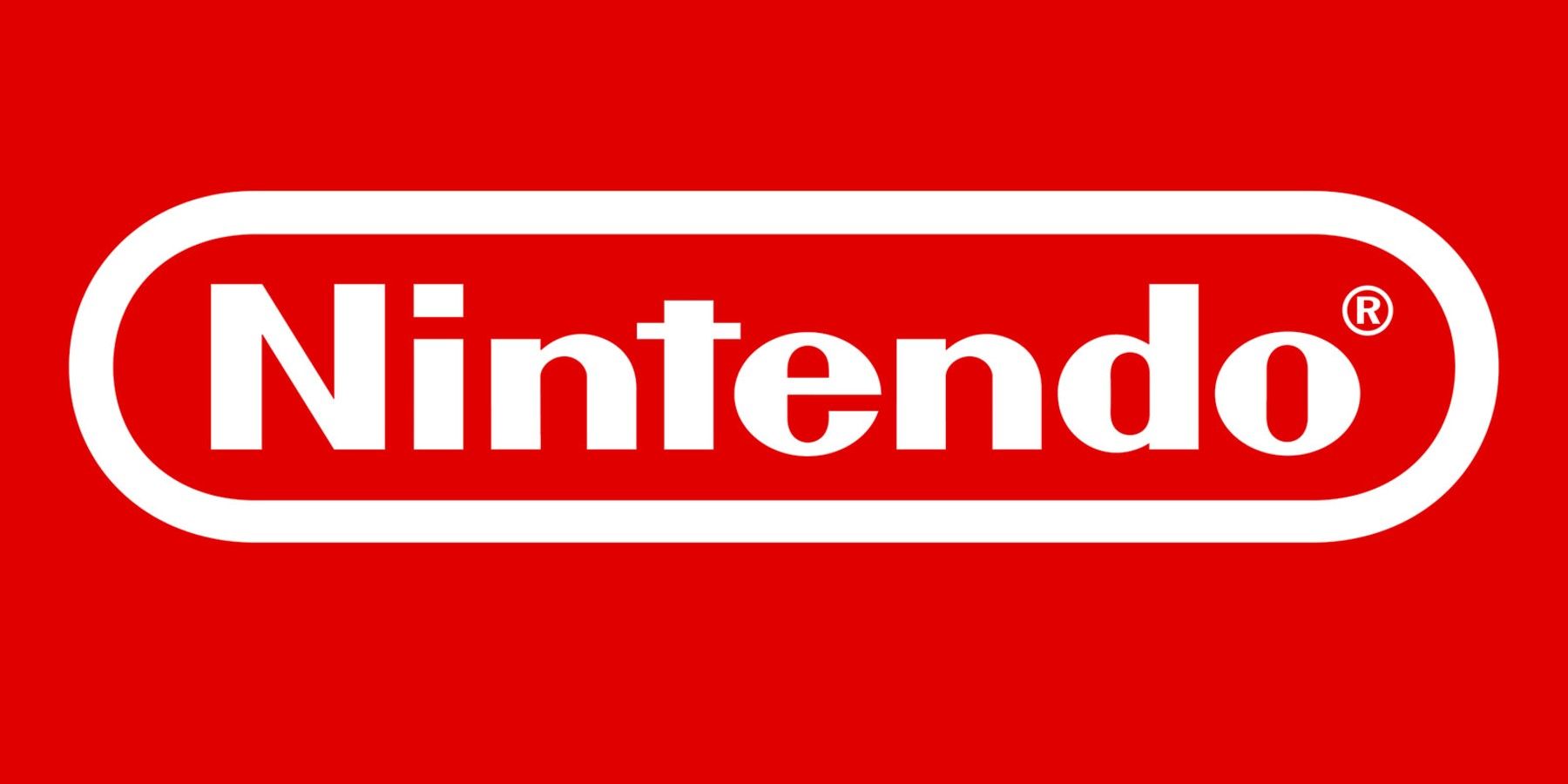 Nintendo has always been, and continues to be, one of the biggest video game publishers in the entire world. Essentially popularizing the video game industry in the 1980s with the NES and SNES, Nintendo hasn't stopped since. It may have stumbled a time or two along the way, but the company seems to be in better stead than ever. The Nintendo Switch is quickly becoming one of the highest selling consoles of all time, and first-party Nintendo games have been on a hot streak in the last few years, being some of the best AAA experiences currently available.
2022 has already seen the release of some truly excellent first-party Nintendo games, ranging from the surprisingly innovative Pokemon Legends: Arceus to the charmingly fun Kirby and the Forgotten Land. While 2022 may be halfway done, Nintendo still has plenty of tricks up its sleeve, with a lengthy slate of games still in development, some of which could still be coming this year.
RELATED: 1-2 Switch Sequel Reportedly Finished Development, But Nintendo is Unsure What To Do With It
Advance Wars 1+2 Re-Boot Camp
Originally intended for release earlier this year, Advance Wars 1+2 Re-Boot Camp has been delayed again, this time with no official release date in sight. A remake of the first two Advance Wars games, Re-Boot Camp is being developed solely for the Nintendo Switch. While the gameplay looks largely unchanged from the original games, this remake does use a new 3D art style, will feature a re-recorded soundtrack, and will bring online functionality to the game. Hopefully, the recent delay will ensure that Advance Wars 1+2 Re-Boot Camp is a well-polished experience whenever it finally releases.
Fire Emblem Warriors: Three Hopes
Set to release on June 24, Fire Emblem Warriors: Three Hopes continues the story of the critically-acclaimed Fire Emblem: Three Houses, but swaps out that game's turn-based RPG combat for a hack and slash approach. Players will be able to control a variety of Three Houses heroes in action, ranging from Edelgard, to Dimitri, Claude, and even a new character named Shez, who will act as a new player avatar.
Xenoblade Chronicles 3
Another Nintendo first-party title heading to the Switch in just over a month, Xenoblade Chronicles 3 lands on the console on July 29. Much like the last few entries in the series, Xenoblade Chronicles 3 will be another action RPG, set in a huge open-world environment. Players will control two main protagonists, Noah and Mio, off-seers from opposing, warring factions. During the course of the game, they'll meet up with a variety of colorful characters, each of which can be recruited into the party. If Xenoblade Chronicles 3 is anything like its Switch predecessor, then RPG fans will want to keep an eye on it over the next month or so.
Splatoon 3
Rounding out Nintendo's Summer slate with vibrant style, Splatoon 3 heads to the Switch on September 9, 2022. Based on the trailers released so far, Splatoon 3 looks to be shaping up very nicely, taking the groundwork laid by its predecessors and improving on certain gameplay mechanics to make an ever tighter, more competitive experience. Pair this with the game's full campaign mode and the return of the Salmon Run horde mode, and Splatoon 3 might just be one of the best games of the Summer.
Pokemon Scarlet and Violet
Releasing towards the end of the year, on November 18, Pokemon Scarlet and Violet are moving the Pokemon franchise forward in a pretty substantial way. Taking place in a brand new region, perhaps inspired by Spain, Pokemon Scarlet and Violet will let up to four players take on the game's all-new open-world at once. Pokemon Scarlet and Violet looks like a definite step-up for the franchise and is sure to bring in fans that dropped off over the last few years.
Bayonetta 3
A game announced all the way back in 2017 at The Game Awards, Bayonetta 3 is still slated for a 2022 release date, despite only one gameplay trailer being shown so far. But, from the footage fans have seen so far, Bayonetta 3 looks to be another hit character-action game, with all the over-the-top action fans have come to expect from the series.
RELATED: Nintendo Hacker Jail Sentence Meant to 'Send a Message'
The Legend of Zelda: Breath of the Wild 2
With a 2023 release window confirmed by Nintendo, the sequel to The Legend of Zelda: Breath of the Wild has officially reached new heights of hype. Though only one trailer has been released so far, that hasn't stopped the onslaught of speculation and leaks, each one theorizing about returning characters, new mechanics, new gimmicks, and various features that could be heading to the game. From the footage released so far, it does seem as though Breath of the Wild 2 will be offering players some new time-based mechanics, which could hint at the direction of the sequel's overall narrative.
Mario + Rabbids Sparks of Hope
The sequel to 2017's surprise hit Mario + Rabbids Kingdom Battle, Mario + Rabbids Sparks of Hope once again joins the forces of the Mushroom Kingdom with the zany Rabbids, but this time, they're in space. Players will be hopping between planets to save the adorable Sparks, created by the fusion of Lumas and Rabbids. While Sparks of Hope will still use much of its predecessor's turn-based gameplay, combat will also occur outside these turn-based battles, and some mechanics will be a little different. One of the biggest changes coming to Sparks of Hope is the removal of the grid movement system, which will apparently lead to a more dynamic and fast-paced experience.
Detective Pikachu 2
According to an interview with one of the Big N's lead programmers back in February, a sequel to the 2016 3DS game Detective Pikachu is in the works at Nintendo. Though no gameplay details or even an official announcement has been heard from the development team, the project is apparently still underway, though it might still be a ways off.
Metroid Prime 4
One of the most infamous Nintendo games of the last decade, Metroid Prime 4 is very much still in development. Suffering a handful of delays and having its development completely scrapped and restarted, Metroid Prime 4 is now in the capable hands of the series' original developer, Retro Studios. With job listings for the game appearing as recently as 2020, it seems as though Metroid Prime 4's release is still quite some time away, but hopefully, the delays will all be worth it.
Pikmin 4
Another infamous Nintendo project that feels like it's been in development forever, Pikmin 4 still hasn't been officially announced, but Shigeru Miyamoto himself has confirmed on several occasions that the game does exist and that it's well into development. In 2017, Miyamoto relayed that the game was "progressing," but he wasn't allowed to say any more on the subject. Since then, it's been radio silence from Nintendo, with only a Pikmin 3 Deluxe remaster releasing to satiate fans' desire for a sequel.
MORE: The Best RPGs on the Nintendo 3DS (According to Metacritic)