Out Now
Nintendo Direct planned for June 29, according to video games writer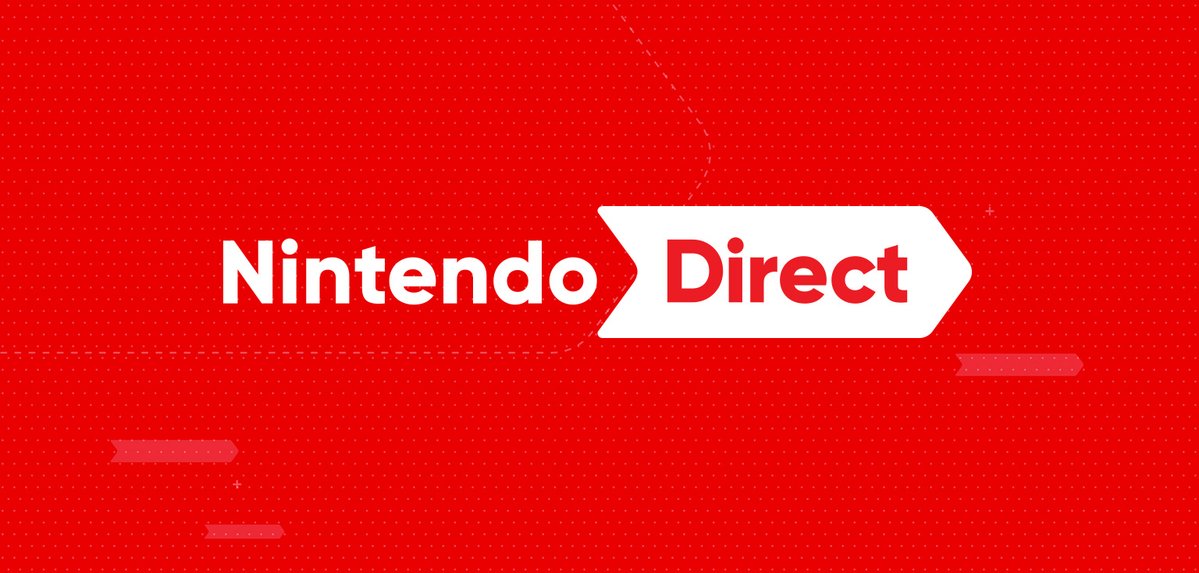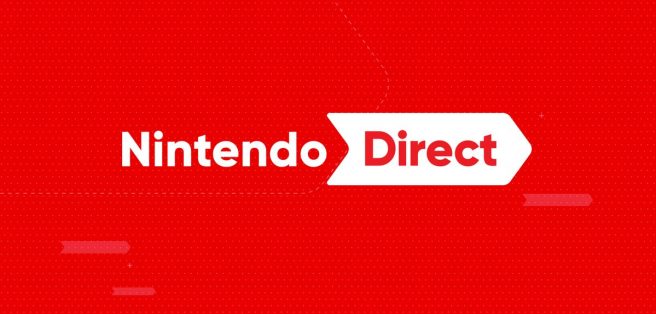 We're in the middle of June and what would have been E3, so many can't help but wonder if and when a Nintendo Direct presentation will air. Although there's absolutely no confirmation currently, there's talk that an event could be happening at the end of this month.
Today's rumor comes from Alanah Pearce, a writer that previously worked at IGN and is now with Sony Santa Monica. During a live stream, Pearce seemed confident in stating that a Nintendo Direct is coming on June 29.
Here's a clip from the stream:
Pearce doesn't appear to be pulling the June 29 date out of thin air. Based on the way she talked during the stream, she seems to suggest that she has some sort of insider knowledge. However, whether that's actually the case remains to be seen. And while it goes without saying, we'll warn as we always do that nothing is official until Nintendo makes an announcement.
The topic of Nintendo Directs, the air dates surrounding them, and more is something that we actually just discussed in our new article today. For those that missed it, you can find it here.
Related