Out Now
Sonic boss on fans and the future, says "Sonic Frontiers is that next step for the next 10 years"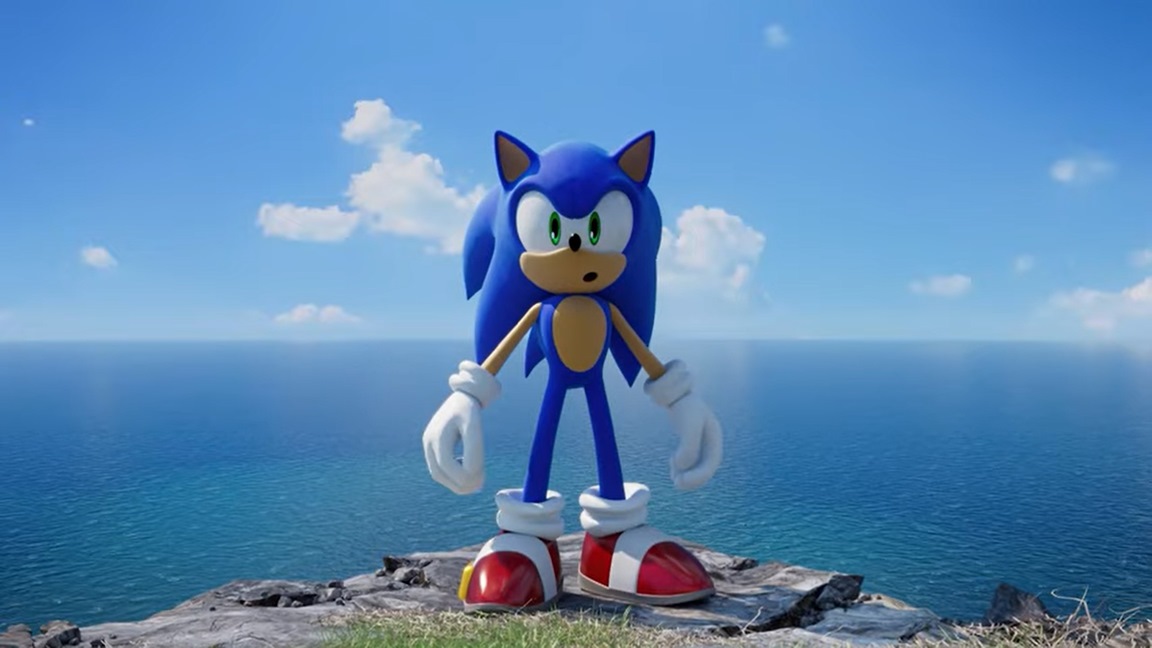 Sonic boss on fans and the future, says "Sonic Frontiers is that next step for the next 10 years"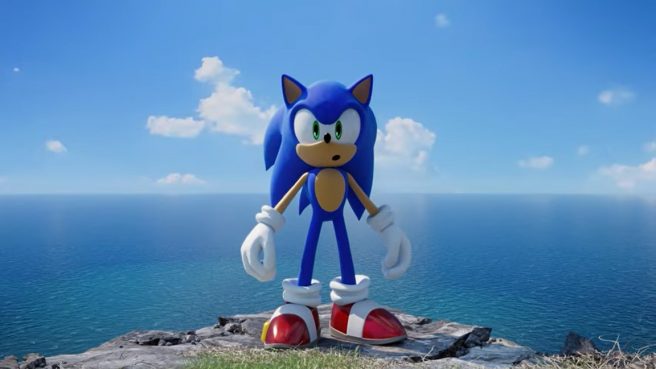 According to Sonic boss Takashi Iizuka, Sonic Frontiers should almost be considered as the series' "third generation". Additionally, the title should be thought of as the "next step for the next 10 years."
Iizuka shared these comments in an interview with GamesBeat. The site asked about Sonic fans and whether it can be scary showing off a new game. That led him to point out how the first generation of Sonic was classic with its side-scrolling gameplay, followed by modern gameplay starting with Sonic Adventure. SEGA is now thinking about the long-term future of the franchise, which is where Sonic Frontiers comes in.
Iizuka's full words:
"I'm always interested in how the fans react to the things we announce, the things we show them. They are, as you say, a very passionate group. When we look at the previous games, the first generation was side-scrolling, that classic Sonic gameplay. The second generation was the more modern gameplay, from Sonic Adventure on. What we're doing now is taking the next step. This is the third generation, almost. We know we're showing fans something new that maybe doesn't make sense to them yet.

But we really wanted to think about where we need to take Sonic for the next 10 years. What kind of gameplay do we need to start building out to keep people excited for the future? Sonic Frontiers is that next step for the next 10 years. We hope that fans believe in us and that they enjoy what we're showing them. We're looking forward to when they get to play it and really understand what it's about."
Sonic Frontiers launches on Switch this holiday. Check out our hands-on impressions of the game here.
Related