Out Now
Two Latest Developments Hint at Nintendo's Ambitious Summer 2022 Plans Coming to a Screeching Halt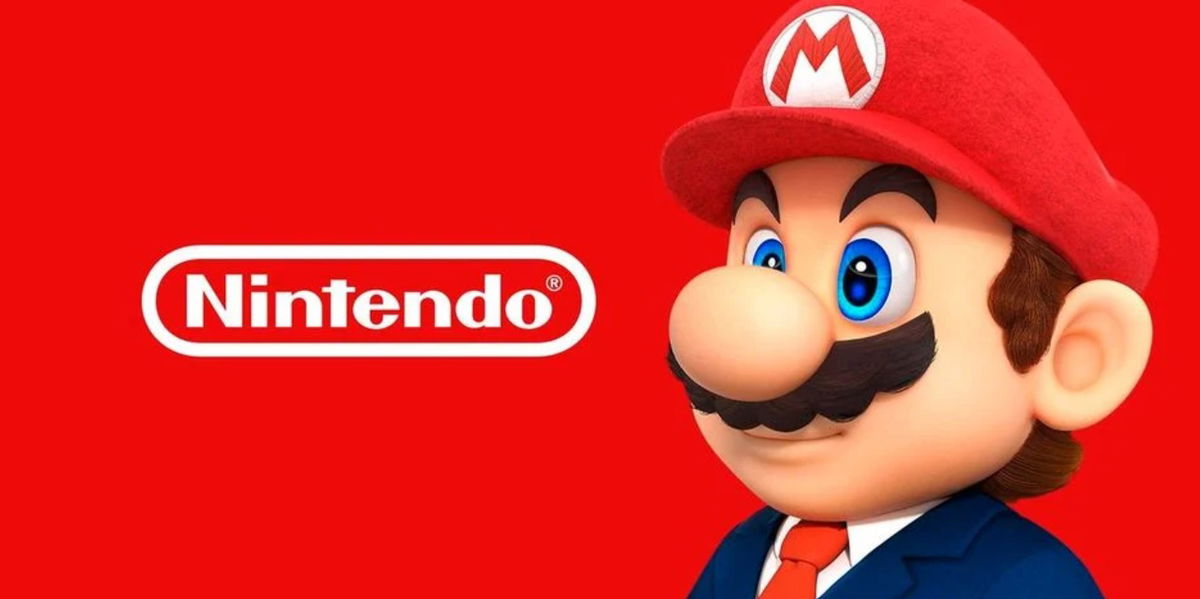 Nintendo fans have been facing a lot of nays and yays the past couple of weeks. A huge number of speculations regarding an upcoming Direct and games have been in the air. This has already led to a lot of confusion among the fandom.
ADVERTISEMENT
Article continues below this ad
According to a popular Nintendo fan and informant, SwitchForce, the most recent leak may have just caused Nintendo some harm and disrupted its plans for the fans. In addition, a much-anticipated video game that was previously slated to release on the platform is possibly canceled or delayed.
ADVERTISEMENT
Article continues below this ad
Nintendo's intolerance towards leaks is well known, and they have tried many ways to stop leakers by destroying the element of surprise for players. However, the leak problem still heavily persists. On the other hand, many developers still name Nintendo Switch during announcements but fail to deliver the expected outcome.
Fire Emblem screenshots leak on Reddit
Very recently, a reliable leak from Emily Rogers [a trustable source] had confirmed an upcoming mainline Fire Emblem game. The title has reportedly been finished for over a year. In fact, the revelation came as a surprise to fans. The leak created steady and exciting anticipation for an official announcement.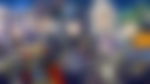 Someone on Reddit decided to add on to Emily Rogers' revelation and posted in-game screenshots of the anticipated Fire Emblem game. The screenshots gave out a clear picture of what the characters may look like. In fact, it was exactly as Rogers described.
I'm just as surprised as the rest of you.
I've never seen those Fire Emblem (Reddit) screenshots before. So, I couldn't tell you if they're real or fake.

I'm leaning toward real. They look like they may have been leaked from Chinese localization.

— Emily Rogers (@EmilyRogersBlog) June 15, 2022
According to SwitchForce, the leaked pictures may not only spoil Nintendo's plans but also take away the element of surprise for many fans. Then again, the fandom thrives on such leaks. As expected, the Reddit post carrying the leaked screenshots received a ton of interactions and reposts.
Much-anticipated Midnight Suns may not happen on Nintendo Switch
Alongside the unnecessary Fire Emblem leak, SwitchForce also pointed out the reluctance of developers to stand by their promises regarding Nintendo Switch. 2k Games had mentioned Nintendo Switch as an applicable platform during Marvel's Midnight Suns' introductory announcement.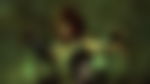 But, during the big reveal at the Summer Game Fest, there was no sign of Nintendo Switch as an available platform. So, it either points to a delay or a cancellation altogether. 2k Games haven't even clarified the situation. Hence, there's no saying what may have happened.
WATCH THIS STORY: Ranking the highest-rated Nintendo games of all time
ADVERTISEMENT
Article continues below this ad
This has been a case with a lot of games previously. SwitchForce gave a prominent example of Dying Light 2, the developers of which had promised a Nintendo Switch release alongside other platforms. However, the release was delayed indefinitely and now, Nintendo fans have no idea when to expect the popular survival game.
You can watch the full video of SwitchForce below:
ADVERTISEMENT
Article continues below this ad
What do you think about the leaks and delays Nintendo might face? Let us know in the comments!