Retro
Horgihugh And Friends gameplay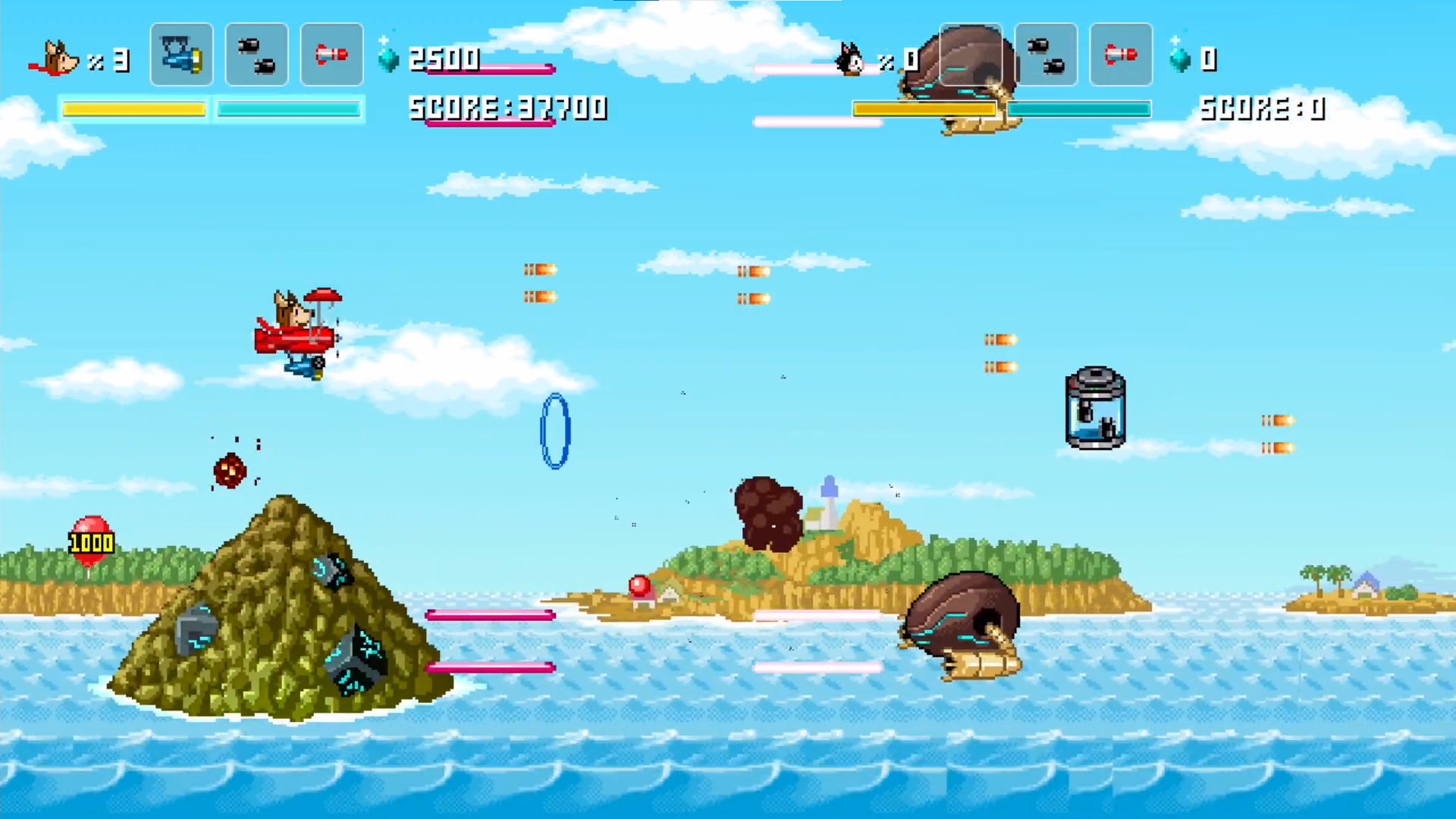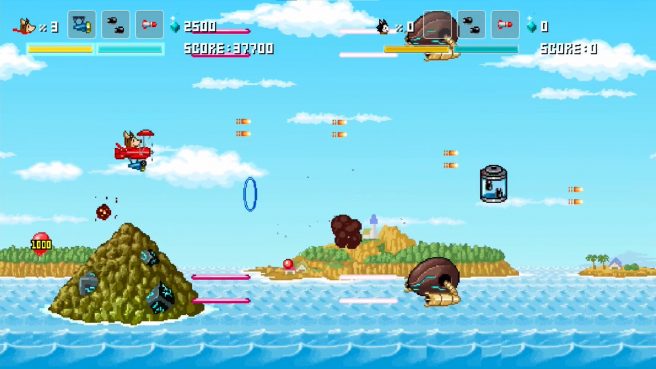 Some gameplay has come in for Horgihugh And Friends, following its release today. About 20 minutes of footage are available for the game.
For more information on Horgihugh And Friends, check out the following overview:
Shoot down 16-bit bad guys in Horgihugh and Friends! At the end of a brutal war, countries decided to dismantle their weapons. When the Gozareans attack, two retired pilots realize their trusty vintage fighter planes are the only means of combating the alien's powerful weapon-nullifying technologies. Taking to the skies, Hugh and Figaro are the world's last wings of hope.

A horizontal side-scrolling shooter featuring vibrant retro graphics and an adorable cast of animal characters.

6 challenging stages, 13 intense boss battles, 2 difficulty levels, and a unique power-up system to explore.

Take control of two pilots at the same time, since you'll need all the help you can get.

Featuring artwork by Kou (Mega Man 2X, Shantae) and music by Motoaki Furukawa (Gradius II, Metal Gear, Policenauts).
Watch the new gameplay for Horgihugh And Friends below.
Horgihugh And Friends is out now on the eShop. It has supports English and Japanese language options. 
Related