Retro
New 30th Anniversary Kirby Nendoroid Includes Retro Kirby Face, Available For Pre-Order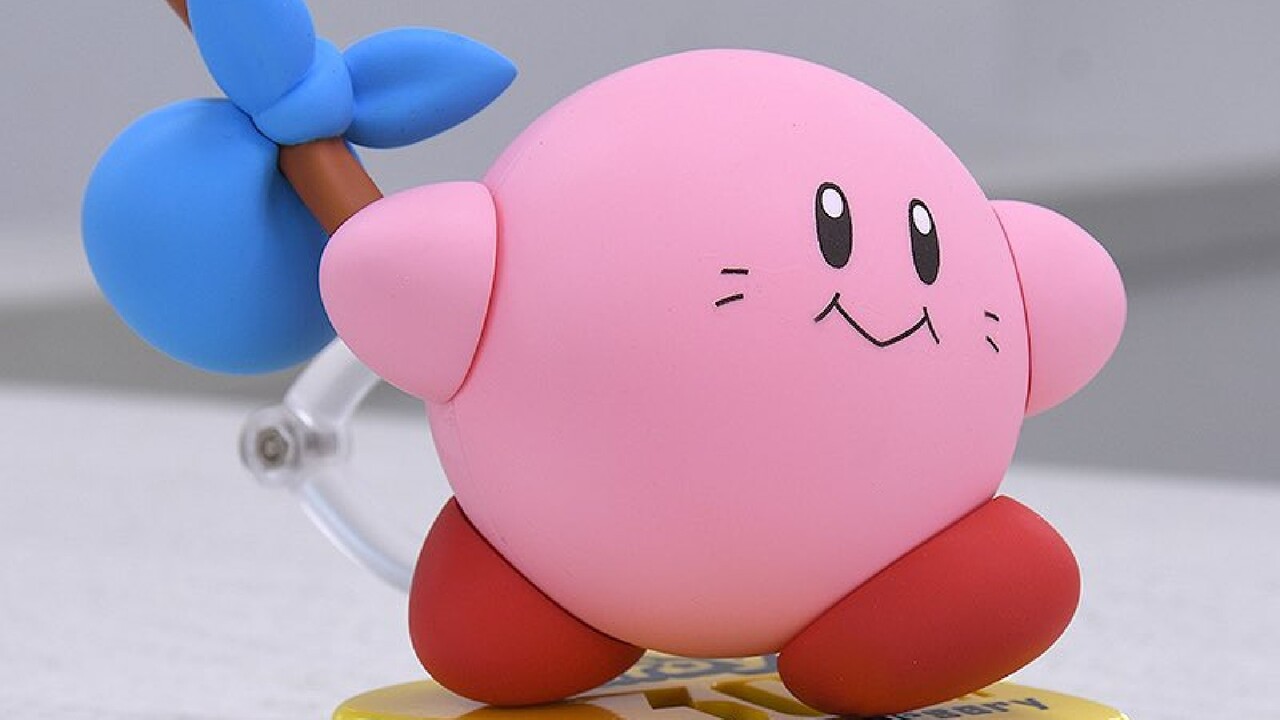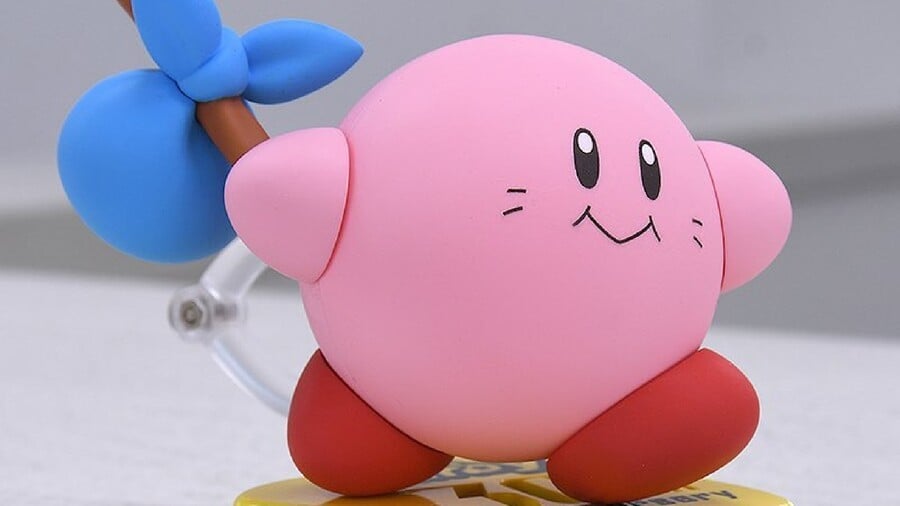 [Update: Tue 31st May, 2022 20:30 BST]
Great news! The GoodSmile website now includes this new Kirby Anniversary Nendoroid — you can pre-order it for ¥5,200 ($40 / £32), and it'll release in January, 2023. It'll be available to pre-order until July 14th.
Here are the full details of the figurine:
From the "Kirby" series of games come a special limited edition Nendoroid of Kirby to celebrate the series' 30th anniversary! The Nendoroid makes use of a number of magnets for posing, making his movements smooth, natural and easy to pose!
He comes with four face parts including his standard face with sparkling eyes, a face with spiral eyes, an adorable retro face and a flustered face with wide-open eyes. The Nendoroid comes with plenty of optional parts for remembering Kirby's various games over the years, including a bindle stick, a Friend Heart and a sweet potato!
A Star Rod with glitter on the star portion is included as well! Enjoy combining the various included parts to make all kinds of situations!
With the pre-orders come even more photos of the round boi and his accessories:
---
[Original: Mon 30th May, 2022 20:30 BST]
Usually, someone saying you have a "retro face" would not be a polite or pleasant comment, but in the case of everyone's favourite rosy sphere, it's a very good thing.
GoodSmile, the company who have made more Kirby Nendoroids than you've had hot meals, have just announced yet another — this time, to celebrate Kirby's 30th anniversary. And, in keeping with the 30th theme, one of the interchangeable faces is the OG Kirby face from Kirby's Dream Land, the first game in the series.
There are some rather attractive new props and other faces, too:
No info on release yet, but we'll keep an eye out!
Has Kirby's original face won you over? Is your Kirb-llection already too big? Tell us in the comments!