Retro
Streets Of Rage 4 Developer Lizardcube Is Hiring For A New Action Game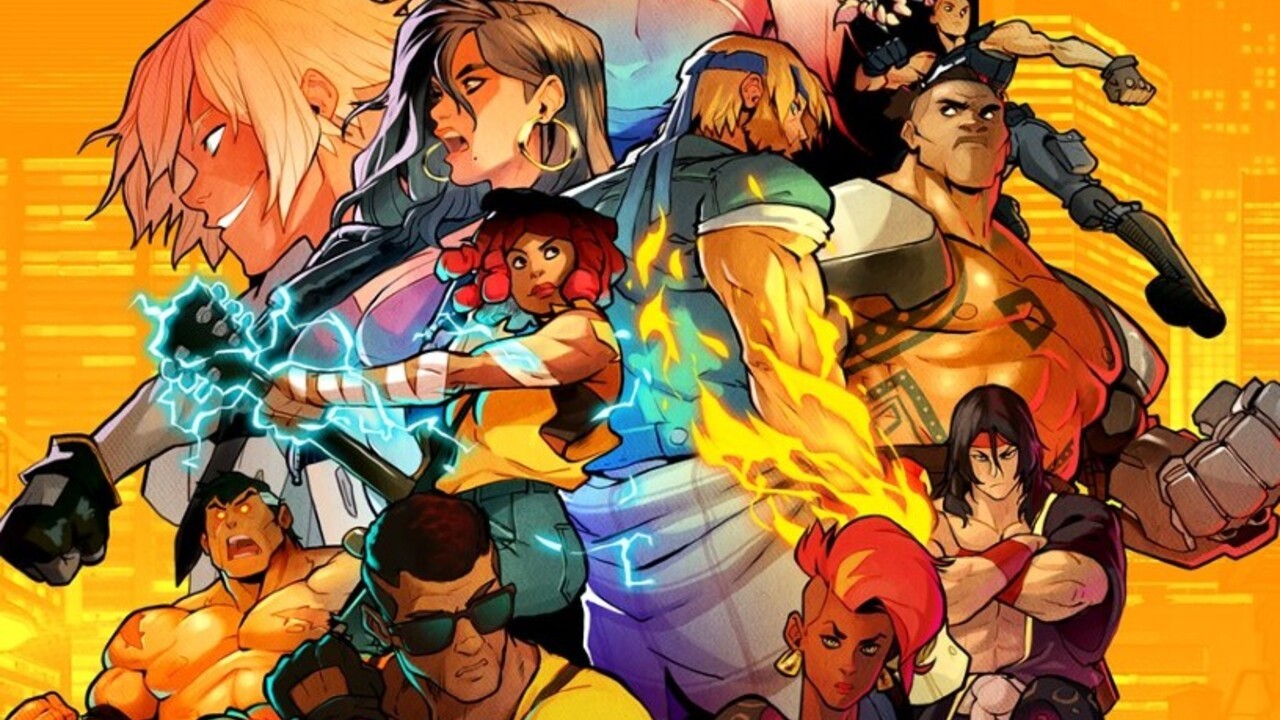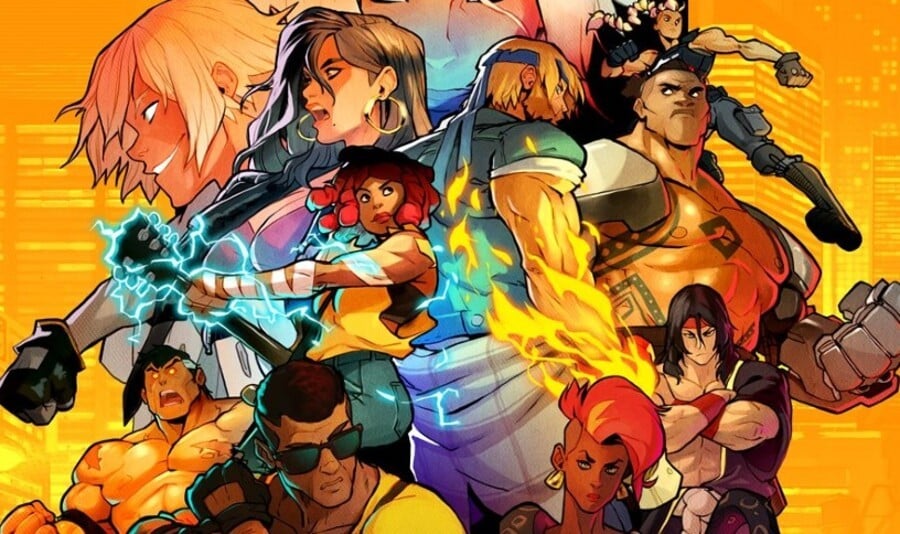 Lizardcube — one of the developers behind the excellent revival beat 'em up Streets of Rage 4 — has revealed that it's hiring for a brand new project.
Sharing the job listing on Twitter, the company is looking for a senior game/level designer to join its little team of seven in Paris to create a "new action game". Exciting!
Lizardcube is also behind Wonder Boy: The Dragon's Trap, the 2017 remake of Wonder Boy III: The Dragon's Trap. So perhaps we've got another retro remake on our hands. Of course, it's probably a few years away yet, but we've liked everything we've seen from Lizardcube so far, so we're definitely intrigued.
What would you like to see from Lizardcube? Are you a fan of its previous titles? Let us know in the comments.