Retro
The Biggest Gaming News For June 17, 2022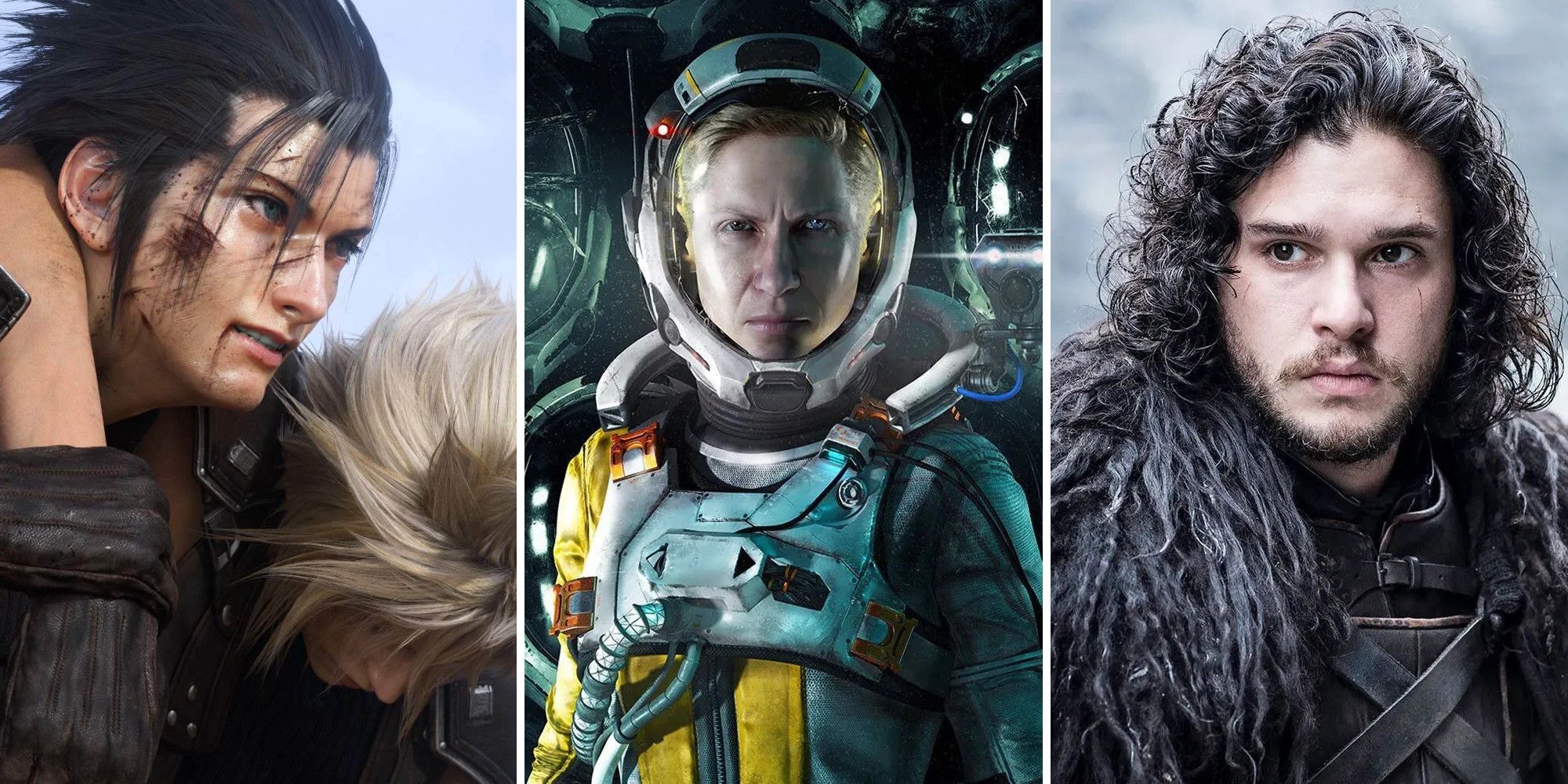 The weekend has arrived and your hard-earned break from working life is finally here. To start, why don't you kick your feet up, relax, and read up on some of the hottest gaming news you may have missed today? Our top story today includes more details on the future of Final Fantasy, as Nomura has revealed work on Final Fantasy Remake Part 3 has already begun.
Other stories in this here roundup concern the reveal of a Jon Snow Game of Thrones spinoff series in production, and a hint that Housemarque could potentially return to Returnal in the future. All of that and more if you read on.
Nomura Has Already Begun Work On Final Fantasy 7 Remake Part 3
Final Fantasy fans are still reeling after they were recently bombarded by exciting titles coming in the next year. However, even with several titles currently slated for release pretty soon, director Tetsuya Nomura has revealed that work on Final Fantasy 7 Remake Part 3 has already begun. It was confirmed yesterday during the Final Fantasy 7 25th Anniversary Showcase that this new Final Fantasy 7 series will actually be a trilogy, and it seems like Square Enix is going full steam ahead to release these games as soon as possible.
Related: All This New Final Fantasy 7 Stuff Isn't Weird Enough
Jon Snow Getting His Own Game Of Thrones Spinoff Series On HBO
While the events during the final season of Game of Thrones may have soured fans on the whole series, HBO is keen to continue the story as it apparently has a spinoff series in the works that will focus on Jon Snow. According to a new report, Kit Harrington is already on board to reprise his role and the spinoff will take place after the events of the main series. It doesn't have a name just yet, but it does represent a good opportunity for HBO to pull the Game of Thrones name out of the mud.
It "Remains To Be Seen" If Housemarque Will Make Returnal
Returnal was one of the more overlooked games in 2021, but it's undeniably Housemarque's most ambitious and well-received title. In a recent interview, senior narrative designer Eevi Korhonen talked about the possibility of a sequel to Returnal, explaining that Housemarque possibly returning to Selene's story "remains to be seen." Korhonen also reveals that the team's next game will be an original IP and will include some ideas that were unused from the development of Returnal.
SpaceX Reportedly Fires Workers Who Criticized Elon Musk
Free speech "champion" Elon Musk has made headlines again, but not for the right reasons. A new report has accused SpaceX – a spacecraft manufacturer founded by Musk – of firing several employees who were openly critical of him, having penned a letter calling the billionaire's Twitter antics a "source of distraction and embarrassment." We don't know how many employees have been laid off at the moment, but at least three have been confirmed in a report by the New York Times.
Original Pokemon Snap Coming To Nintendo Switch Online
Finally, good news for Pokemon fans as the original Pokemon Snap is being added to Nintendo Switch Online next week. Fans who are itching for a retro throwback will be able to download the game on June 24, providing they have an active Nintendo Switch Online + Expansion Pack subscription. The game has players controlling Todd Snap as he takes the best-looking photos he can of a variety of Pokemon for Professor Oak to brutally judge.
Next: Dead End: Paranormal Park is A Spooky, fun, And Super Queer Adventure